Grab a Loonie and a Friend!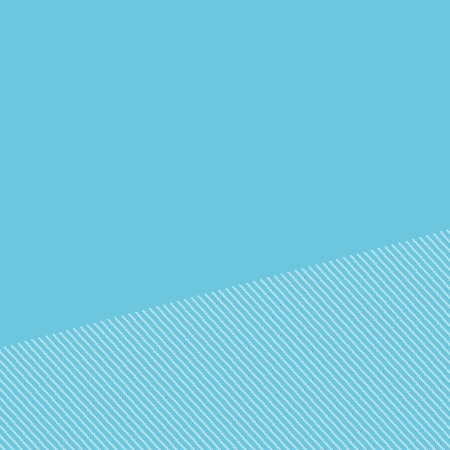 The BOGO Blizzard® Treat for a Loonie is the most delicious way to get a taste of summer in spring. For a limited time, fans can buy any size or flavour of Blizzard® Treat and get the second one for just a Loonie.
It's time to welcome the season of spring Canadian style with the iconic Loonie and iconic sweet treats from DQ® made with 100% Canadian dairy. Whether you're a chocolate peanut butter fan and order the classic REESE'S® peanut butter cups, or the more balanced Mint Brownie Blizzard® Treat that balances indulgence with refreshing flavour of mint, there's something special for every sweet tooth.
We're ready to celebrate more than the return of warmer weather with our fans. Because this BOGO is really about sharing a sweet moment with someone you care about. Isn't that the spirit of the new season—to come together outdoors and enjoy the beautiful Canadian weather and landscapes while making memories with family and friends?
We're excited to be a part of the moments that matter to you in our great outdoors—on baseball fields, around campfires or wherever the call of spring draws out our fellow winter-weary Canadians.
The new season is a chance to discover new favourite pastimes and rediscover those you already love. That's the heart of our menu in every season—a blend of new and old fan flavour-ites.
Welcome to a sweet, new season.
For a limited time at participating locations. Buy one at regular price and get one of equal or lesser value for a Loonie. Plus tax. Prices may vary. Coin image 2023 Royal Canadian Mint. All rights reserved.