Careers
Create Unbelievable moments in everyday lives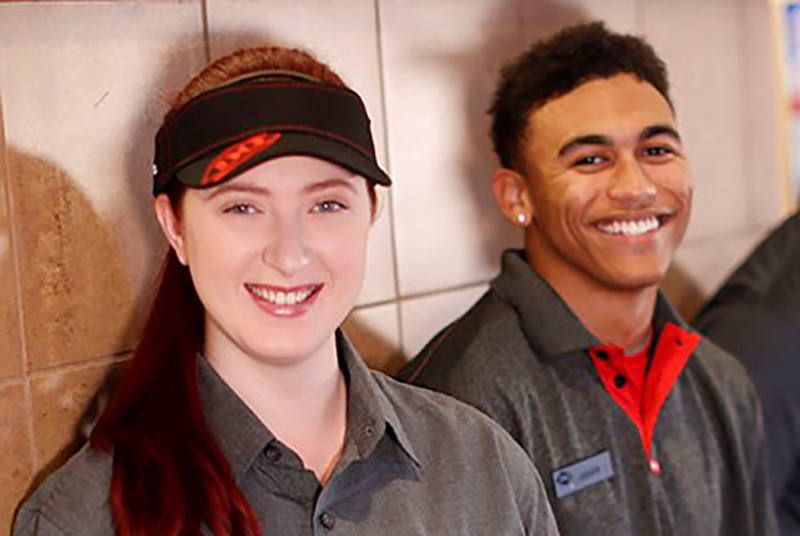 Work in Store
Every day, across the globe, the DQ® system serves up an experience that makes our customers feel at home. From warm smiles to swift service, DQ® store employees make customers come back for more. Visit your nearest DQ® store to find out about joining the DQ family. We'd love to have you.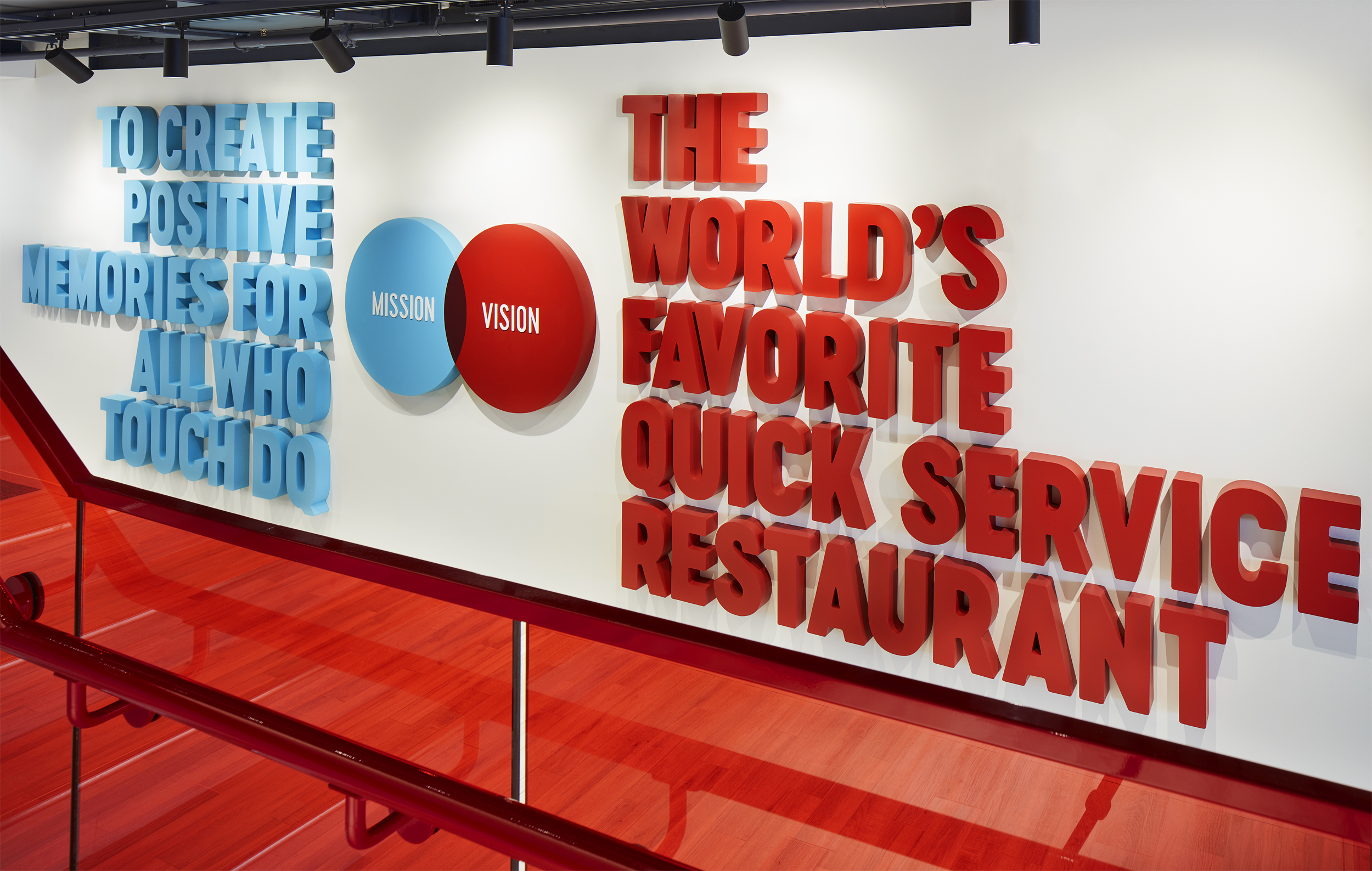 Work at Corporate
We're always looking for the right people. We take pride in a multinational company culture that has successfully maintained a small-community feel, filled with hardworking values, teamwork and integrity. If you believe in working to deliver magical experiences across the world for the DQ®; brand and its fans, we want to hear from you.
Please be aware of fraudulent job postings. If you are attempting to apply for a corporate position with International Dairy Queen®p;Companies (IDQ), you should verify the accuracy of the job posting on the official IDQ careers website, https://careers.smartrecruiters.com/InternationalDairyQueen/about-us.  We don't request payment or account information from applicants through email or by telephone.  Do not share personally identifiable information in these formats.