Custom Cakes from Dairy Queen® - Build One Now!
Enjoy Layers of Celebration with a DQ® Cake
Any occasion is a happy occasion with a DQ® Cake
Order Now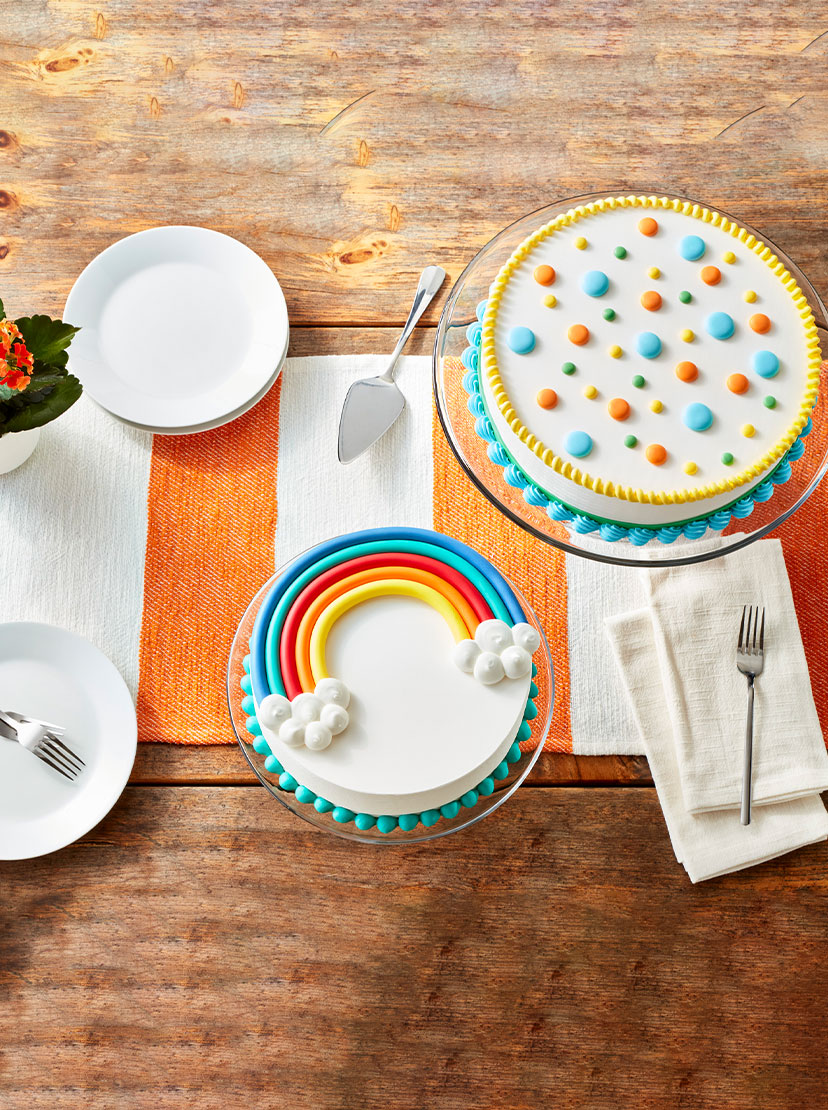 DQ® Cakes
Happiness However You Want It
Why buy a DQ® Cake? Just imagine our world-famous soft serve with a fudge, crunchy chocolatey middle. It's the perfect way to celebrate any occasion.
Planning a special occasion? Customize a cake with an image to match your occasion. Many cake designs allow you to personalize colours, add photos, and more. Orders can be picked up 24-72 hours after placed.
Make any occasion a special occasion with a DQ® Cake. Find a nearby store by clicking the link below!