Giving Back
Giving Back
At DQ®, we believe in giving back to the communities in which we live, work and do business.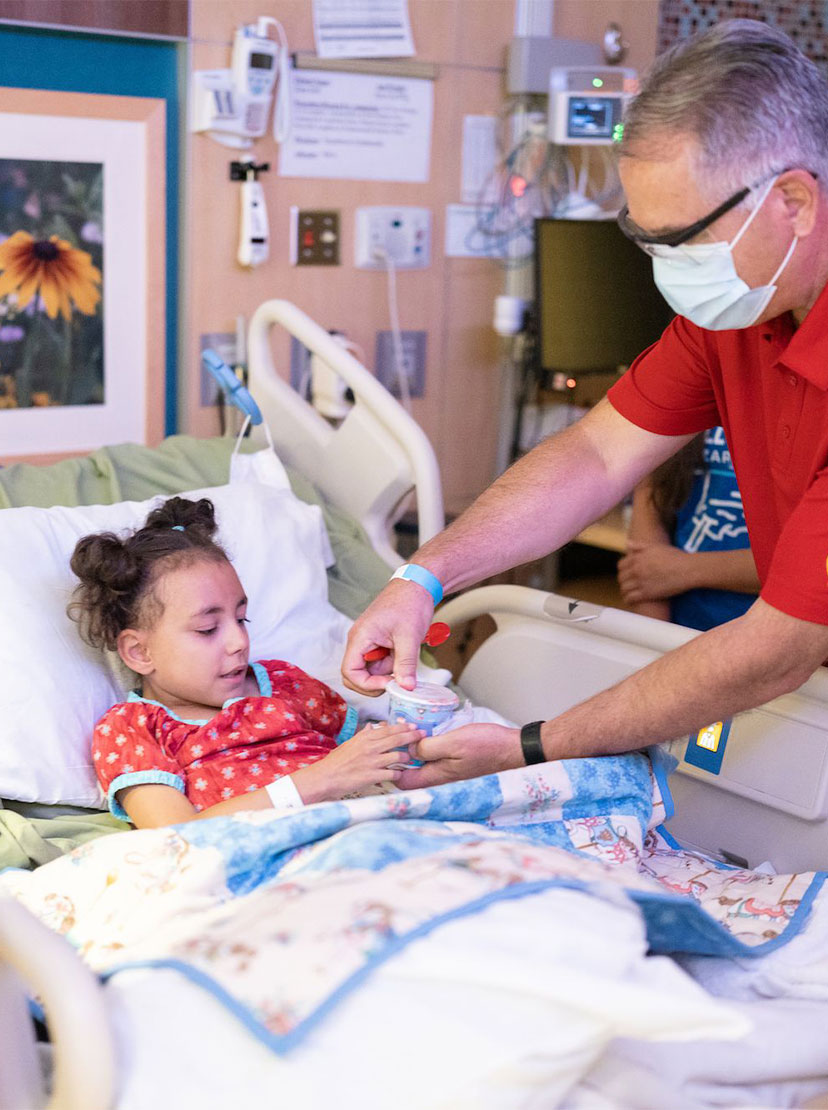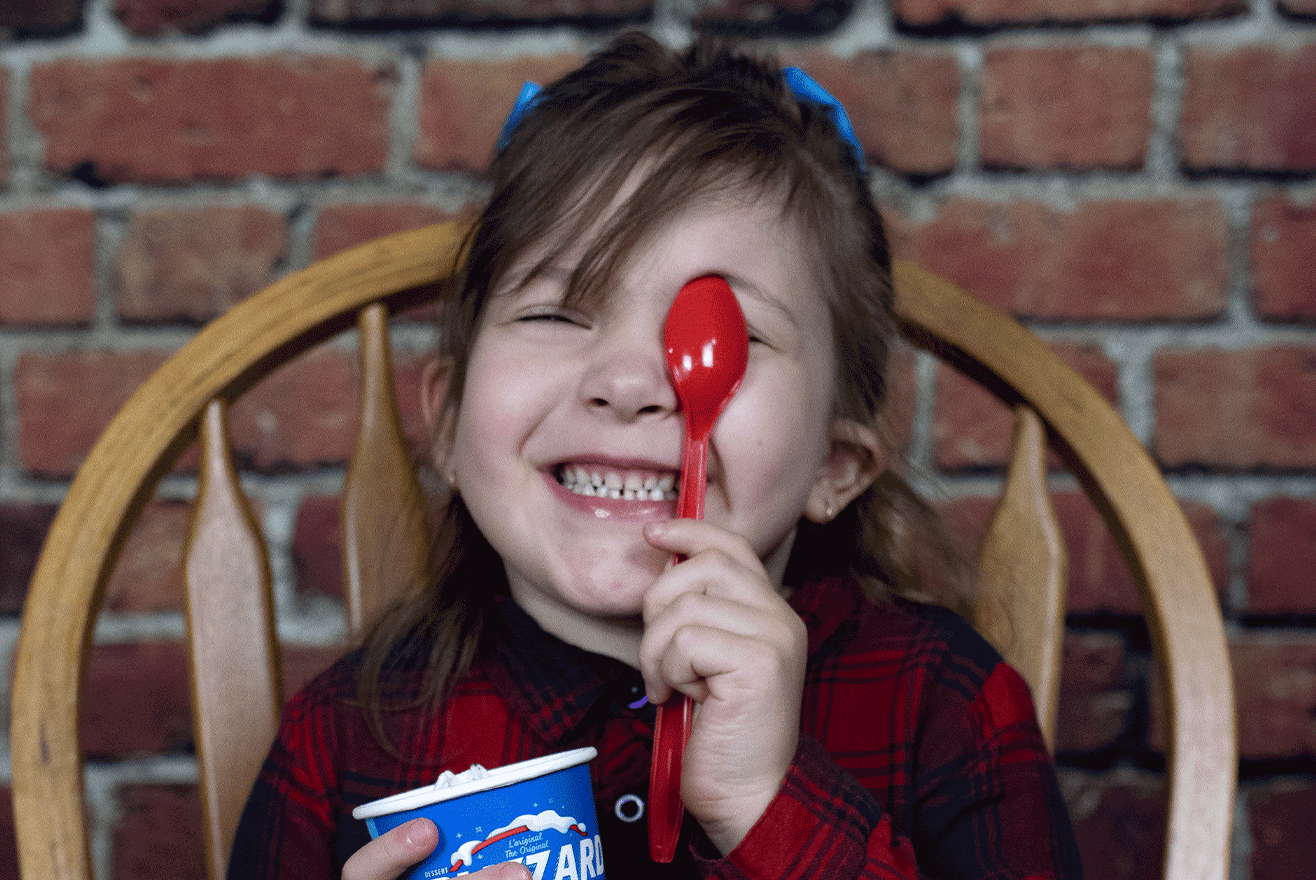 Franchisee Giving
At DQ®, our franchisees make a difference in their communities.
In fact, the
DQ®
system has raised more than $175 million for local hospitals throughout our 39-year partnership with Children's Miracle Network®
. Every dollar raised at local
DQ®
restaurants helps kids in the local community who receive care through Children's Miracle Network®
. 
Franchisees also partner in other ways to benefit their community. From sponsoring youth sports teams to donating
Dilly®
Bars to local nonprofits,
DQ®
restaurants give back to support our neighbours and local communities.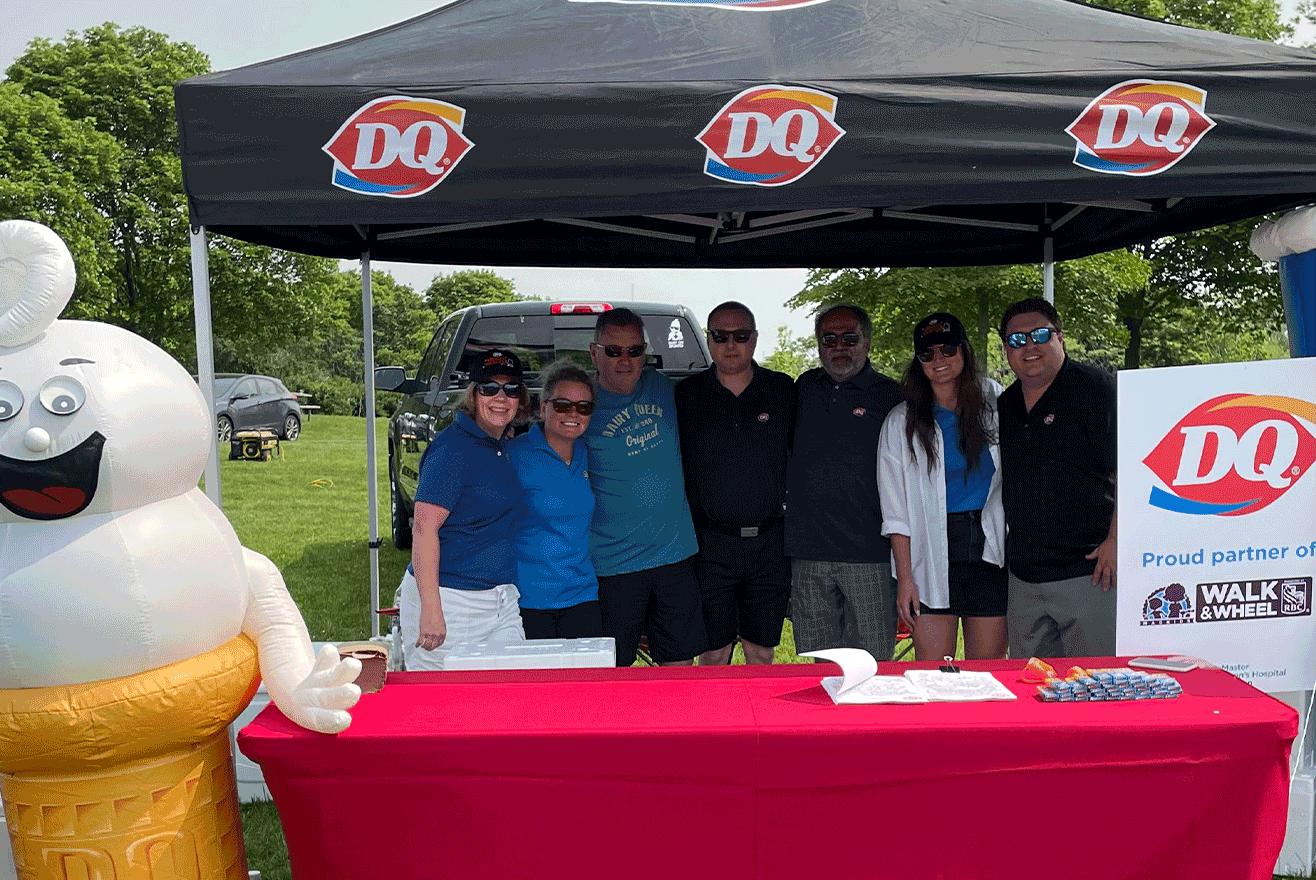 Corporate Giving
Since the first DQ® restaurant opened in 1940, giving back has been at the center of everything we do.
At the corporate level, Dairy Queen Canada supports our nationwide partnership with Children's Miracle Network®
and other local nonprofits, all aligned to our mission of supporting youth and families in times of need and in times of joy. 
Corporate giving through the
DQ®
Cares program includes employee volunteerism, employee giving and product donations to eligible organizations in the Burlington, Ontario area and across Canada.