DQ Grill & Chill Restaurant
399 1/2 Princess St
Food and Treat
399 1/2 Princess St
Kingston, ON K7L 1B9
TODAY'S HOURS
Store: 12:00 PM-10:00 PM
TODAY'S STORE SPECIAL
Add small milkshake to any combo for .99¢
Delivery Providers Available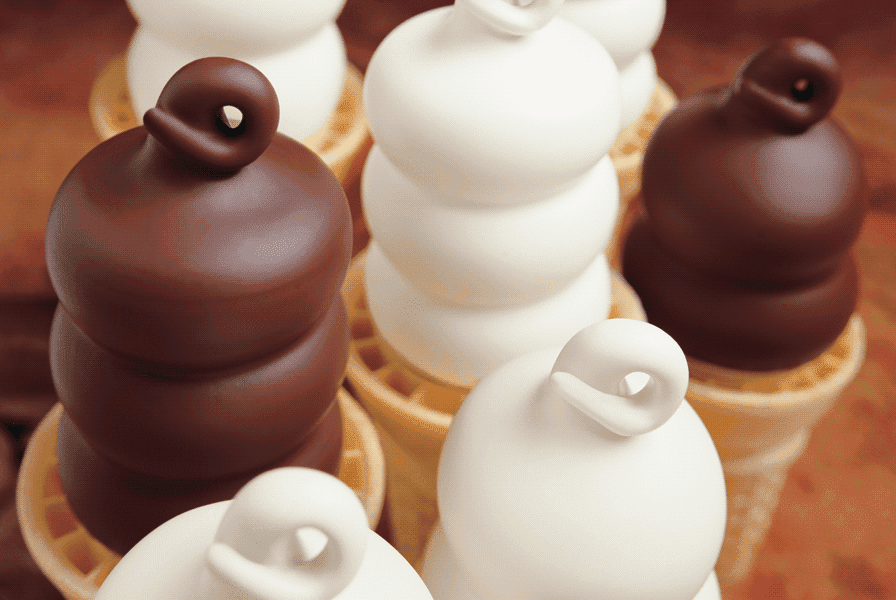 HOURS OF OPERATION
STORE HOURS
Sunday

12:00 PM-10:00 PM

Monday

12:00 PM-10:00 PM

Tuesday

12:00 PM-10:00 PM

Wednesday

12:00 PM-10:00 PM

Thursday

12:00 PM-10:00 PM

Friday

12:00 PM-10:00 PM
STORE DETAILS
AMENITIES
Gift Cards

Children's Miracle Network Star Supporter

Restrooms

Highchairs Available

Wifi Available

Delivery

Cakes

Mobile App Ordering
STORE SPECIALS
SaturdayAdd small milkshake to any combo for .99¢
SundayBuy 1 get 1 50% off any box novelties.
MondayPoutine & Med. Pop ($3.99)
TuesdayPeanut Buster Parfait ($2.79)
Wednesday$1 Off Any Lg. Blizzard
Thursday2 Cheeseburgers ($3.99) 2 Dbl. Cheeseburgers ($5.99) **2-6pm only**
Friday$1 Off Any Grill Burger Combo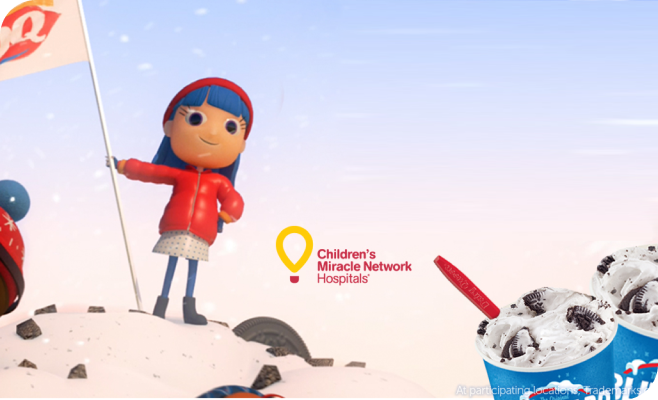 Give hope and healing to local children
DQ® has been a proud national sponsor of Children's Miracle Network® for 30 years raising more than $100 million for Children's Miracle Network®. When a donation is given, it stays in the community, ensuring that every dollar is helping local children.