DQ / Orange Julius Store
10510 Torbram Rd
Treat Only
Online ordering is currently unavailable. Please check back later.
VIEW DQ® MENU
10510 Torbram Rd
Brampton, ON L6R 0A3
TODAY'S STORE SPECIAL
Regular Mini Blizzard $2.75
Delivery Providers Available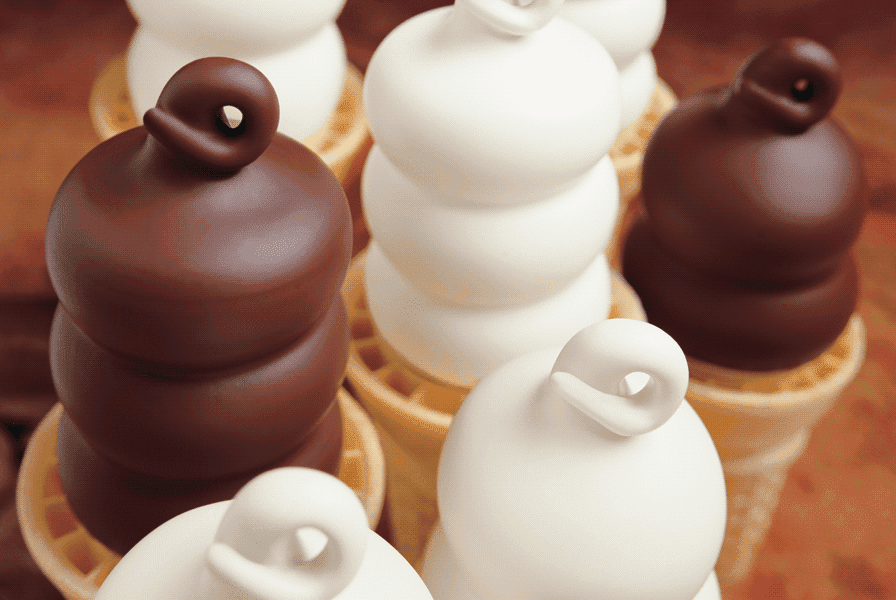 From the Community
We are currently renovating the store. New DQ Grill & Chill coming soon!

Upgrading to serve you better!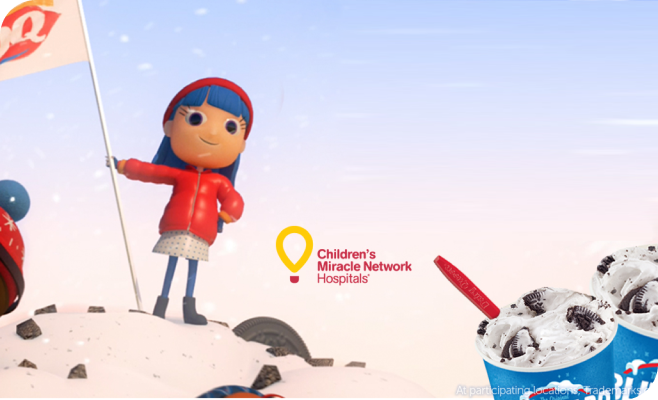 Give hope and healing to local children
DQ® has been a proud national sponsor of Children's Miracle Network® for 30 years raising more than $100 million for Children's Miracle Network®. When a donation is given, it stays in the community, ensuring that every dollar is helping local children.