Dairy Queen Store
2677 Portage Ave
Treat Only
We are closed for the season. We look forward to seeing you when we open again this spring!
2677 Portage Ave
Winnipeg, MB R3J 0P9
TODAY'S HOURS
Store: Closed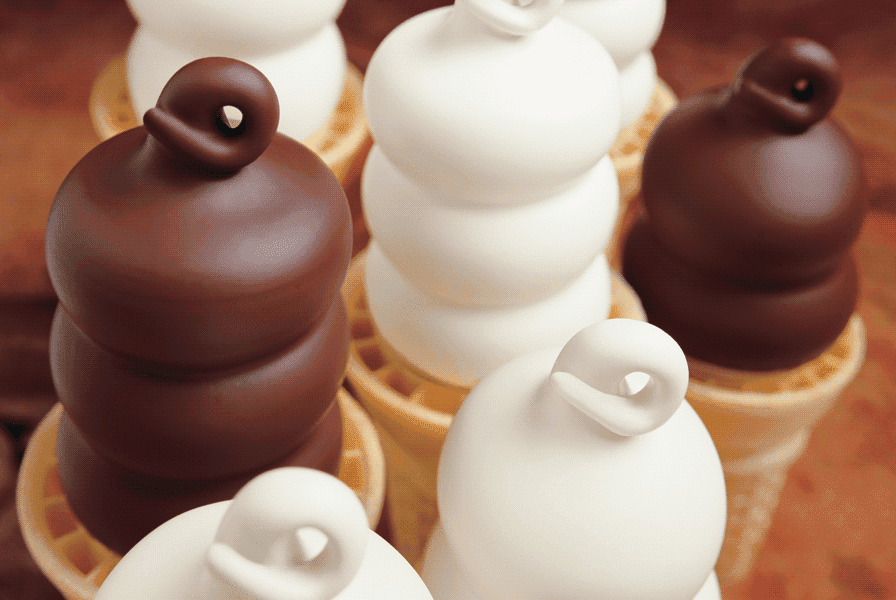 HOURS OF OPERATION
STORE HOURS
Thursday

Closed

Friday

Closed

Saturday

Closed

Sunday

Closed

Monday

Closed

Tuesday

Closed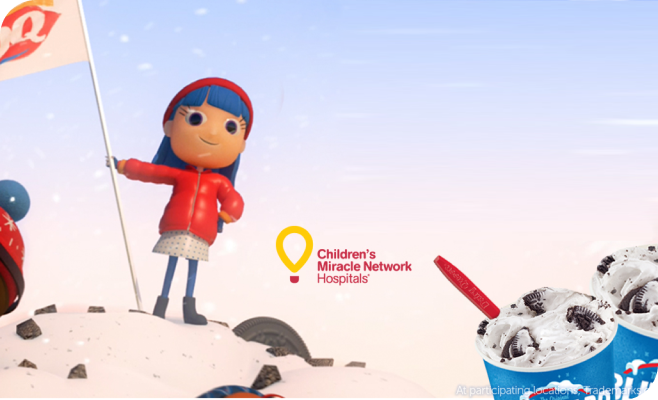 Give hope and healing to local children
DQ® has been a proud national sponsor of Children's Miracle Network® for 30 years raising more than $100 million for Children's Miracle Network®. When a donation is given, it stays in the community, ensuring that every dollar is helping local children.