DQ Grill & Chill Restaurant
5914 Main St
Food and Treat
We are closed for the season. We look forward to seeing you when we open again this spring!
5914 Main St
Osoyoos, BC V0H 1V3
TODAY'S HOURS
Store: Closed
Drive-Thru: Closed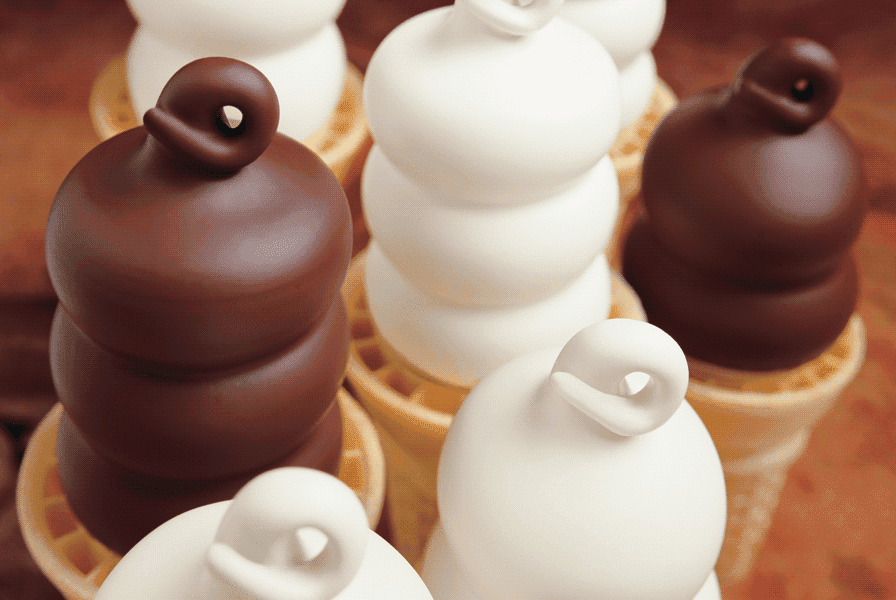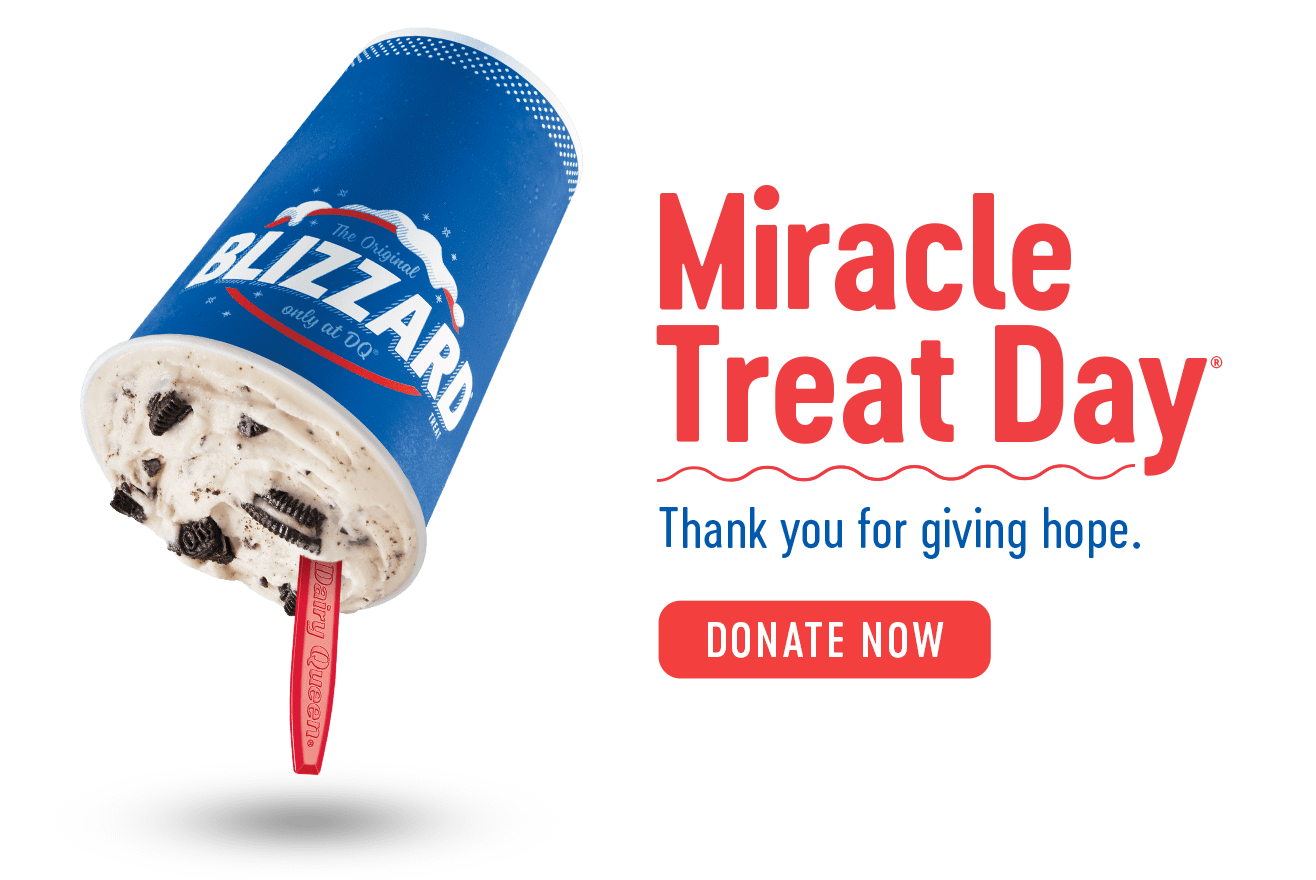 Thanks for your support!
Thank you for supporting your local children's hospital foundation. Check back here for details on next year's Miracle Treat Day!