DQ Grill & Chill Restaurant
#8 - 10074 Highway 97
Food and Treat
#8 - 10074 Highway 97
Lake Country, BC V4V 1P7
TODAY'S HOURS
Store: 10:00 AM-11:00 PM
TODAY'S STORE SPECIAL
BUY ONE AND GET SECOND BLIZZARD FOR $2.99 ONLY
Delivery Providers Available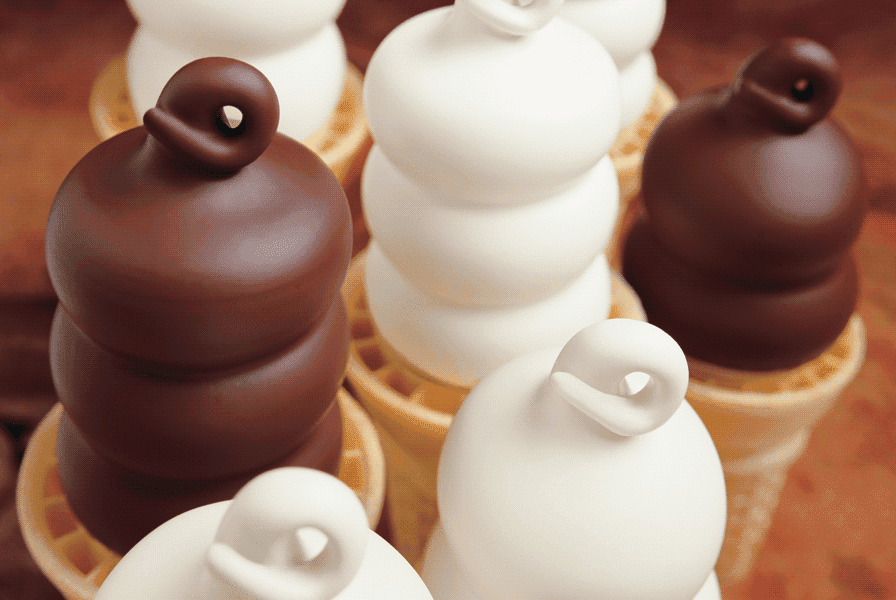 HOURS OF OPERATION
STORE HOURS
Sunday

10:00 AM-11:00 PM

Monday

10:00 AM-11:00 PM

Tuesday

10:00 AM-11:00 PM

Wednesday

10:00 AM-11:00 PM

Thursday

10:00 AM-11:00 PM

Friday

10:00 AM-11:00 PM
STORE DETAILS
AMENITIES
Highchairs Available

Outdoor Seating

Restrooms

Wifi Available

Wheelchair Accessible

Children's Miracle Network Star Supporter

Gift Cards

Booster Seats Available

Delivery

Mobile App Ordering

Cakes
STORE SPECIALS
SaturdayBUY ONE AND GET SECOND BLIZZARD FOR $2.99 ONLY
SundayBUY ONE AND GET SECOND BLIZZARD FOR $2.99 ONLY
MondayBUY ONE AND GET SECOND FOR $2.99 ONLY! PB PARFAIT OR BANANA SPLIT
Tuesday$1.99 ONLY! SMALL CONE
WednesdayBUY ONE AND GET SECOND MEDIUM SUNDAE FOR $1.99 ONLY!
Thursday$2.99 ONLY! SMALL SMOOTHIE OR MISTY SLUSH
FridayBUY ONE AND GET SECOND BLIZZARD FOR $2.99 ONLY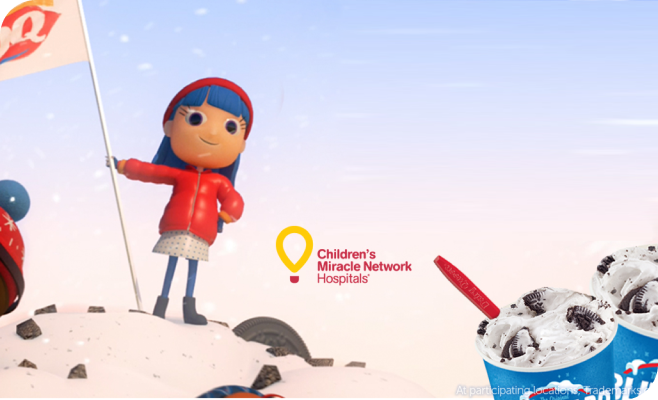 Give hope and healing to local children
DQ® has been a proud national sponsor of Children's Miracle Network® for 30 years raising more than $100 million for Children's Miracle Network®. When a donation is given, it stays in the community, ensuring that every dollar is helping local children.