DQ Grill & Chill Restaurant
505 - 935 St. Albert Trl
Food and Treat
Online ordering is currently unavailable. Please check back later.
VIEW DQ® MENU
505 - 935 St. Albert Trl
St. Albert, AB T8N 4K6
TODAY'S HOURS
Store: 10:30 AM-9:30 PM
Drive-Thru: 10:30 AM-10:00 PM
TODAY'S STORE SPECIAL
$4.99 Lunch Special : CHEESEBURGER COMBO 11:00AM-2:00 PM
Delivery Providers Available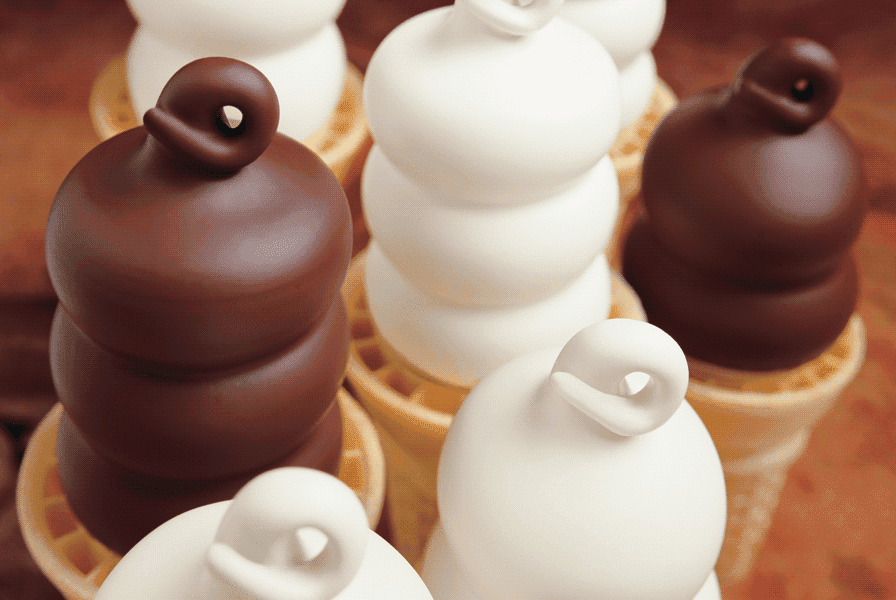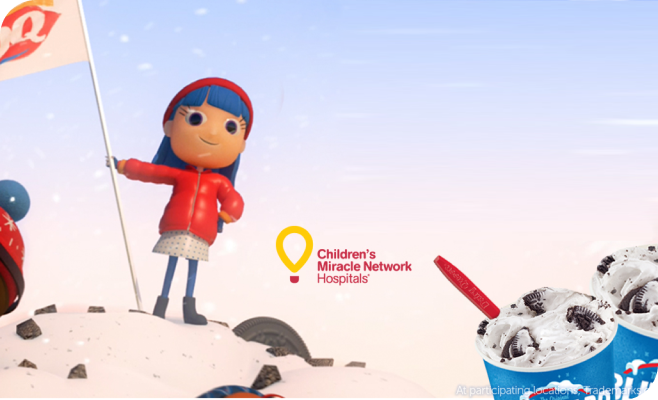 Give hope and healing to local children
DQ® has been a proud national sponsor of Children's Miracle Network® for 30 years raising more than $100 million for Children's Miracle Network®. When a donation is given, it stays in the community, ensuring that every dollar is helping local children.
STORE DETAILS
AMENITIES
Highchairs Available

Outdoor Seating

Restrooms

Wifi Available

Children's Miracle Network Star Supporter

Booster Seats Available

Delivery

Mobile App Ordering

Cakes
STORE SPECIALS
Friday$4.99 Lunch Special : CHEESEBURGER COMBO 11:00AM-2:00 PM
Monday$4.99 Lunch Special : CHEESEBURGER COMBO 11:00AM-2:00 PM
Tuesday$4.99 Lunch Special : CHEESEBURGER COMBO 11:00AM-2:00 PM
Wednesday$4.99 Lunch Special : CHEESEBURGER COMBO 11:00AM-2:00 PM
Thursday$4.99 Lunch Special : CHEESEBURGER COMBO 11:00AM-2:00 PM