DQ Grill & Chill Restaurant
4820 - 50th Avenue
Food and Treat
Online ordering is currently unavailable. Please check back later.
VIEW DQ® MENU
4820 - 50th Avenue
Gibbons, AB T0A1N0
TODAY'S HOURS
Store: 10:00 AM-9:00 PM
Drive-Thru: 10:00 AM-10:00 PM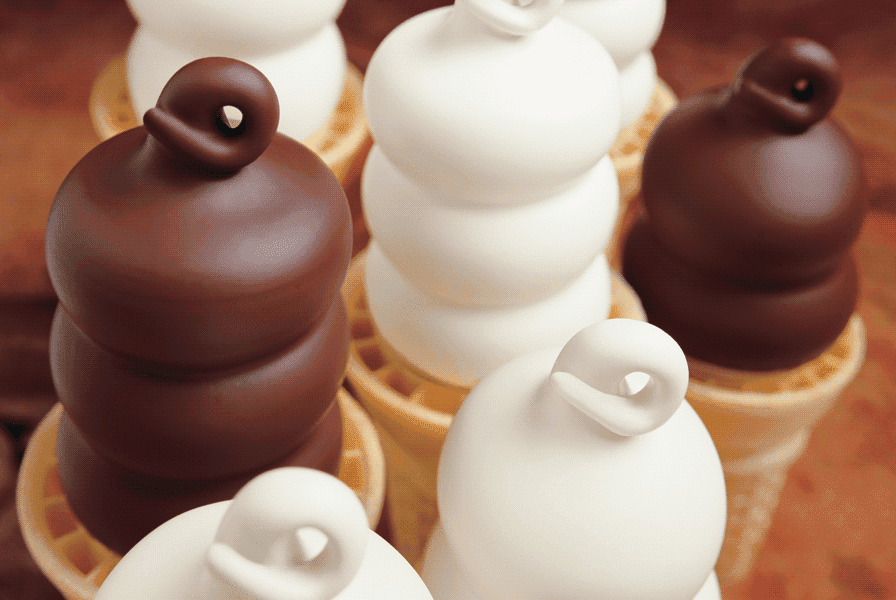 ADDITIONAL HOURS INFO
12/24/2023Temporarily Closed

12/25/2023Temporarily Closed

12/31/202310:00 am - 7:00 pm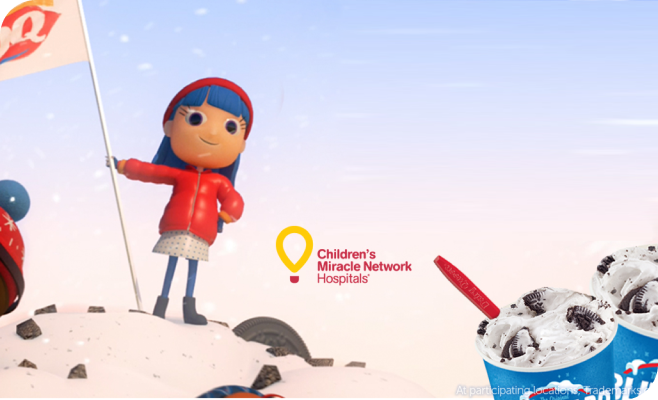 Give hope and healing to local children
DQ® has been a proud national sponsor of Children's Miracle Network® for 30 years raising more than $100 million for Children's Miracle Network®. When a donation is given, it stays in the community, ensuring that every dollar is helping local children.