DQ® Rewards - Download the App, Earn Points, Find Deals & Coupons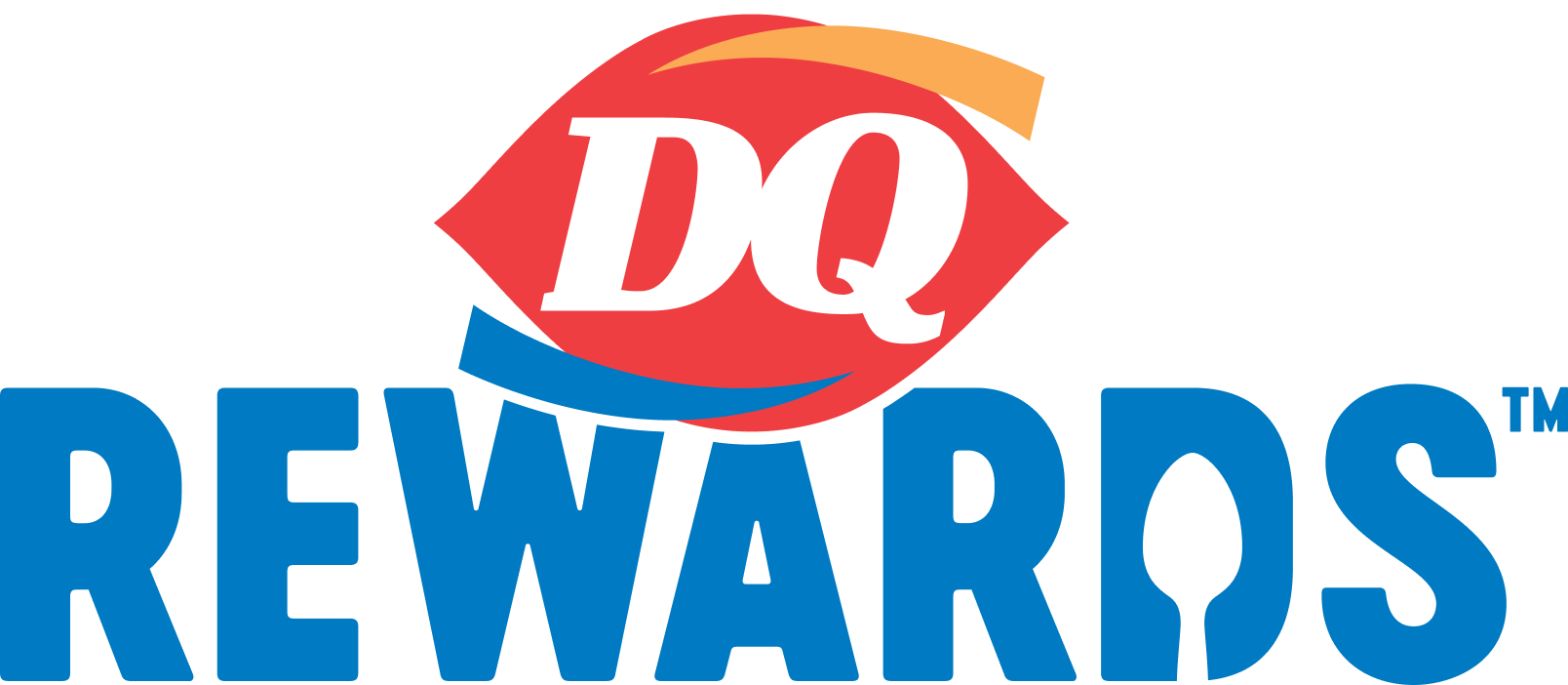 Treat Yourself, Then Reward Yourself
DQ® Rewards lets you earn DQ® Points on every order of your fave eats and treats.
Plus, receive exclusive deals, a special birthday surprise and more.
Even better, download the App.
Get the App, Get Rewards!
Enjoy DQ® Rewards on the go with the DQ® App!
Download and sign up today to start enjoying
App-exclusive perks and more.
Get The Most Out of DQ® Rewards.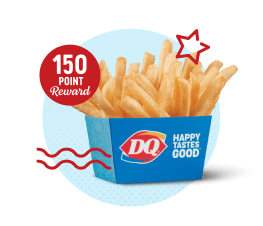 EARN POINTS!
Earn DQ® Points on App,
online, and in-store orders
at participating locations.
Order more, earn more!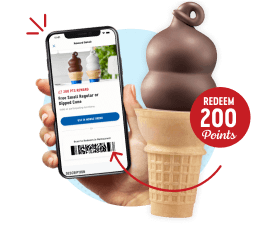 ENJOY REWARDS!
Redeem your DQ® Points for
delicious rewards! From
exciting eats to amazing
treats, there's something
for everyone.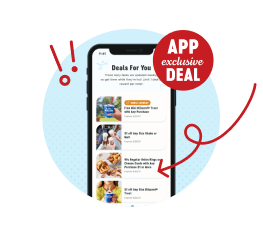 ENJOY APP-ONLY PERKS!
Looking for coupons?
With the DQ® App! Unlock
exclusive benefits like Mobile
Monday deals, surprise offers
and more.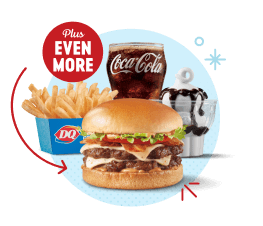 WAIT, THERE'S MORE!
From birthday offers to one-
click reordering, DQ® Rewards
has so much to offer.
Get Your Eyes
on the Prizes!
Every order gets you DQ® Rewards Points that you can then redeem
for rewards. So which delicious reward do you have your eyes on?

We Did It Thanks To You!