Dairy Queen Ltd Brazier
3320 Douglas Ave
Treat Only
We are closed for the season; we look forward to seeing you next spring!
3320 Douglas Ave
Racine, WI 53402-3750
TODAY'S STORE SPECIAL
BUY 1 TWISTY MISTY OR DQ MISTY SLUSH, GET 1 HALF OFF
STORE DETAILS
AMENITIES
Credit Cards Accepted

Cakes

Gift Cards

Outdoor Seating

Children's Miracle Network Star Supporter
STORE SPECIALS
WednesdayBUY 1 TWISTY MISTY OR DQ MISTY SLUSH, GET 1 HALF OFF
ThursdayGET A FREE SMALL 1 TOPPING SUNDAE WITH ANY COMBO MEAL PURCHASE
FridayBUY 1 TREATZZA PIZZA, GET 1 FREE SMALL CONE
Monday10 DILLY BARS FOR $14
TuesdayBUY 1 ORANGE JULIUS OR SMOOTHIE, GET 1 HALF OFF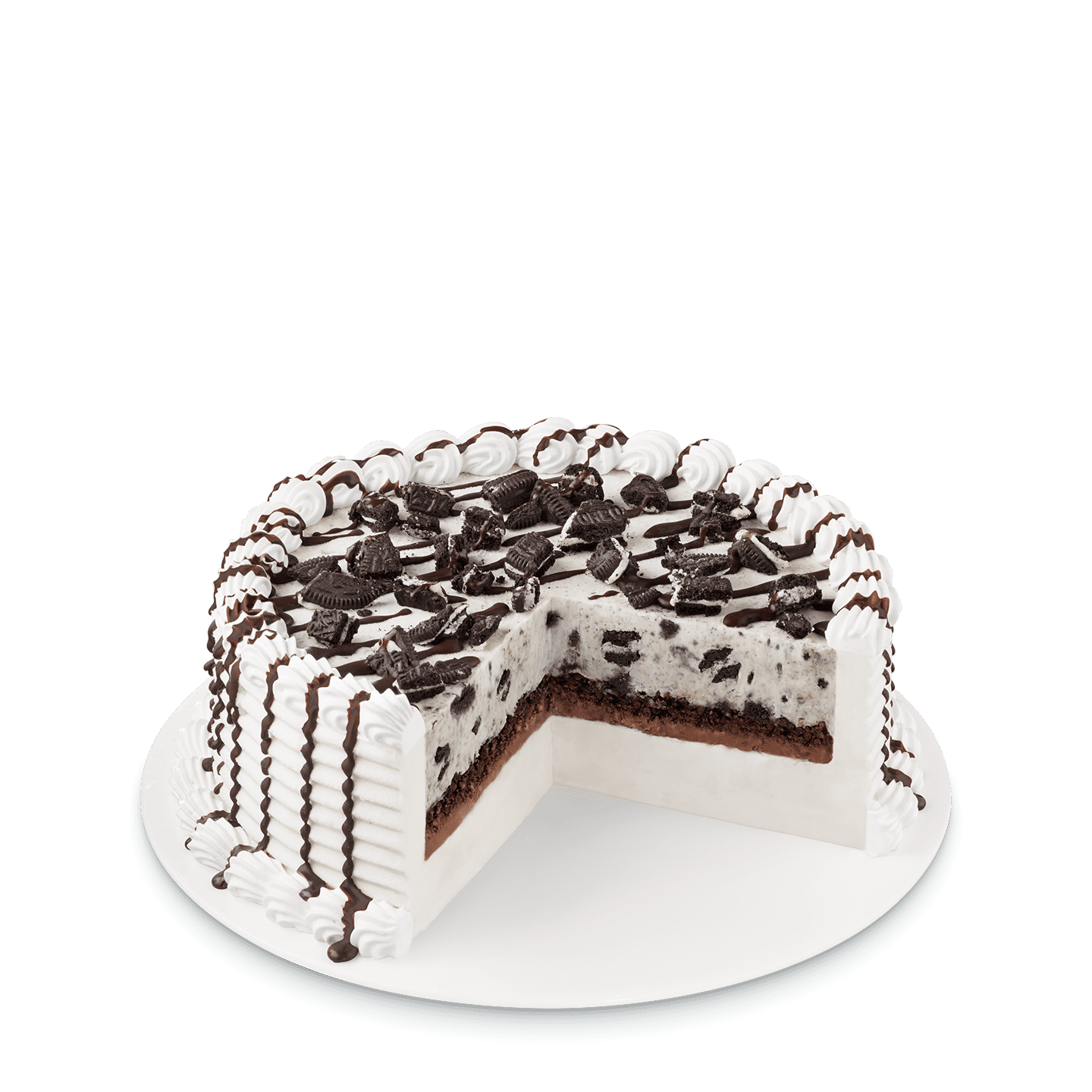 DQ® Blizzard® Cakes
Bring home an instant party. . .
. . .with one of four flavors: Oreo Cookie Blizzard® Cake, Reese's® Peanut Butter Cup Blizzard® Cake, Chocolate Chip Cookie Dough Blizzard® Cake, Choco Brownie Extreme Blizzard® Cake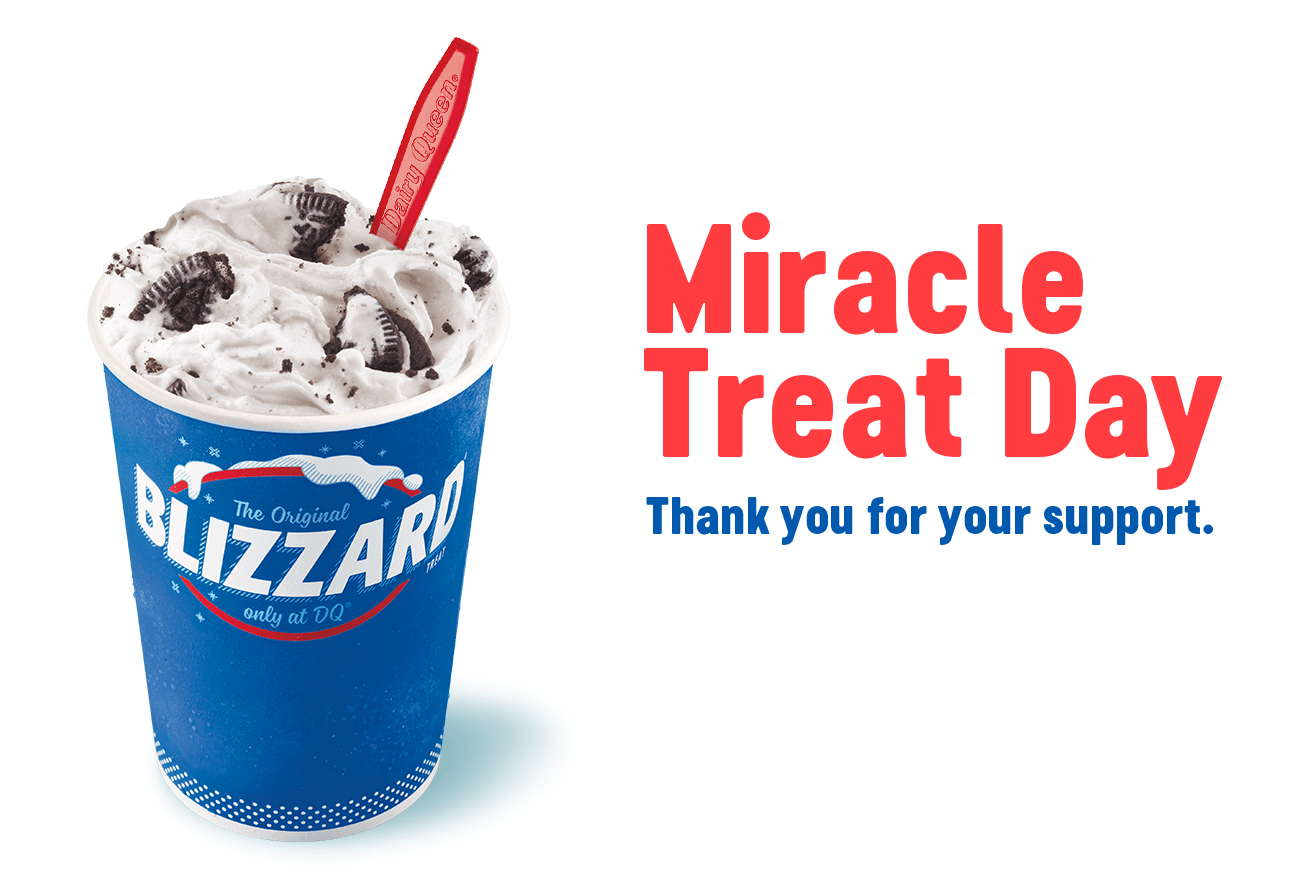 Thank you for your support.
DQ® has been a proud national sponsor of Children's Miracle Network® for 30 years raising more than $100 million for Children's Miracle Network®. When a donation is given, it stays in the community, ensuring that every dollar is helping local children.