DQ Grill & Chill Restaurant
1434 Cranston Rd
Food and Treat
1434 Cranston Rd
Beloit, WI 53511-2538
TODAY'S HOURS
Store: 11:00AM-8:30PM
Drive-Thru: 11:00AM-9:00PM
TODAY'S STORE SPECIAL
DQ Cakes Online!
Delivery Providers Available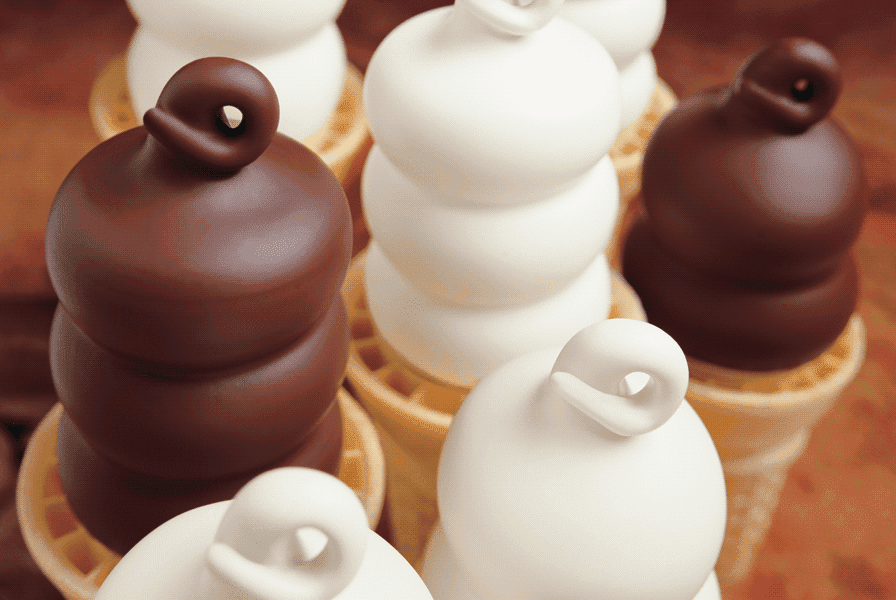 STORE DETAILS
AMENITIES
Cakes

Credit Cards Accepted

Mobile Ordering

Delivery Available

Gift Cards

Outdoor Seating

Children's Miracle Network Star Supporter
STORE SPECIALS
SundayDQ Cakes Online!
MondayDQ Cakes Online!
TuesdayDQ Cakes Online!
WednesdayDQ Cakes Online!
ThursdayDQ Cakes Online!
FridayDQ Cakes Online!
SaturdayDQ Cakes Online!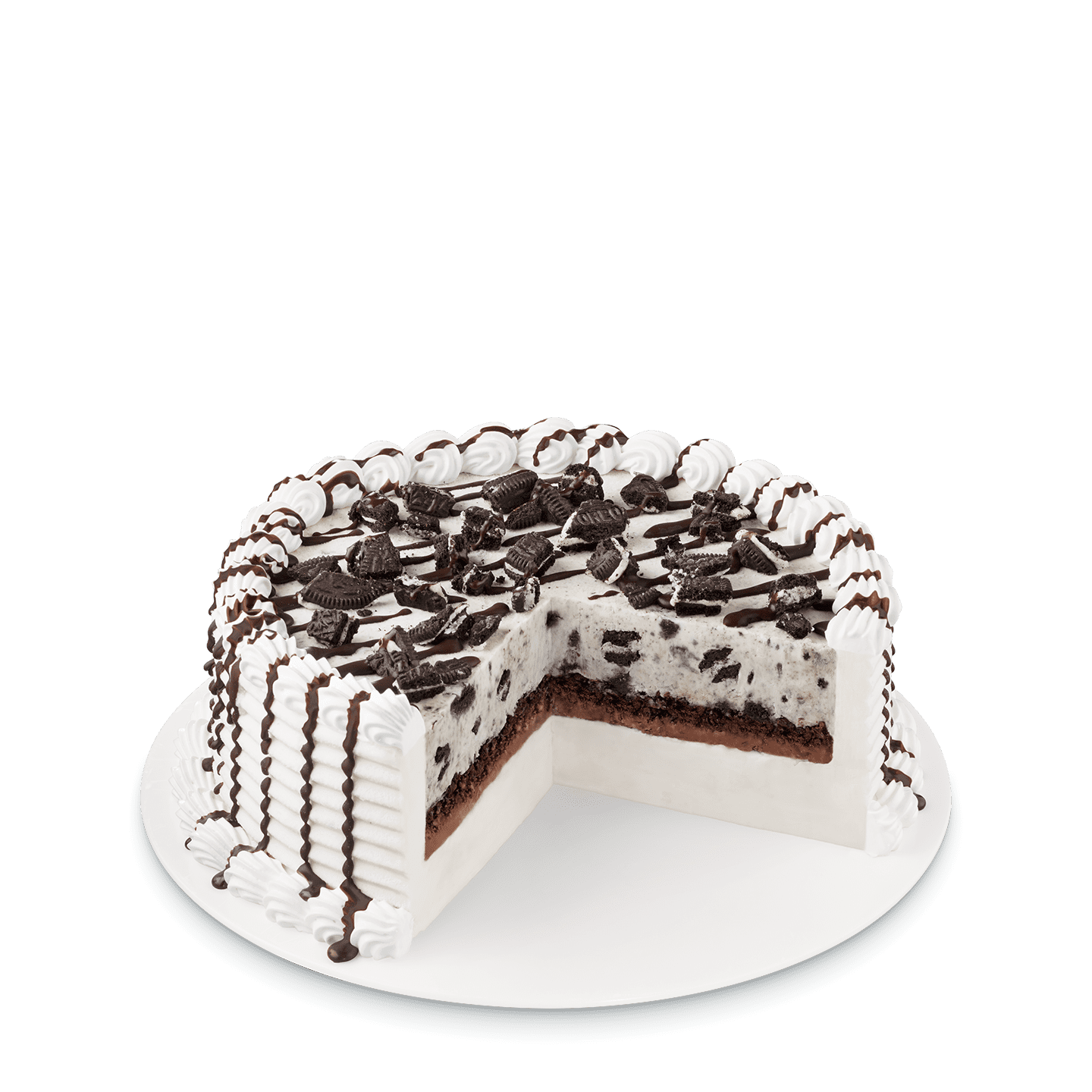 DQ® Blizzard® Cakes
Bring home an instant party. . .
. . .with one of four flavors: Oreo Cookie Blizzard® Cake, Reese's® Peanut Butter Cup Blizzard® Cake, Chocolate Chip Cookie Dough Blizzard® Cake, Choco Brownie Extreme Blizzard® Cake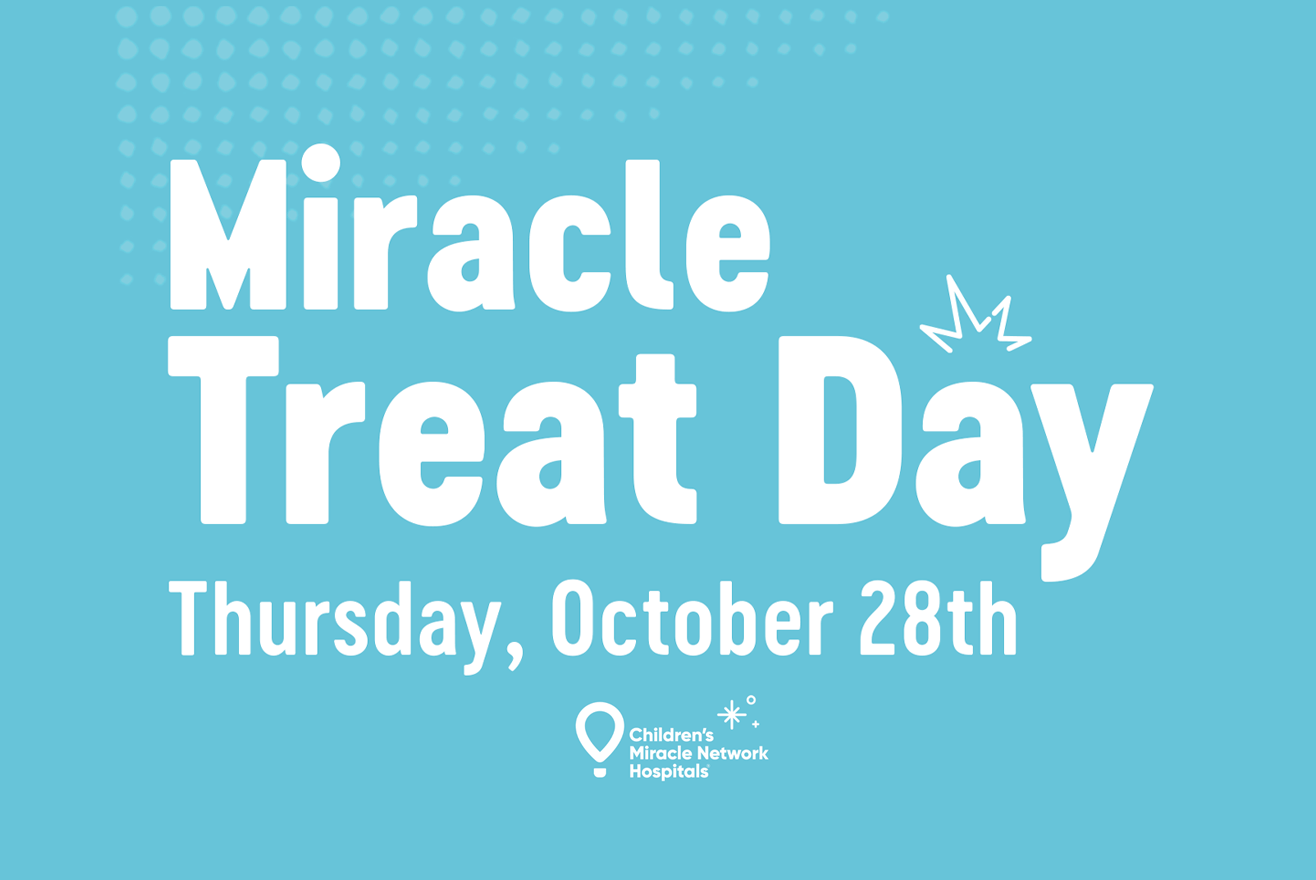 Buy a Blizzard® treat and share hope with local kids
For every Blizzard® Treat sold in store on October 28, 2021 at participating locations, $1 or more will be donated to Children's Miracle Network Hospitals.