Dairy Queen Store
13266 Hwy 29 W
Food and Treat
13266 Hwy 29 W
Liberty Hill, TX 78642
TODAY'S HOURS
Store: 10:00 AM-11:00 PM
Drive-Thru: 10:00 AM-11:00 PM
TODAY'S STORE SPECIAL
Every Friday is Fryday
Delivery Providers Available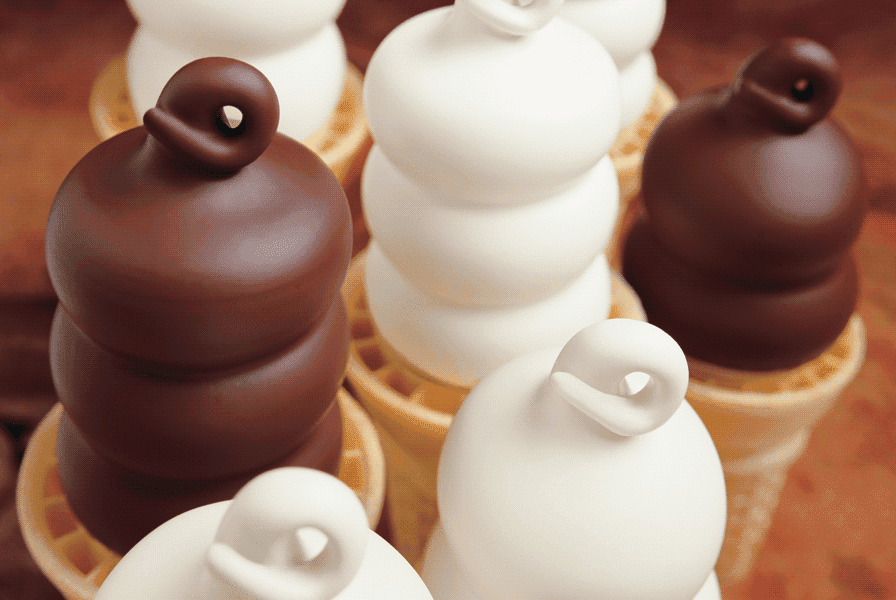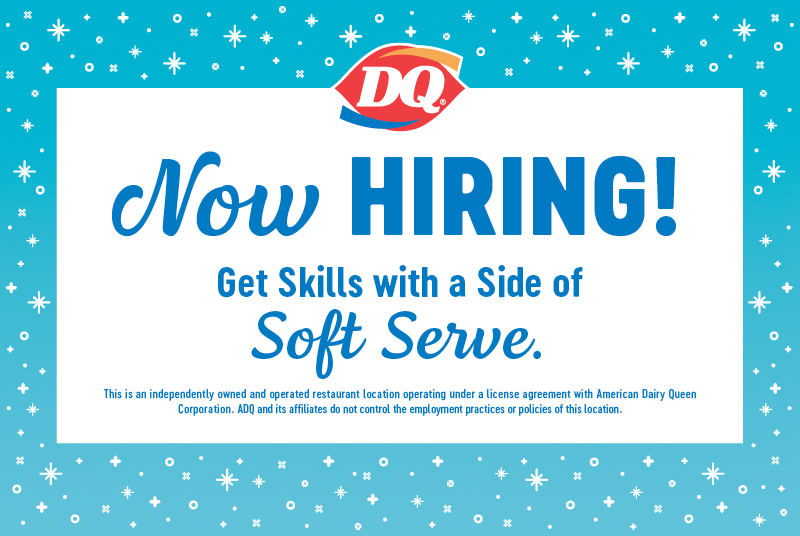 We're hiring
Join our team today
This site has employment opportunities available for both DAIRY QUEEN® corporate locations and opportunities at franchised locations, for which the specific franchisee is the employer.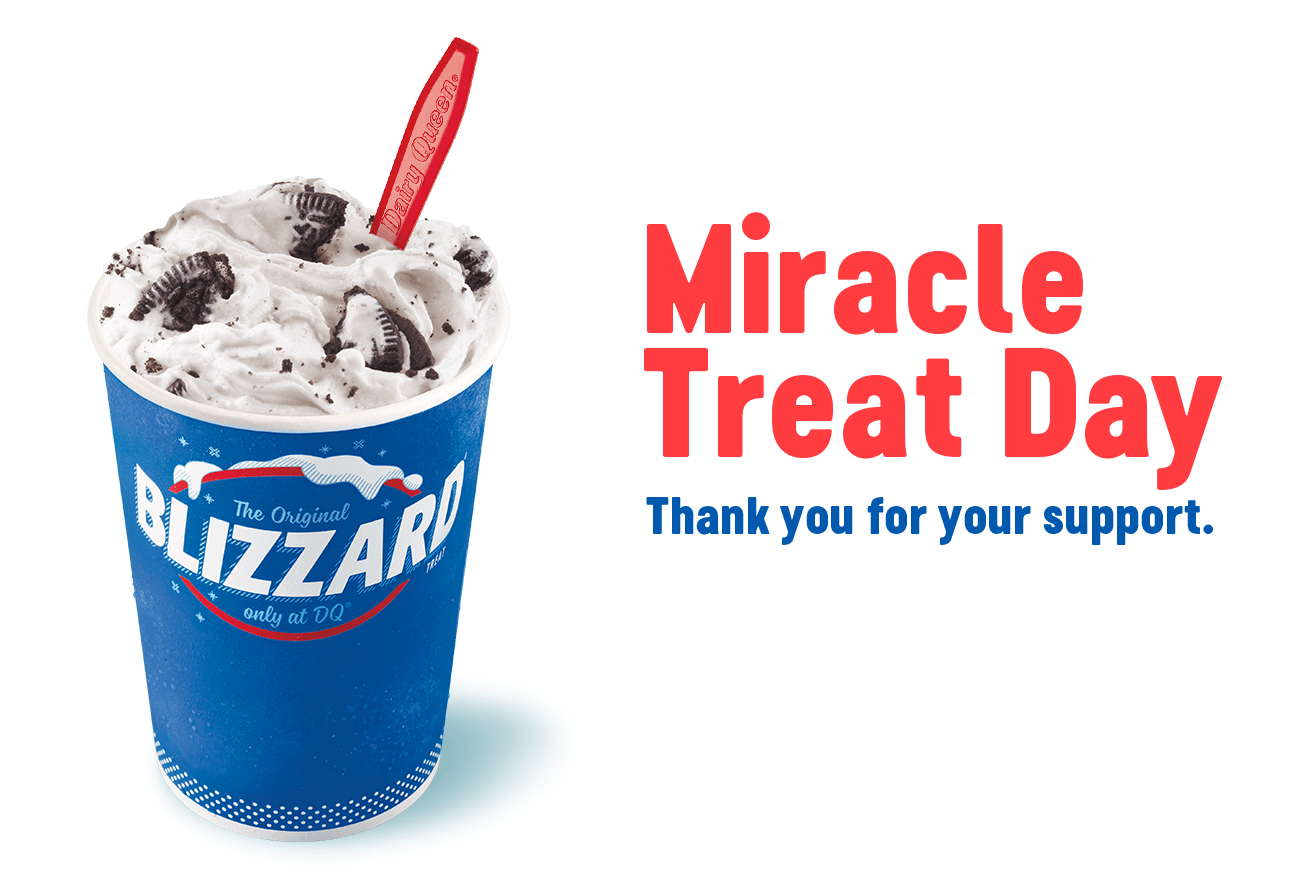 Thank you for your support.
DQ® has been a proud national sponsor of Children's Miracle Network® for 30 years raising more than $100 million for Children's Miracle Network®. When a donation is given, it stays in the community, ensuring that every dollar is helping local children.
STORE DETAILS
AMENITIES
Restrooms Available

Credit Cards Accepted

Wifi Available

Wheelchair Accessible

Highchair Available

Cakes

Delivery Available

Gift Cards

Outdoor Seating

Children's Miracle Network Star Supporter
STORE SPECIALS
FridayEvery Friday is Fryday
SundayTreat Yo Self Day
MondayCase of the Mondays? Ice Cream helps
TuesdayTaco Tuesday! Try our T-Brand Tacos, Nachos or Taco Salads
WednesdayHAPPY HOUR EVERYDAY 2-5pm. 1/2 PRICE DRINKS, including Slushes & Limeades
ThursdayThrowback Thursday - how about a Banana Split or Peanut Buster Parfait?