DQ Grill & Chill
2910 S Rutherford Blvd
Food and Treat
2910 S Rutherford Blvd
Murfreesboro, TN 37130-5993
TODAY'S HOURS
Store: 10:00 AM-11:00 PM
Drive-Thru: 10:00 AM-11:00 PM
Curbside: 10:00 AM-11:00 PM
Delivery Providers Available
ADDITIONAL HOURS INFO
12/24/202310:00 AM - 5:00 PM

12/25/2023Temporarily Closed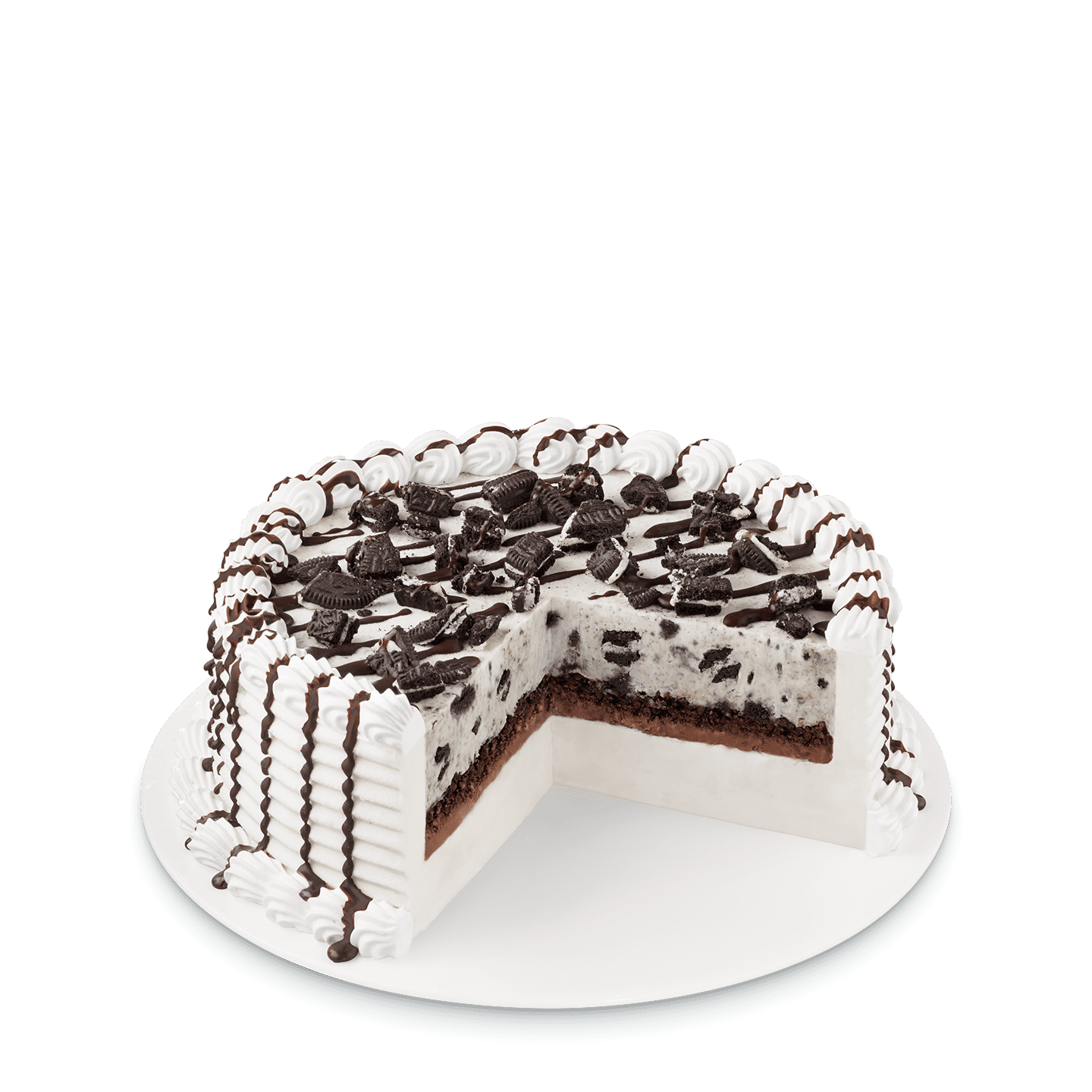 DQ® Blizzard® Cakes
Bring home an instant party. . .
. . .with one of four flavors: Oreo Cookie Blizzard® Cake, Reese's® Peanut Butter Cup Blizzard® Cake, Chocolate Chip Cookie Dough Blizzard® Cake, Choco Brownie Extreme Blizzard® Cake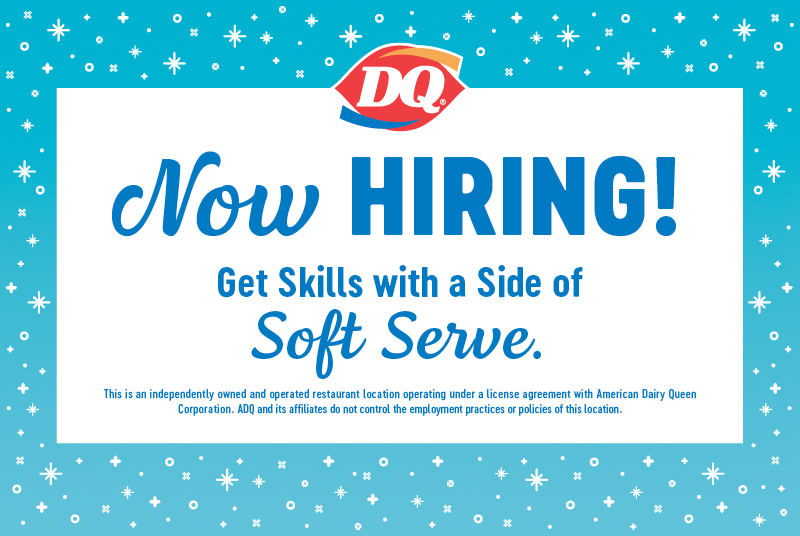 We're hiring
Join our team today
This site has employment opportunities available for both DAIRY QUEEN® corporate locations and opportunities at franchised locations, for which the specific franchisee is the employer.