Dairy Queen Ltd Brazier
410 York Rd
Treat Only
410 York Rd
Willow Grove, PA 19090-2663
TODAY'S HOURS
Store: 11:30 AM-9:30 PM
TODAY'S STORE SPECIAL
Order your cake today at DQCAKES.COM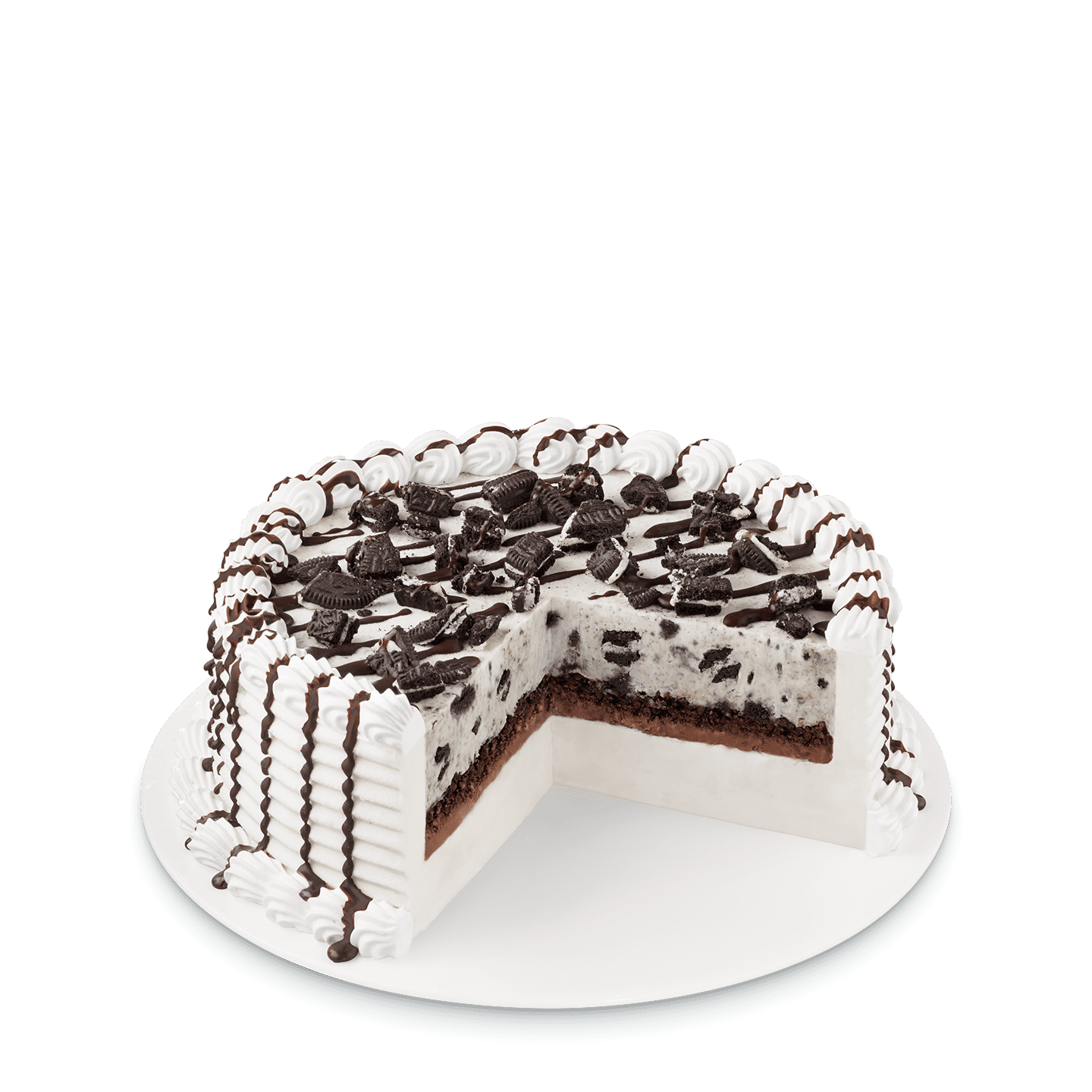 DQ® Blizzard® Cakes
Bring home an instant party. . .
. . .with one of four flavors: Oreo Cookie Blizzard® Cake, Reese's® Peanut Butter Cup Blizzard® Cake, Chocolate Chip Cookie Dough Blizzard® Cake, Choco Brownie Extreme Blizzard® Cake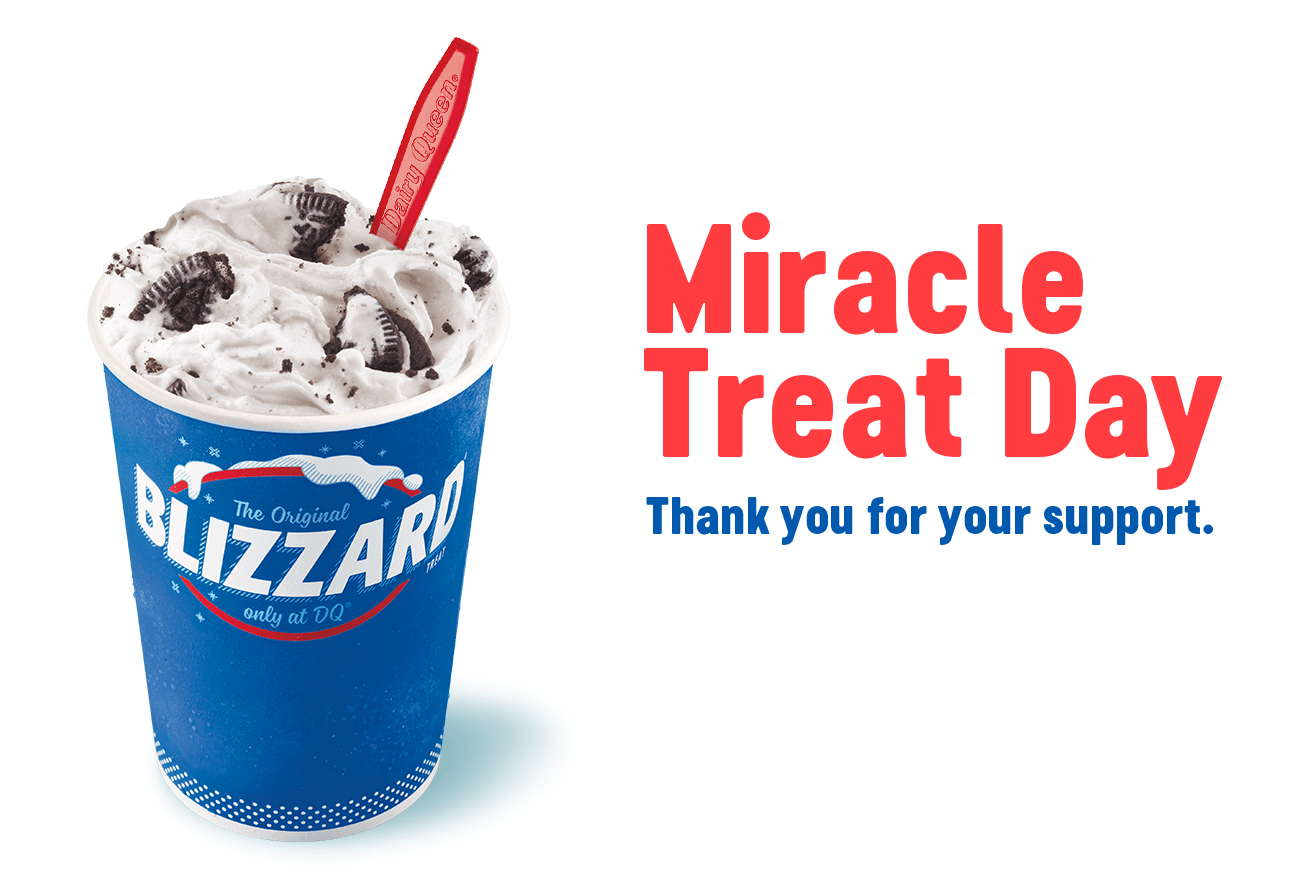 Thank you for your support.
DQ® has been a proud national sponsor of Children's Miracle Network® for 30 years raising more than $100 million for Children's Miracle Network®. When a donation is given, it stays in the community, ensuring that every dollar is helping local children.
STORE DETAILS
AMENITIES
Credit Cards Accepted

Cakes

Gift Cards

Outdoor Seating

Children's Miracle Network Star Supporter
STORE SPECIALS
ThursdayOrder your cake today at DQCAKES.COM
FridayNew BLizzard Menu!!
SaturdayNOW OPEN!!!
SundayDQ GIFT CARDS AVAILABLE AT www.dairyqueen.com
MondayNOW OPEN!!!
TuesdayVISIT US ON FACEBOOK www/facebook.com/willowgrovedairyqueen
Wednesday$5 and $6 lunch specials 12-4pm everyday!