Dairy Queen Store
15 Terry Way
Treat Only
15 Terry Way
Latrobe, PA 15650-2755
TODAY'S HOURS
Store: 10:00 AM-9:00 PM
Drive-Thru: 10:00 AM-9:30 PM
TODAY'S STORE SPECIAL
SUNDAE ON FRIDAY: 60¢ off any size Sundae.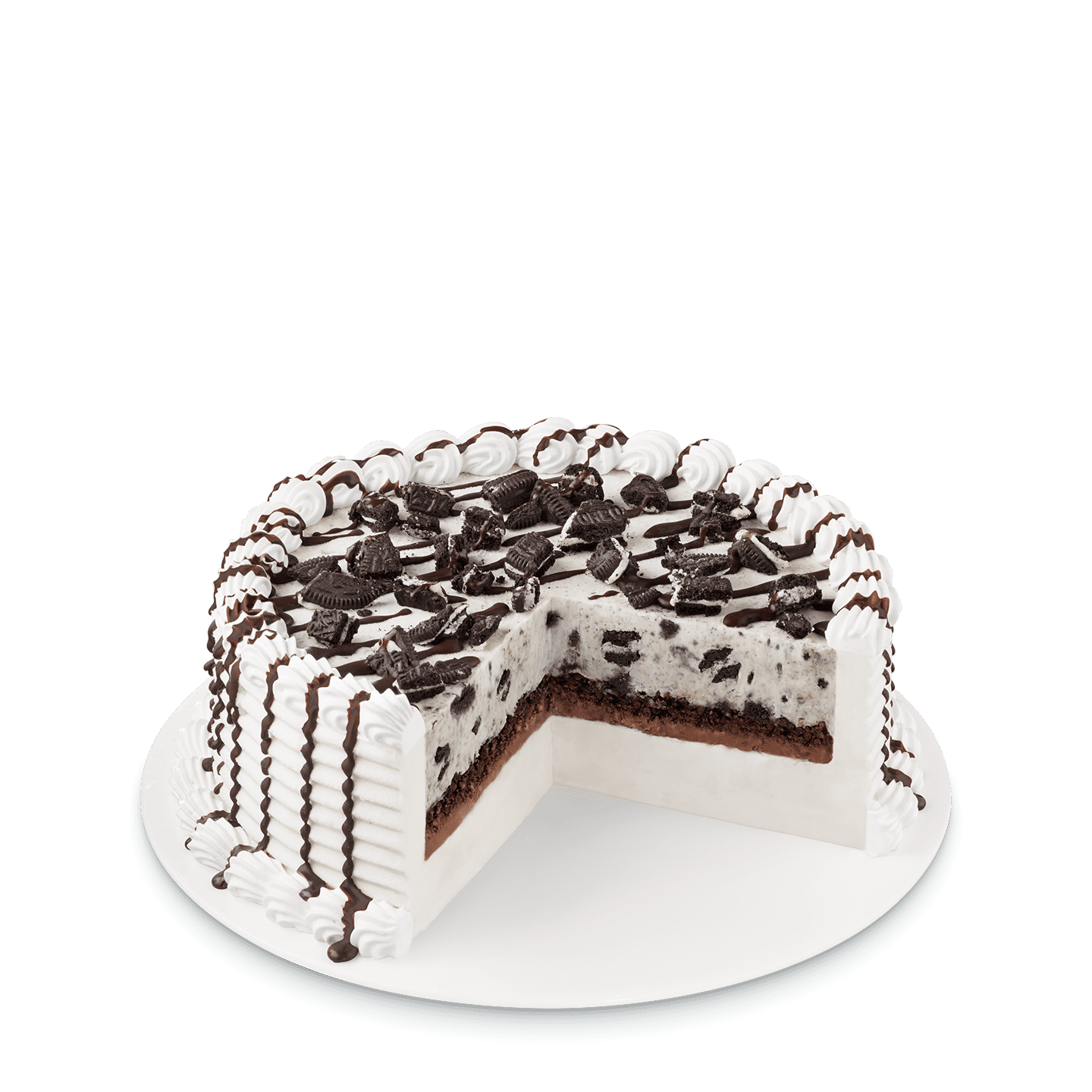 DQ® Blizzard® Cakes
Bring home an instant party. . .
. . .with one of four flavors: Oreo Cookie Blizzard® Cake, Reese's® Peanut Butter Cup Blizzard® Cake, Chocolate Chip Cookie Dough Blizzard® Cake, Choco Brownie Extreme Blizzard® Cake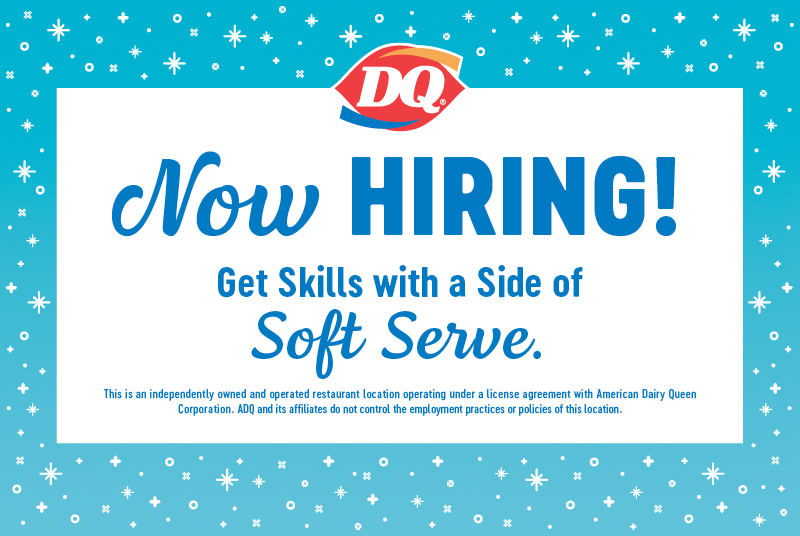 We're hiring
Join our team today
This site has employment opportunities available for both DAIRY QUEEN® corporate locations and opportunities at franchised locations, for which the specific franchisee is the employer.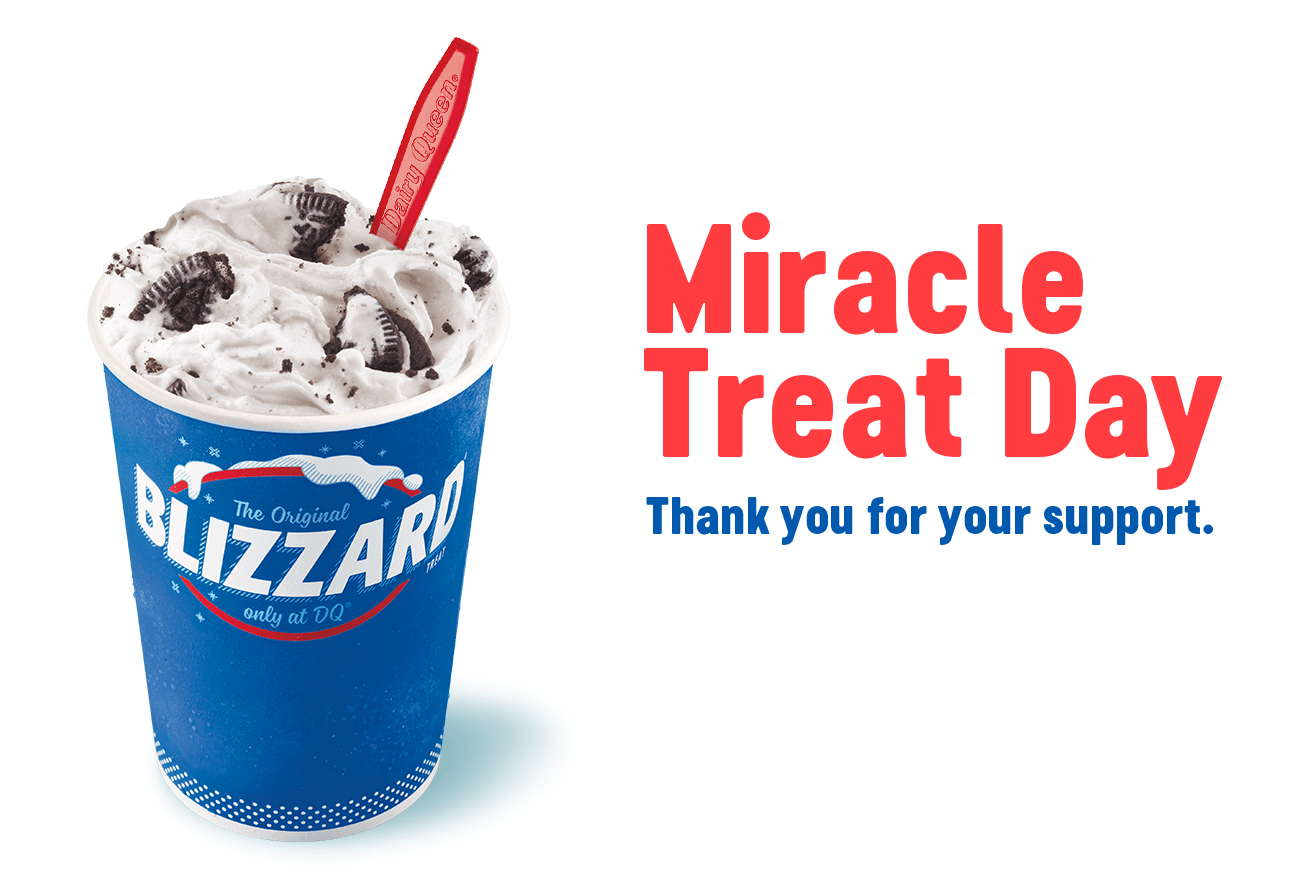 Thank you for your support.
DQ® has been a proud national sponsor of Children's Miracle Network® for 30 years raising more than $100 million for Children's Miracle Network®. When a donation is given, it stays in the community, ensuring that every dollar is helping local children.
STORE DETAILS
AMENITIES
Credit Cards Accepted

Wheelchair Accessible

Cakes

Mobile Ordering

Gift Cards

Outdoor Seating

Children's Miracle Network Star Supporter
STORE SPECIALS
FridaySUNDAE ON FRIDAY: 60¢ off any size Sundae.
MondayMILKSHAKE MONDAY: All milkshakes are $1 off
TuesdayROYAL TUESDAY: Royal Treats $1 off
WednesdayWEDNESDAY HUMP DAY: Small cones or cups are 99¢, Sprinkles and dips are an extra charge.
ThursdayTHIRSTY THURSDAY: $1 off Misty Slush drinks, floats and freezes.