DQ Grill & Chill Restaurant
6310 NW Cache Rd
Food and Treat
6310 NW Cache Rd
Lawton, OK 73505-3305
TODAY'S HOURS
Store: 10:30 AM-10:30 PM
Drive-Thru: 10:30 AM-11:00 PM
Delivery Providers Available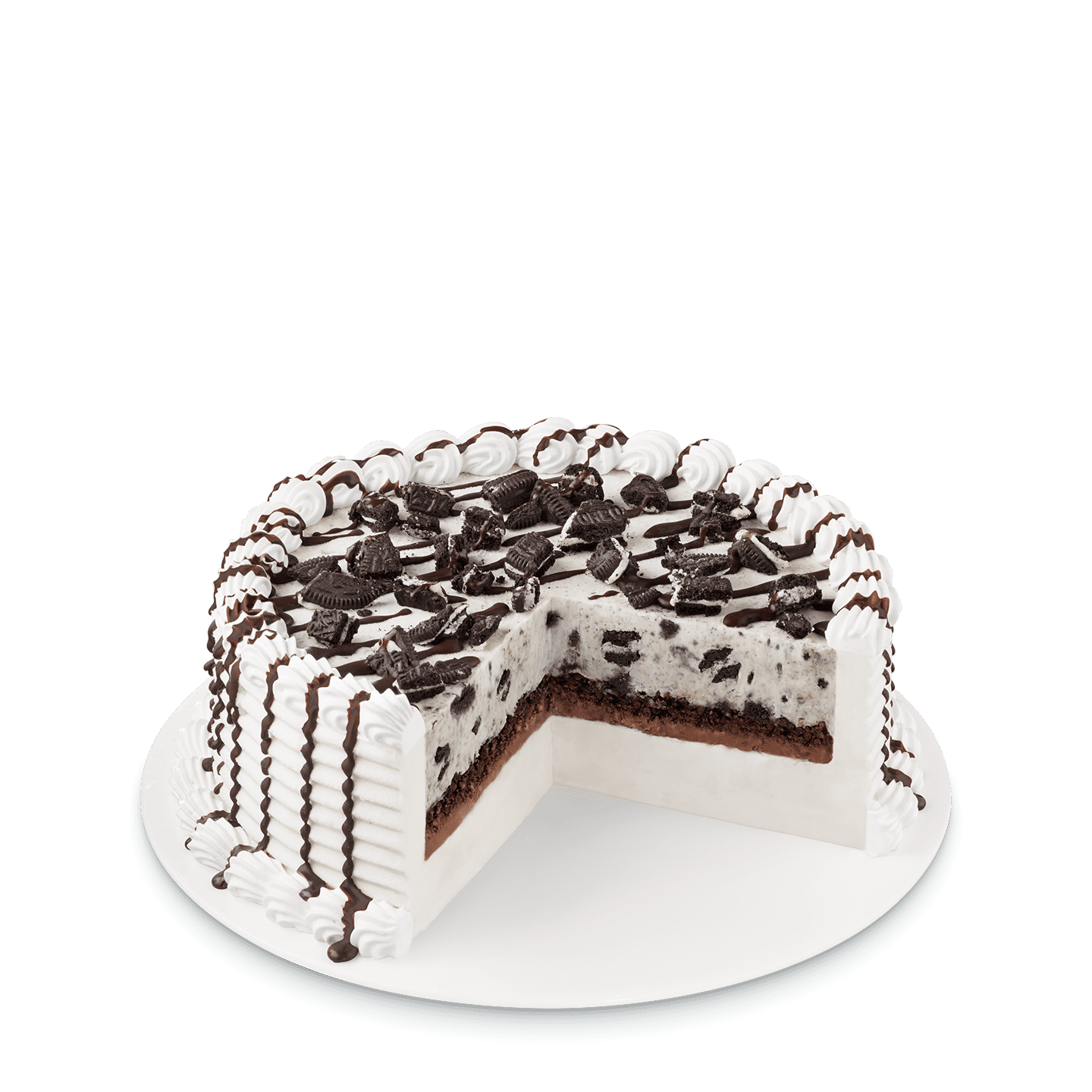 DQ® Blizzard® Cakes
Bring home an instant party. . .
. . .with one of four flavors: Oreo Cookie Blizzard® Cake, Reese's® Peanut Butter Cup Blizzard® Cake, Chocolate Chip Cookie Dough Blizzard® Cake, Choco Brownie Extreme Blizzard® Cake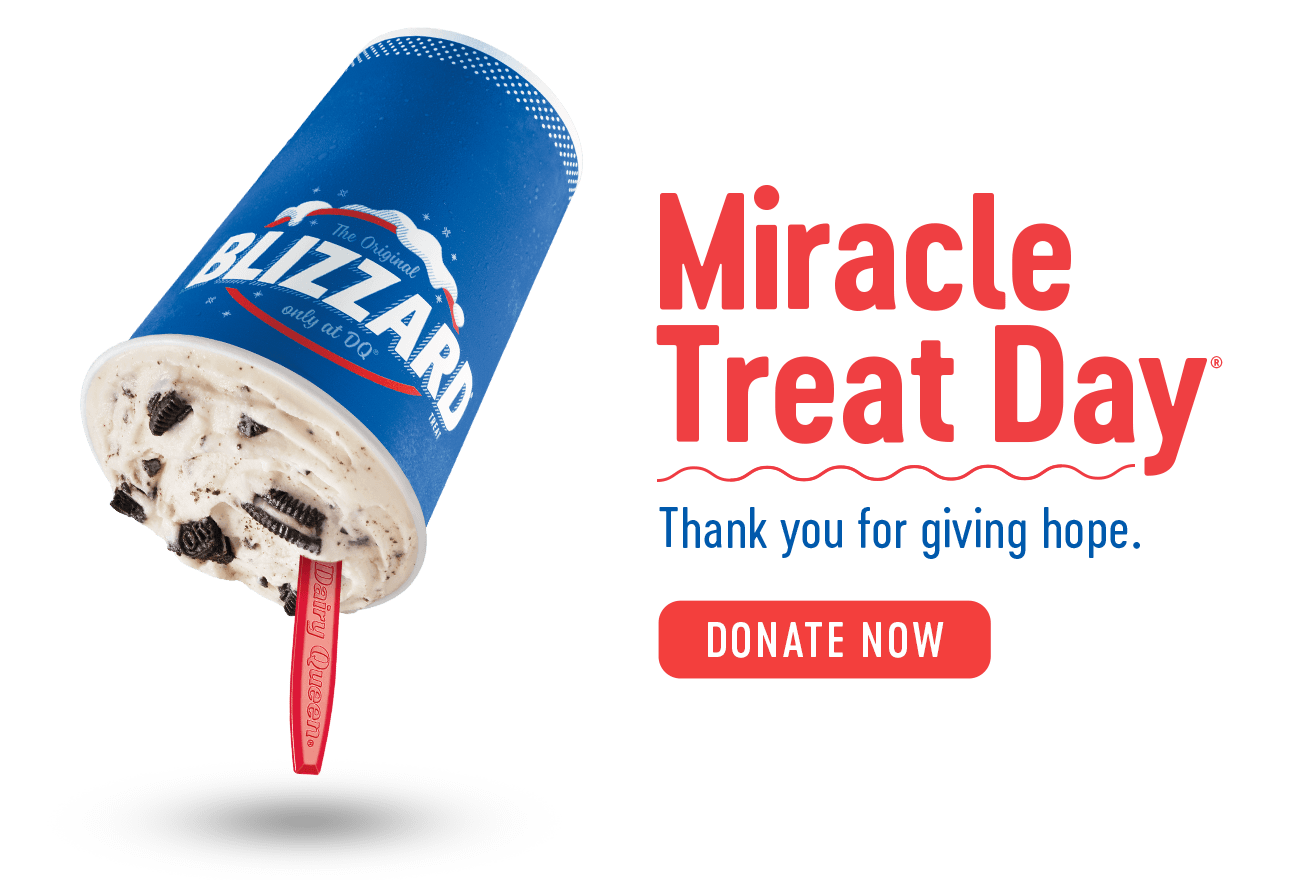 Thank you for giving hope.
Check back here for next year's details.
STORE DETAILS
AMENITIES
Restrooms Available

Credit Cards Accepted

Wifi Available

Wheelchair Accessible

Highchair Available

Cakes

Mobile Ordering

Delivery Available

Gift Cards

Outdoor Seating

Children's Miracle Network Star Supporter
STORE SPECIALS
SundayBring in your Church Bulletin for 10% off!
TuesdayFamily Night! 4:30-8:30 Free Kids Meal with Purchase of a Combo Meal or Free Mini Blizzard with Purchase of a Medium Blizzard!