DQ Grill & Chill Restaurant
1005 W Bagley Rd
Food and Treat
We are closed for the season; we look forward to seeing you next spring!
1005 W Bagley Rd
Berea, OH 44017-2907
TODAY'S HOURS
Store: Closed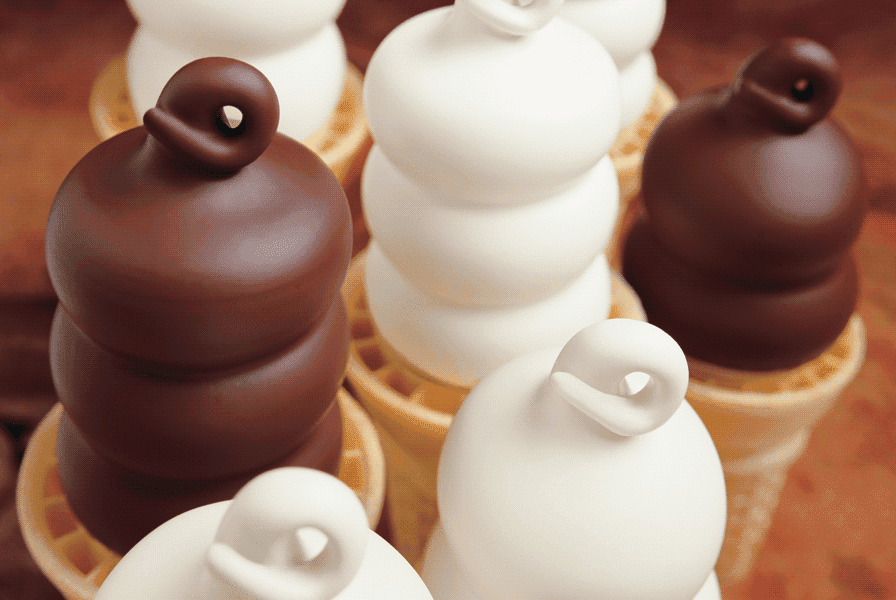 HOURS OF OPERATION
STORE HOURS
Monday

Closed

Tuesday

Closed

Wednesday

Closed

Thursday

Closed

Friday

Closed

Saturday

Closed
STORE DETAILS
AMENITIES
Credit Cards Accepted

Cakes

Gift Cards

Outdoor Seating

Children's Miracle Network Star Supporter
STORE SPECIALS
Monday2 HOT DOGS $2.99 BANANA SPLIT $3.99
TuesdayCHICKEN SANDWICH $3.99 PEANUT BUSTER PARFAIT $3.99
Wednesday4 PC CHICKEN BASKET $5.99, 6 PC $7.99 TRIPLE CHOCOLATE BROWNIE $3.99
ThursdayBACON DOUBLE CHEESEBURGER $2.79 LARGE CONE $1.99
FridayFISH SANDWICH $2.99 LARGE SUNDAE $2.99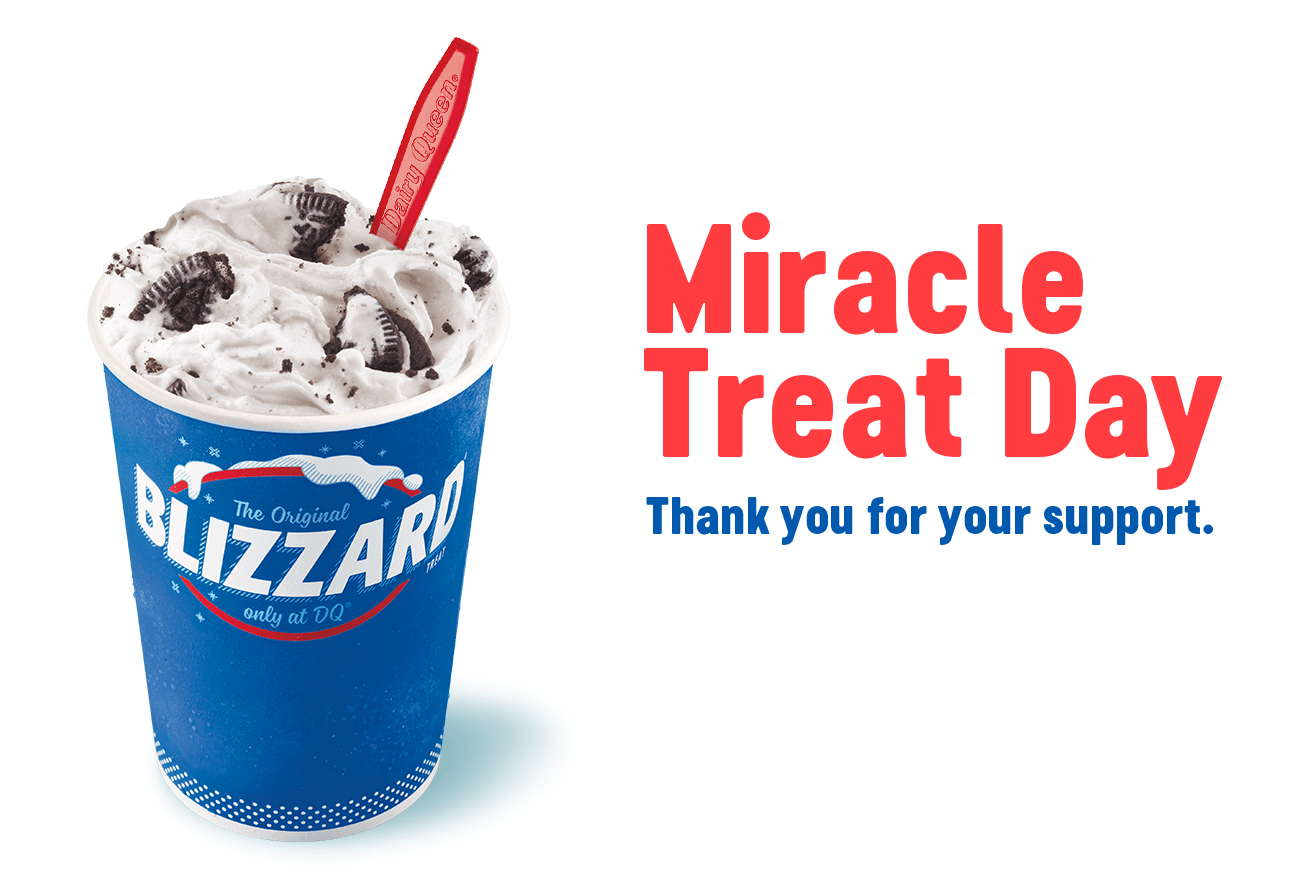 Thank you for your support.
DQ® has been a proud national sponsor of Children's Miracle Network® for 30 years raising more than $100 million for Children's Miracle Network®. When a donation is given, it stays in the community, ensuring that every dollar is helping local children.