Dairy Queen/Orange Julius Treat Ctr
The Galleria At Sunset
Treat Only
The Galleria At Sunset
Henderson, NV 89014-6627
TODAY'S HOURS
Store: 10:00 AM-8:00 PM
Delivery Providers Available
HOURS OF OPERATION
STORE HOURS
Sunday

12:00 PM-6:00 PM

Monday

11:00 AM-7:00 PM

Tuesday

11:00 AM-7:00 PM

Wednesday

11:00 AM-7:00 PM

Thursday

11:00 AM-7:00 PM

Friday

10:00 AM-8:00 PM
STORE DETAILS
AMENITIES
Restrooms Available

Credit Cards Accepted

Wifi Available

Wheelchair Accessible

Highchair Available

Delivery Available

Gift Cards

Outdoor Seating

Children's Miracle Network Star Supporter
STORE SPECIALS
SundayBuy any size Sundae, and get a second of equal or lessor value at half price!
MondayBuy two Hot Dogs for $5.00
WednesdayBuy any Royal Treat, get a second at half price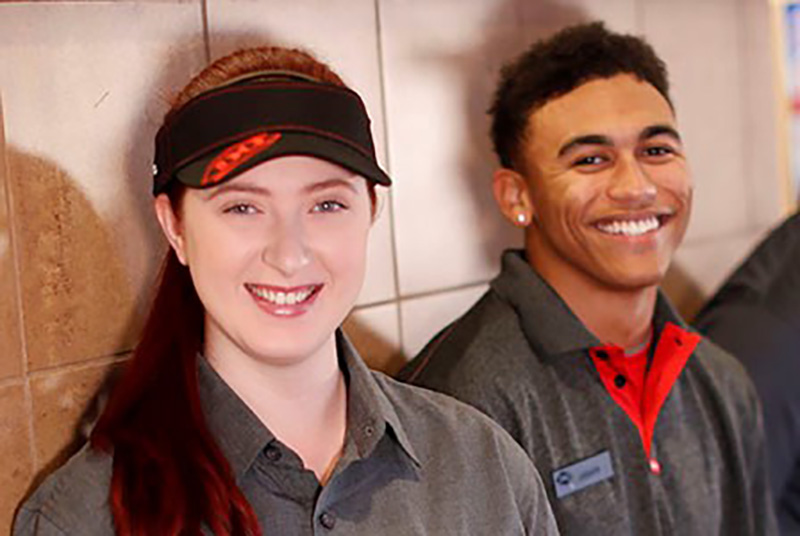 We're hiring
Join our team today
This site has employment opportunities available for both DAIRY QUEEN® corporate locations and opportunities at franchised locations, for which the specific franchisee is the employer.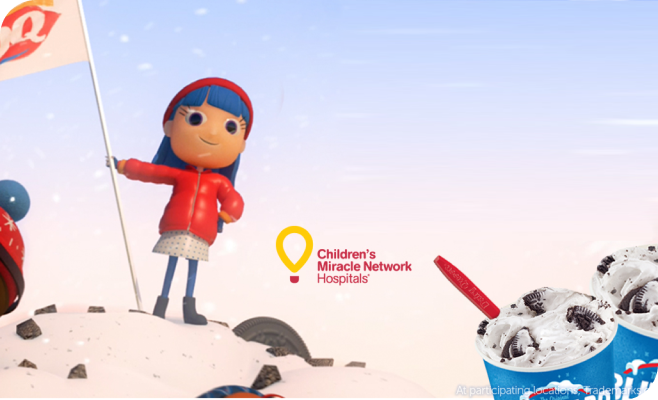 Give hope and healing to local children
DQ® has been a proud national sponsor of Children's Miracle Network® for 30 years raising more than $100 million for Children's Miracle Network®. When a donation is given, it stays in the community, ensuring that every dollar is helping local children.