DQ Grill & Chill Restaurant
131 Turnersburg Hwy
Food and Treat
131 Turnersburg Hwy
Statesville, NC 28625-2721
TODAY'S HOURS
Store: 11:00 AM-10:00 PM
Drive-Thru: 11:00 AM-10:00 PM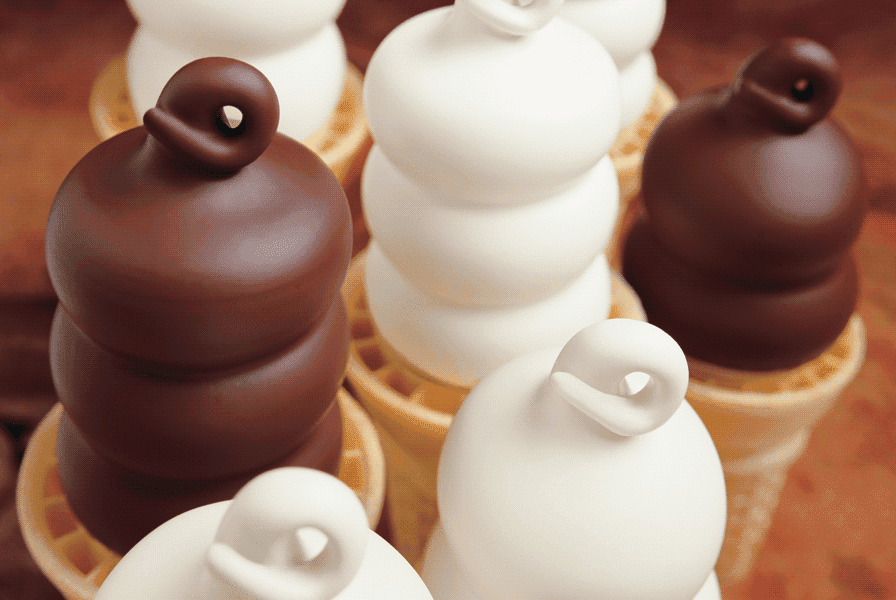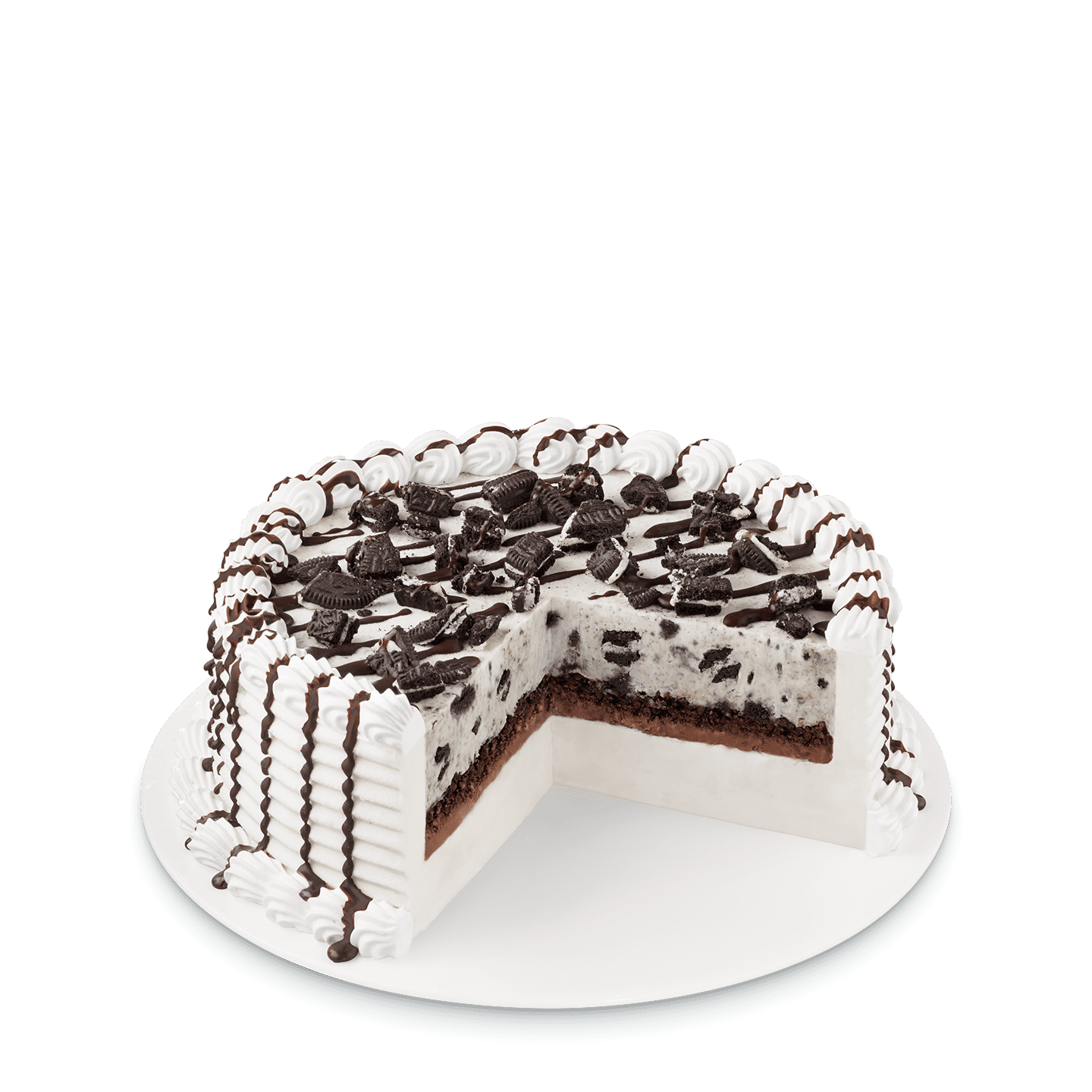 DQ® Blizzard® Cakes
Bring home an instant party. . .
. . .with one of four flavors: Oreo Cookie Blizzard® Cake, Reese's® Peanut Butter Cup Blizzard® Cake, Chocolate Chip Cookie Dough Blizzard® Cake, Choco Brownie Extreme Blizzard® Cake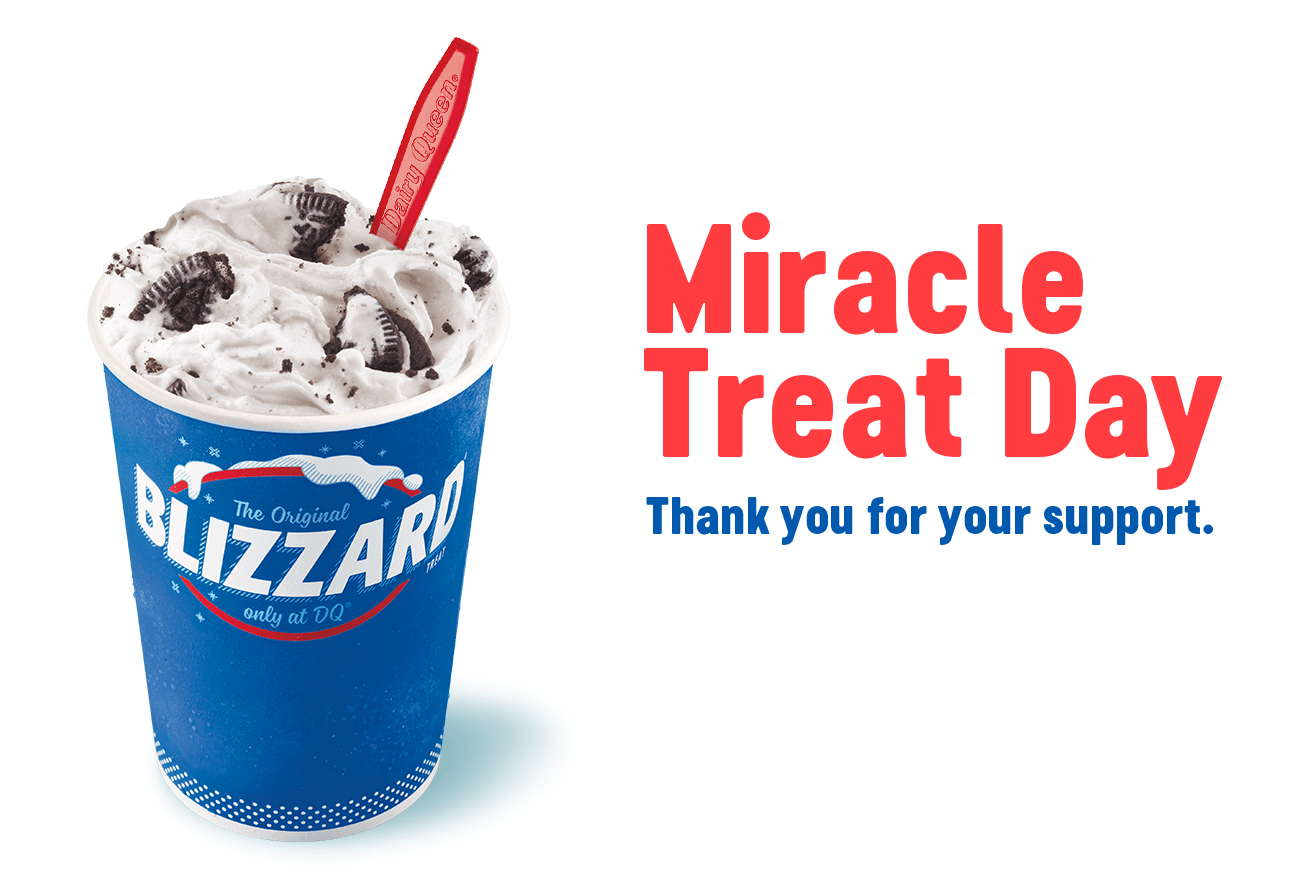 Thank you for your support.
DQ® has been a proud national sponsor of Children's Miracle Network® for 30 years raising more than $100 million for Children's Miracle Network®. When a donation is given, it stays in the community, ensuring that every dollar is helping local children.