DQ Grill & Chill Restaurant
111 Southside Blvd
Food and Treat
Online ordering is currently unavailable. Please check back later.
VIEW DQ® MENU
111 Southside Blvd
Dillon, MT 59725-3536
TODAY'S HOURS
Store: 10:30 AM-8:00 PM
Drive-Thru: 10:30 AM-9:00 PM
Curbside: 11:00 AM-7:30 PM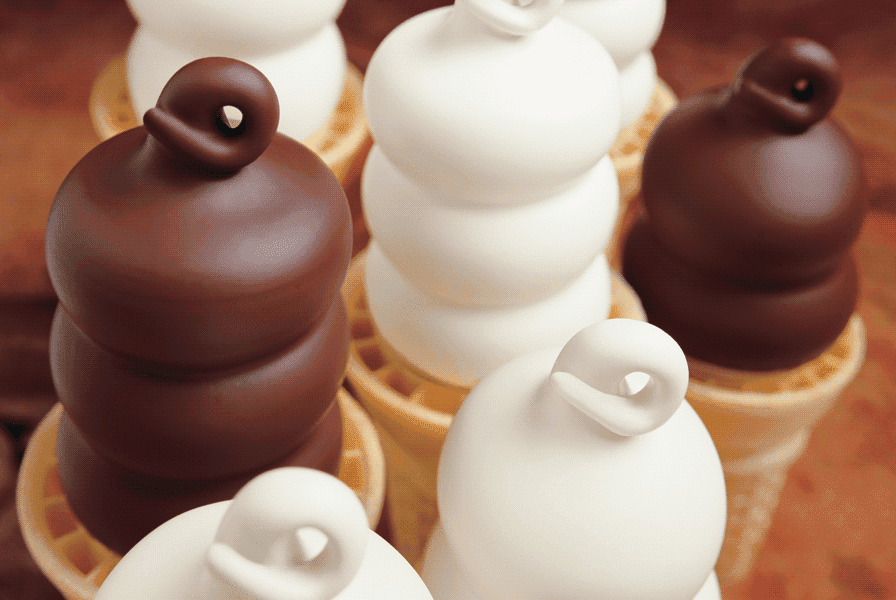 ADDITIONAL HOURS INFO
11/23/2023Temporarily Closed

12/24/202311:00 am - 4:00 pm

12/25/2023Temporarily Closed

12/31/202311:00 am - 7:30 pm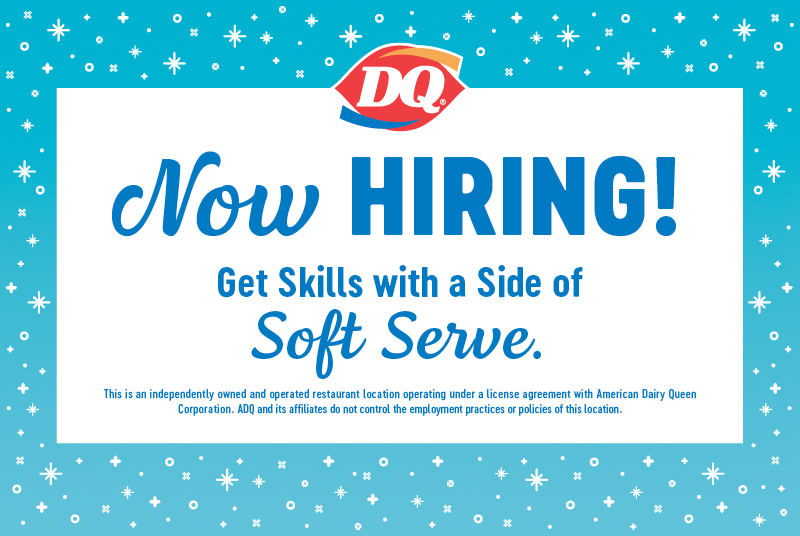 We're hiring
Join our team today
This site has employment opportunities available for both DAIRY QUEEN® corporate locations and opportunities at franchised locations, for which the specific franchisee is the employer.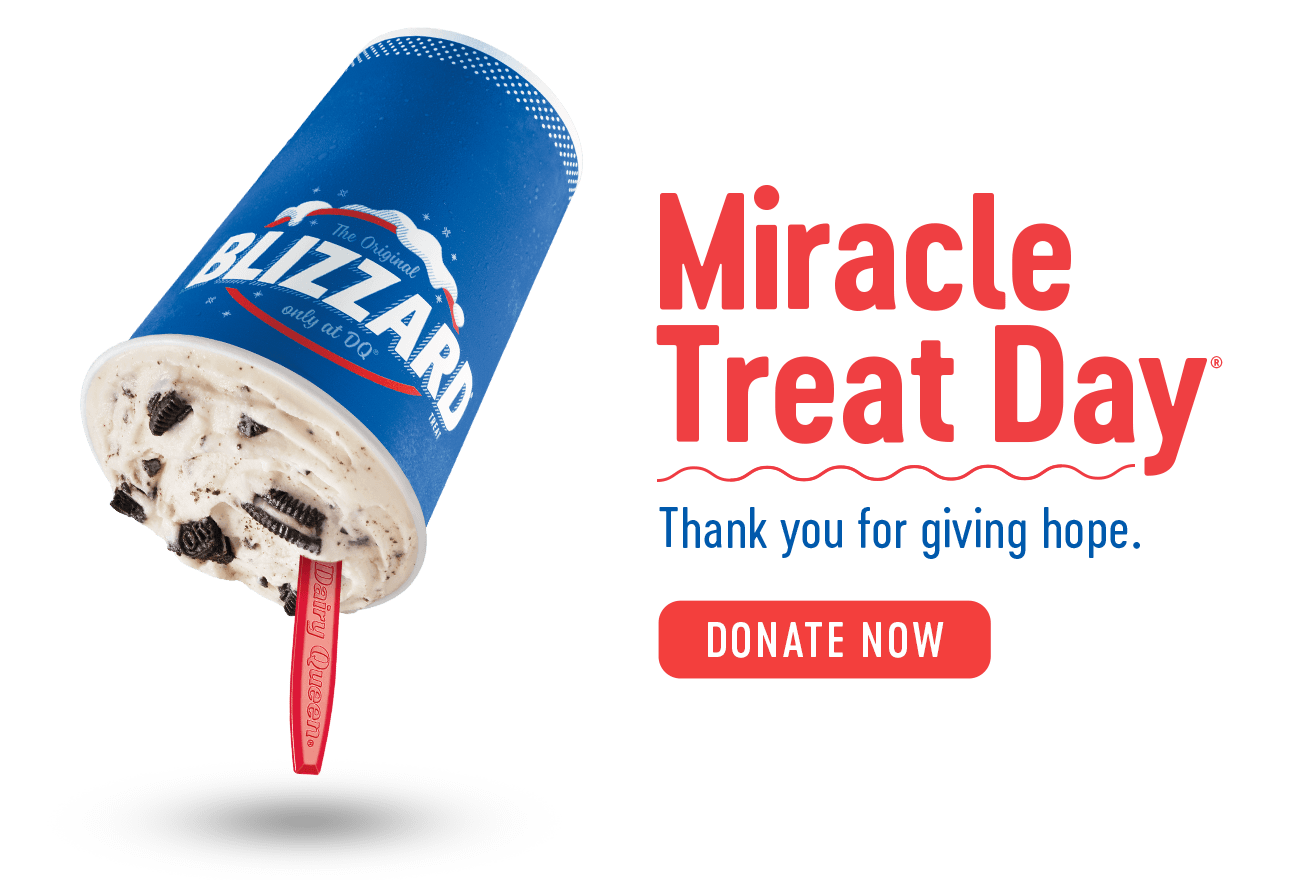 Thank you for giving hope.
Check back here for next year's details.