DQ Grill & Chill Restaurant
615 Armour Rd
Food and Treat
615 Armour Rd
North Kansas City, MO 64116-3549
TODAY'S HOURS
Store: 11:00 AM-9:00 PM
Drive-Thru: 10:30 AM-9:00 PM
TODAY'S STORE SPECIAL
Beat the chills by purchasing a blizzard
Delivery Providers Available
HOURS OF OPERATION
STORE HOURS
Sunday

Closed

Monday

11:00 AM-9:00 PM

Tuesday

11:00 AM-9:00 PM

Wednesday

11:00 AM-9:00 PM

Thursday

11:00 AM-9:00 PM

Friday

11:00 AM-9:00 PM
DRIVE-THRU HOURS
Sunday

11:00 AM-9:00 PM

Monday

10:30 AM-9:00 PM

Tuesday

10:30 AM-9:00 PM

Wednesday

10:30 AM-9:00 PM

Thursday

10:30 AM-9:00 PM

Friday

10:30 AM-9:00 PM
STORE DETAILS
AMENITIES
Cakes

Highchair Available

Wheelchair Accessible

Wifi Available

Credit Cards Accepted

Restrooms Available

Mobile Ordering

Delivery Available

Drive-Thru

Gift Cards

Outdoor Seating
STORE SPECIALS
SaturdayBeat the chills by purchasing a blizzard
SundayCome in and try our new Cheese Curds! Addicting!
MondayBlizzard of the month is Confetti Cake..yumm
TuesdayCome in and try our new Waffle blizzard cones!
WednesdayCome in and try our countrys best shakes!
ThursdayDont forget to order your Chillabration cake today!
FridayOrange Julius is HERE,come in and try 1!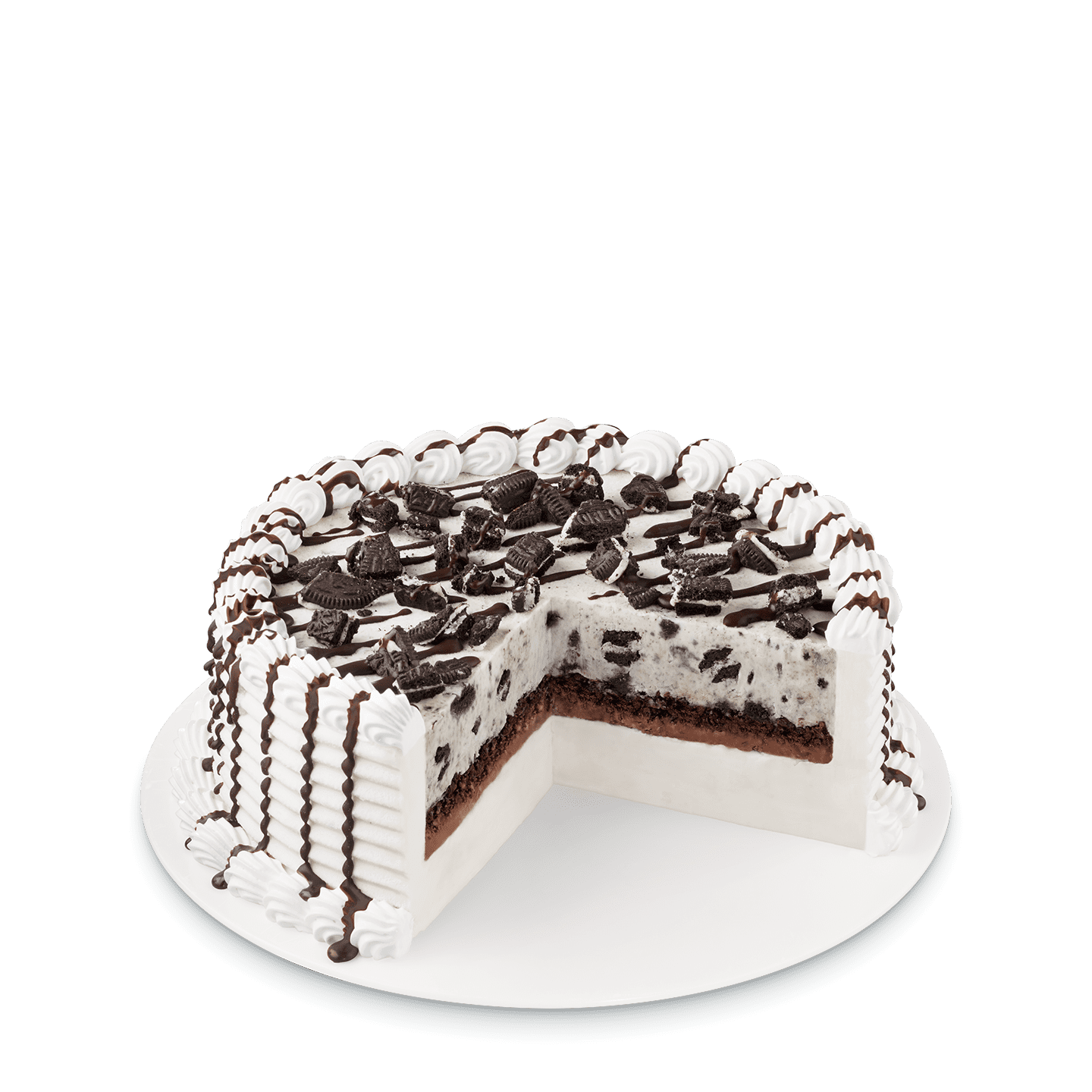 DQ® Blizzard® Cakes
Bring home an instant party. . .
. . .with one of four flavors: Oreo Cookie Blizzard® Cake, Reese's® Peanut Butter Cup Blizzard® Cake, Chocolate Chip Cookie Dough Blizzard® Cake, Choco Brownie Extreme Blizzard® Cake