DQ Grill & Chill Restaurant
1450 Jungs Station Rd
Food and Treat
May close due to inclement weather. Call store for updated hours
1450 Jungs Station Rd
Harvester, MO 63303-6079
TODAY'S HOURS
Store: 10:00 AM-11:00 PM
Drive-Thru: 10:00 AM-11:00 PM
TODAY'S STORE SPECIAL
Order Your Christmas DQ Cake Today!
Delivery Providers Available
ADDITIONAL HOURS INFO
12/24/2023Temporarily Closed

12/25/2023Temporarily Closed

12/31/202311:00 AM - 5:00 PM

1/1/2024Temporarily Closed

3/31/2024Temporarily Closed

11/28/2024Temporarily Closed

12/24/2024Temporarily Closed

12/25/2024Temporarily Closed

12/31/202410:00 AM - 5:00 PM

1/1/2025Temporarily Closed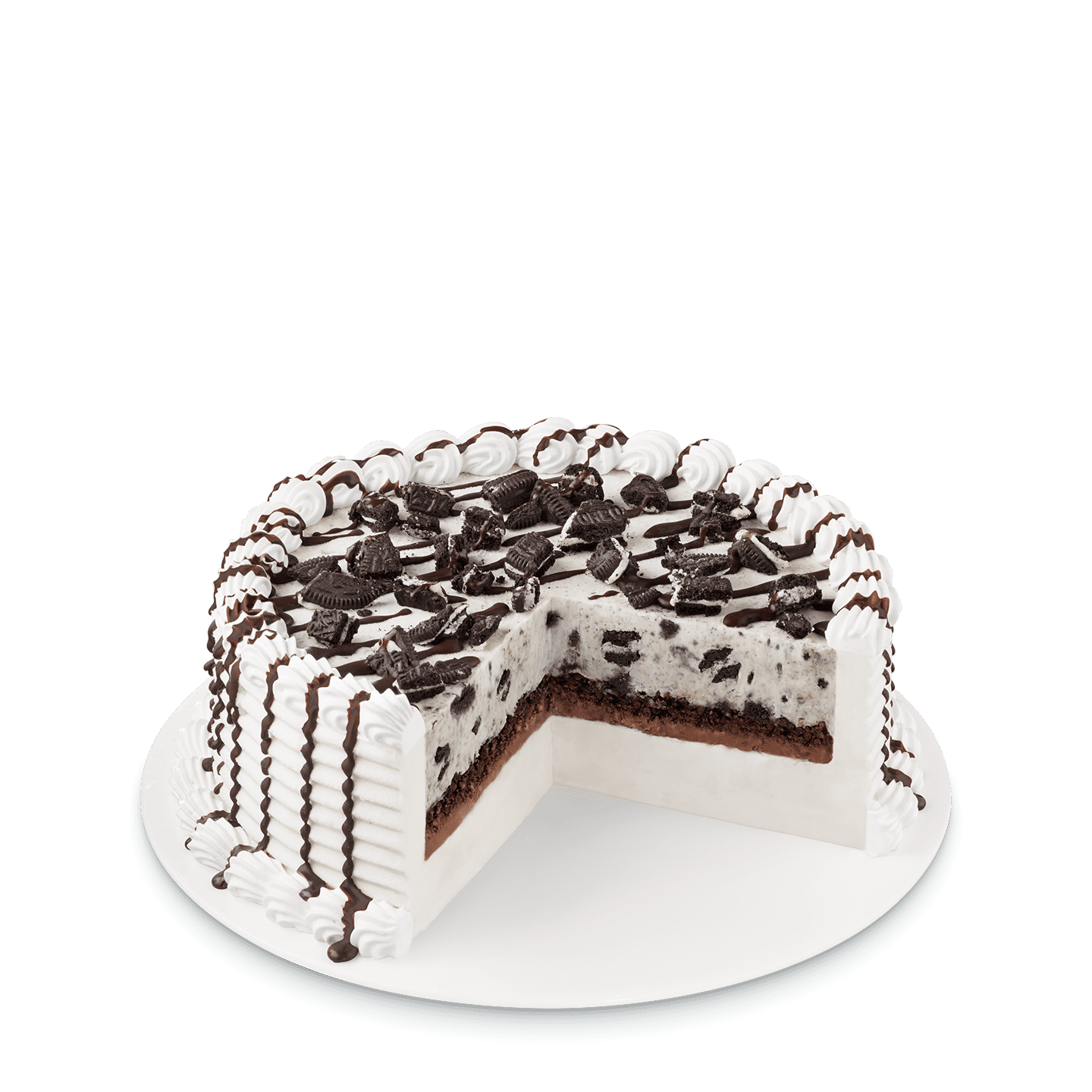 DQ® Blizzard® Cakes
Bring home an instant party. . .
. . .with one of four flavors: Oreo Cookie Blizzard® Cake, Reese's® Peanut Butter Cup Blizzard® Cake, Chocolate Chip Cookie Dough Blizzard® Cake, Choco Brownie Extreme Blizzard® Cake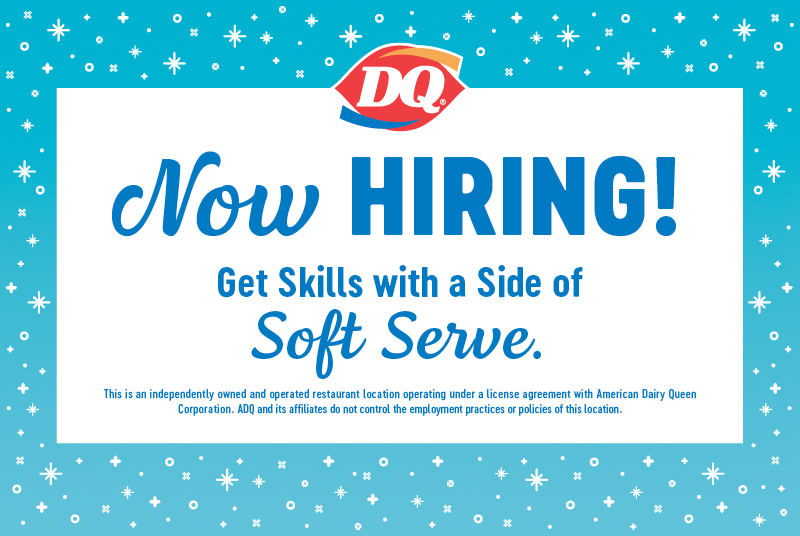 We're hiring
Join our team today
This site has employment opportunities available for both DAIRY QUEEN® corporate locations and opportunities at franchised locations, for which the specific franchisee is the employer.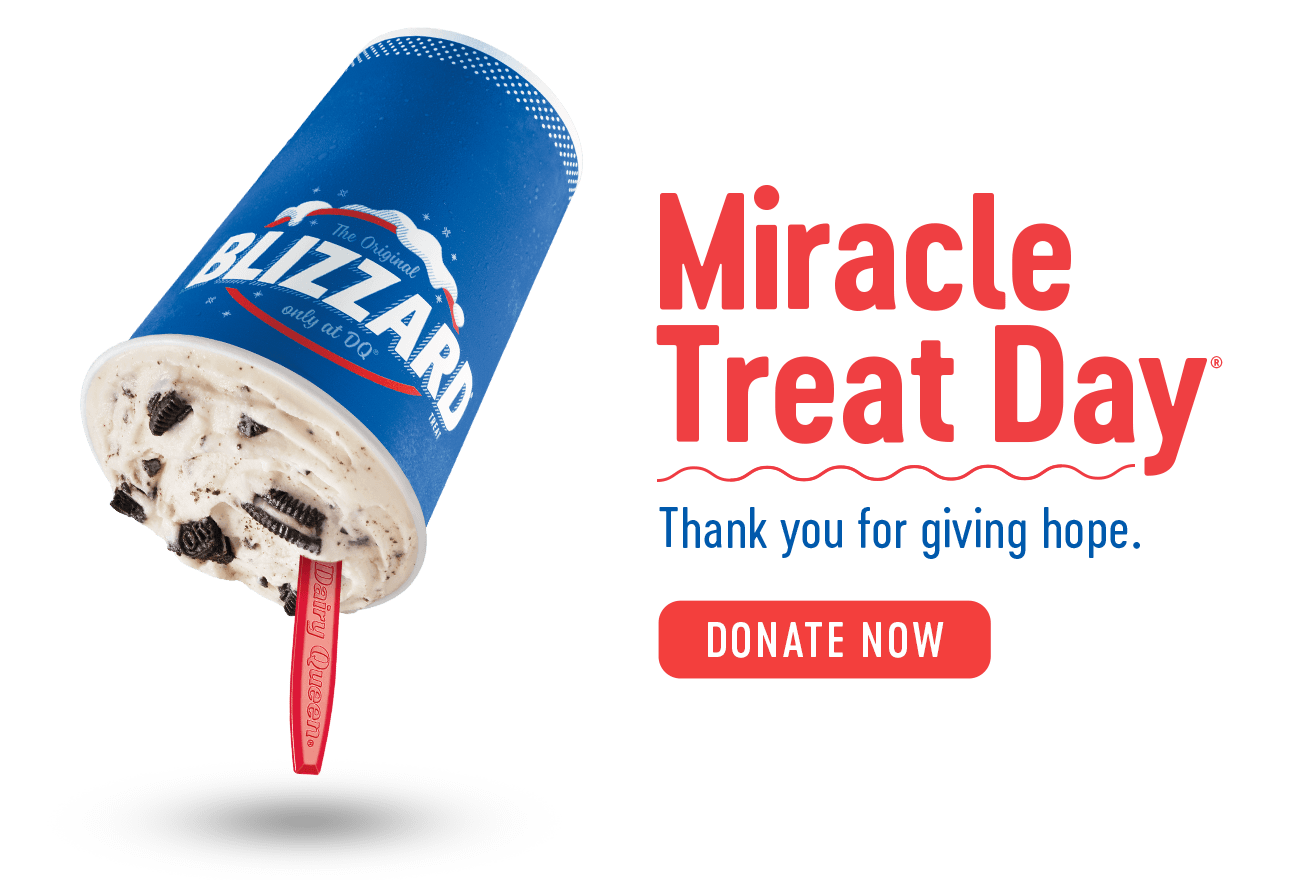 Thank you for giving hope.
Check back here for next year's details.
STORE DETAILS
AMENITIES
Credit Cards Accepted

Cakes

Mobile Ordering

Delivery Available

Gift Cards

Children's Miracle Network Star Supporter
STORE SPECIALS
SaturdayOrder Your Christmas DQ Cake Today!
SundayTake Home Novelties and DQ Cakes Available for Purchase!
MondayCandy Cane Chill Blizzard is Back!!!
TuesdayChicken Strip Fry-Rings Basket is Back!!!
WednesdayFrosted Sugar Cookie Blizzard is Back!!!
ThursdayNew White Mocha Shake!
FridayTry One of Our New Signature Stackburgers Today!