DQ Grill & Chill Restaurant
511 N Cleveland St
Food and Treat
511 N Cleveland St
Fayette, MO 65248-1083
TODAY'S HOURS
Store: 10:00AM-10:00PM
Drive-Thru: 10:00AM-10:00PM
TODAY'S STORE SPECIAL
$3.99 Ultimate Basket
STORE DETAILS
AMENITIES
Cakes

Credit Cards Accepted

Mobile Ordering

Gift Cards

Outdoor Seating

Children's Miracle Network Star Supporter
STORE SPECIALS
Thursday$3.99 Ultimate Basket
Friday$3.99 Ft. Long Chili Cheese Dog Basket
Saturday$3.99 ¼ lb. Classic Basket.
Sunday$3.99 Mushroom Swiss Basket
Monday$3.99 Double Cheeseburger Basket
Tuesday$3.99 Chicken Strip Basket
Wednesday$3.99 ¼ lb. Bacon Cheddar Basket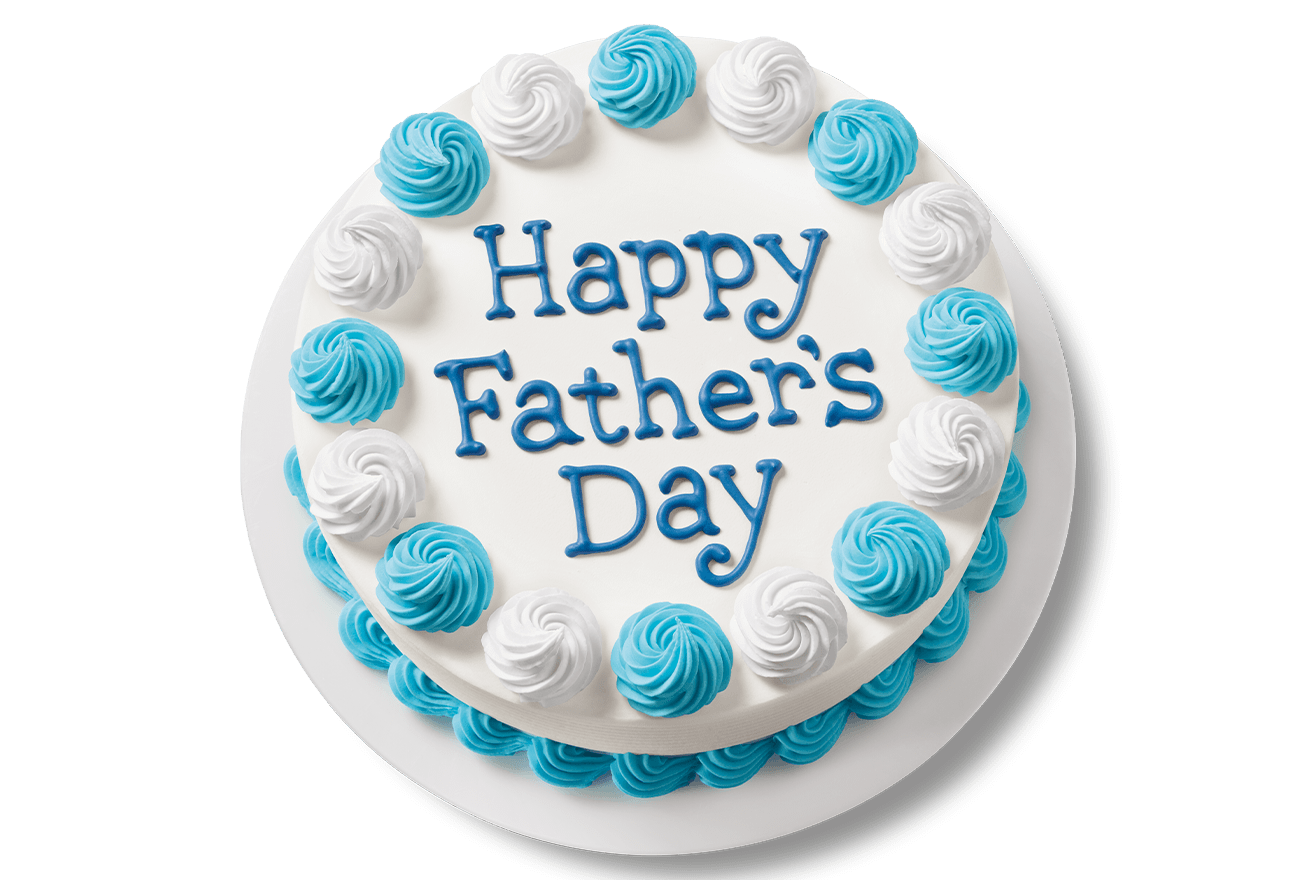 The perfect Father's Day treat for dad.
Dad can have his cake and eat it too with a Father's Day cake from DQ®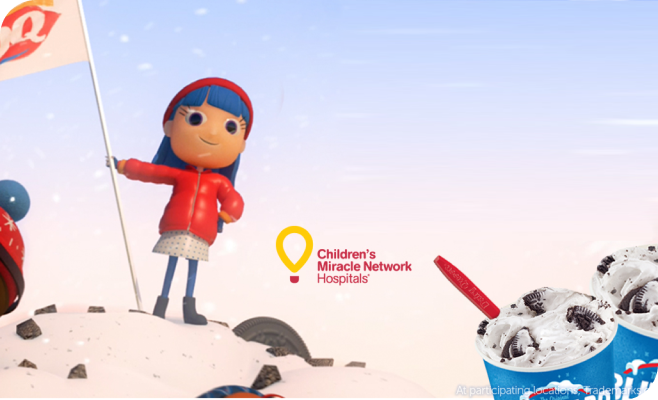 Give hope and healing to local children
DQ® has been a proud national sponsor of Children's Miracle Network® for 30 years raising more than $100 million for Children's Miracle Network®. When a donation is given, it stays in the community, ensuring that every dollar is helping local children.