Dairy Queen Store
24 S 8th St
Treat Only
24 S 8th St
Moorhead, MN 56560-2807
TODAY'S HOURS
Store: 10:00AM-9:00PM
TODAY'S STORE SPECIAL
Check out our daily $ 5 Dollar Deals!
STORE DETAILS
AMENITIES
Cakes

Wheelchair Accessible

Credit Cards Accepted

Gift Cards

Outdoor Seating

Children's Miracle Network Star Supporter
STORE SPECIALS
SaturdayCheck out our daily $ 5 Dollar Deals!
SundayEveryday Bar-B-Que & Pop or Small Polish & Pop
MondayBar-B-Que, Small 1 topping sundae & Small Pop
TuesdayPolish Sausage & Medium Malt/Shake
WednesdayHot Dog, Medium Pop & Small Blizzard
ThursdayChili Dog, Chips & Medium Pop
Friday2 Bar-B-Ques & Medium Malt/Shake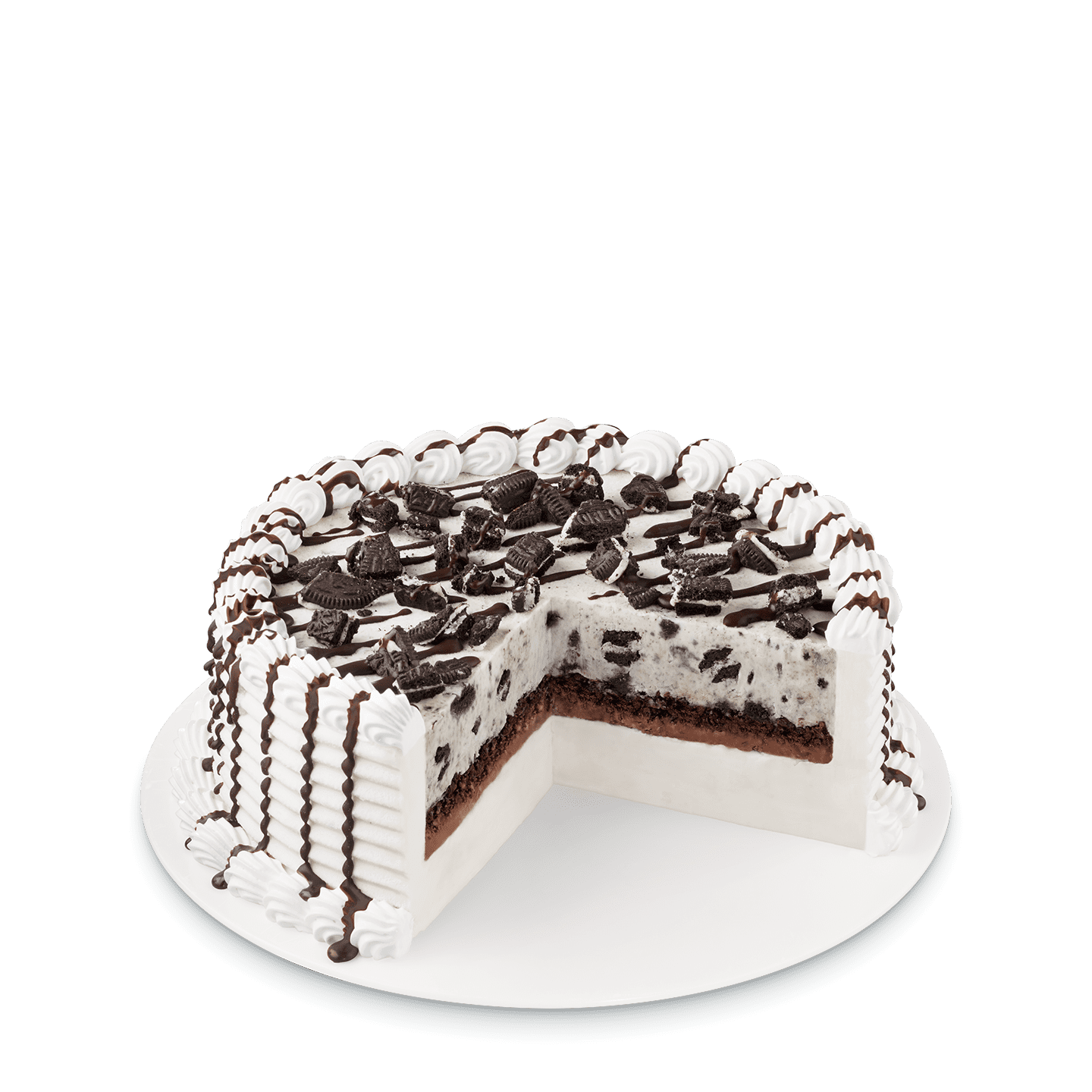 DQ® Blizzard® Cakes
Bring home an instant party. . .
. . .with one of four flavors: Oreo Cookie Blizzard® Cake, Reese's® Peanut Butter Cup Blizzard® Cake, Chocolate Chip Cookie Dough Blizzard® Cake, Choco Brownie Extreme Blizzard® Cake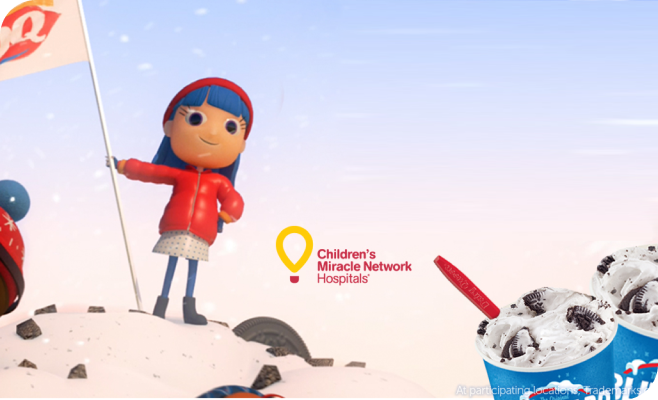 Give hope and healing to local children
DQ® has been a proud national sponsor of Children's Miracle Network® for 30 years raising more than $100 million for Children's Miracle Network®. When a donation is given, it stays in the community, ensuring that every dollar is helping local children.