Dairy Queen Store
1740 University Ave
Treat Only
Sorry! This store is temporarily closed. Please check back later for more information.
1740 University Ave
Crookston, MN 56716-1112
TODAY'S HOURS
Store: Closed
Drive-Thru: Closed
TODAY'S STORE SPECIAL
Daily special: Sloppy joe, or polish, or BBQ pork, bag of chips, and a medium shake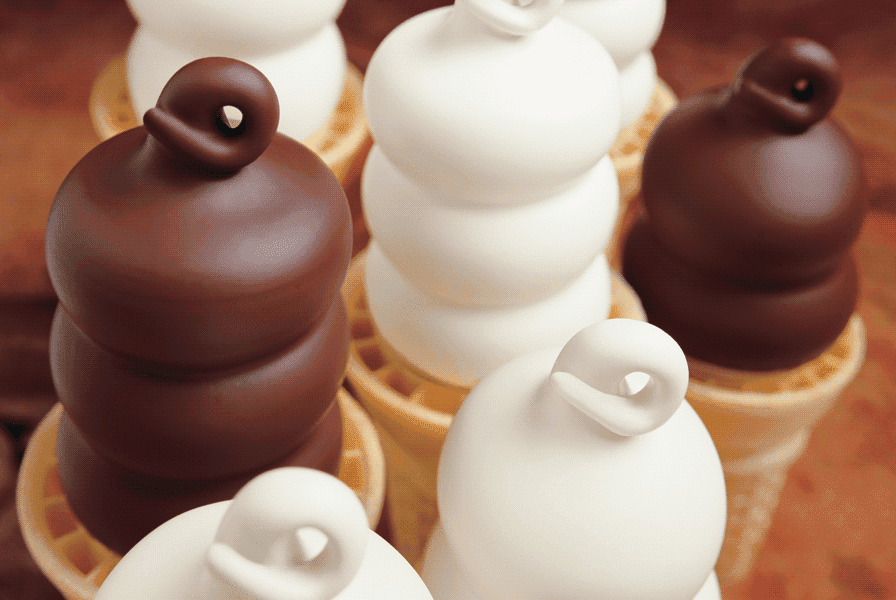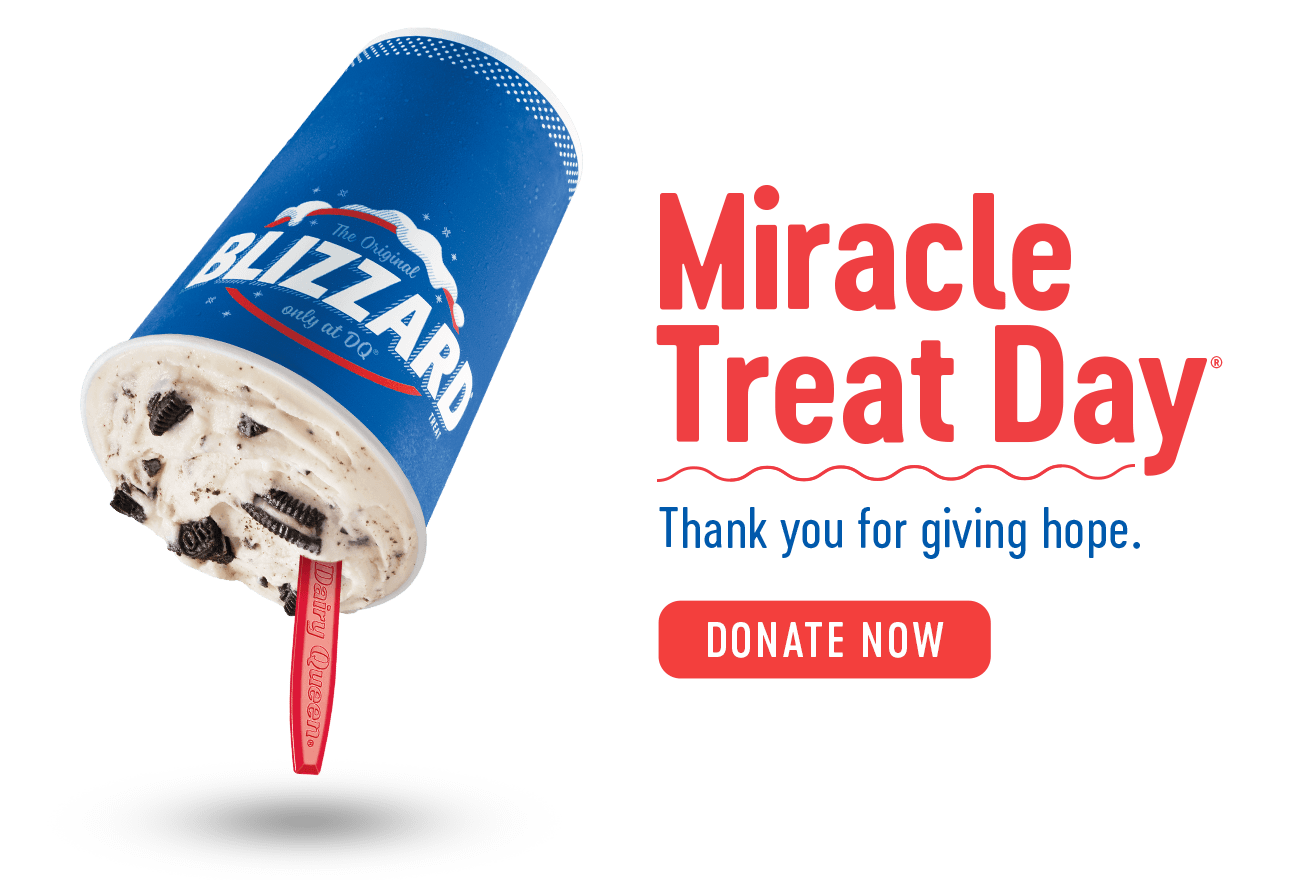 Thank you for giving hope.
Check back here for next year's details.
STORE DETAILS
AMENITIES
Credit Cards Accepted

Cakes

Gift Cards

Outdoor Seating

Children's Miracle Network Star Supporter
STORE SPECIALS
Friday Daily special: Sloppy joe, or polish, or BBQ pork, bag of chips, and a medium shake
Saturday Daily special: Sloppy joe, or polish, or BBQ pork, bag of chips, and a medium shake
Sunday Daily special: Sloppy joe, or polish, or BBQ pork, bag of chips, and a medium shake
MondayDaily special: Sloppy joe, or polish, or BBQ pork, bag of chips, and a medium shake
Tuesday Daily special: Sloppy joe, or polish, or BBQ pork, bag of chips, and a medium shake
Wednesday Daily special: Sloppy joe, or polish, or BBQ pork, bag of chips, and a medium shake
Thursday Daily special: Sloppy joe, or polish, or BBQ pork, bag of chips, and a medium shake