Dairy Queen Store
101 Michigan Ave E
Treat Only
101 Michigan Ave E
Ypsilanti, MI 48198-5611
TODAY'S HOURS
Store: 12:00PM-8:00PM
TODAY'S STORE SPECIAL
College Student discount day! College students receive 10% off their purchase! (with valid ID)
Delivery Providers Available
STORE DETAILS
AMENITIES
Cakes

Credit Cards Accepted

Mobile Ordering

Delivery Available

Gift Cards

Outdoor Seating

Children's Miracle Network Star Supporter
STORE SPECIALS
ThursdayCollege Student discount day! College students receive 10% off their purchase! (with valid ID)
FridayFollow us on Facebook and Instagram for updates!
SaturdayCakes at DQCakes.com or call to order and we have Treatzza Pizza's!
SundayVeterans receive 10% off their purchase everyday! (with valid ID)
MondayWe offer daily specials! We Deliver With Uber Eats!
TuesdaySenior Discount Day! 20% off purchase for seniors! (aged 65 and up, with valid ID).
WednesdayHappy Hour Monday-Friday 2-5pm. Small Frappes, Smoothies & Misty Slush!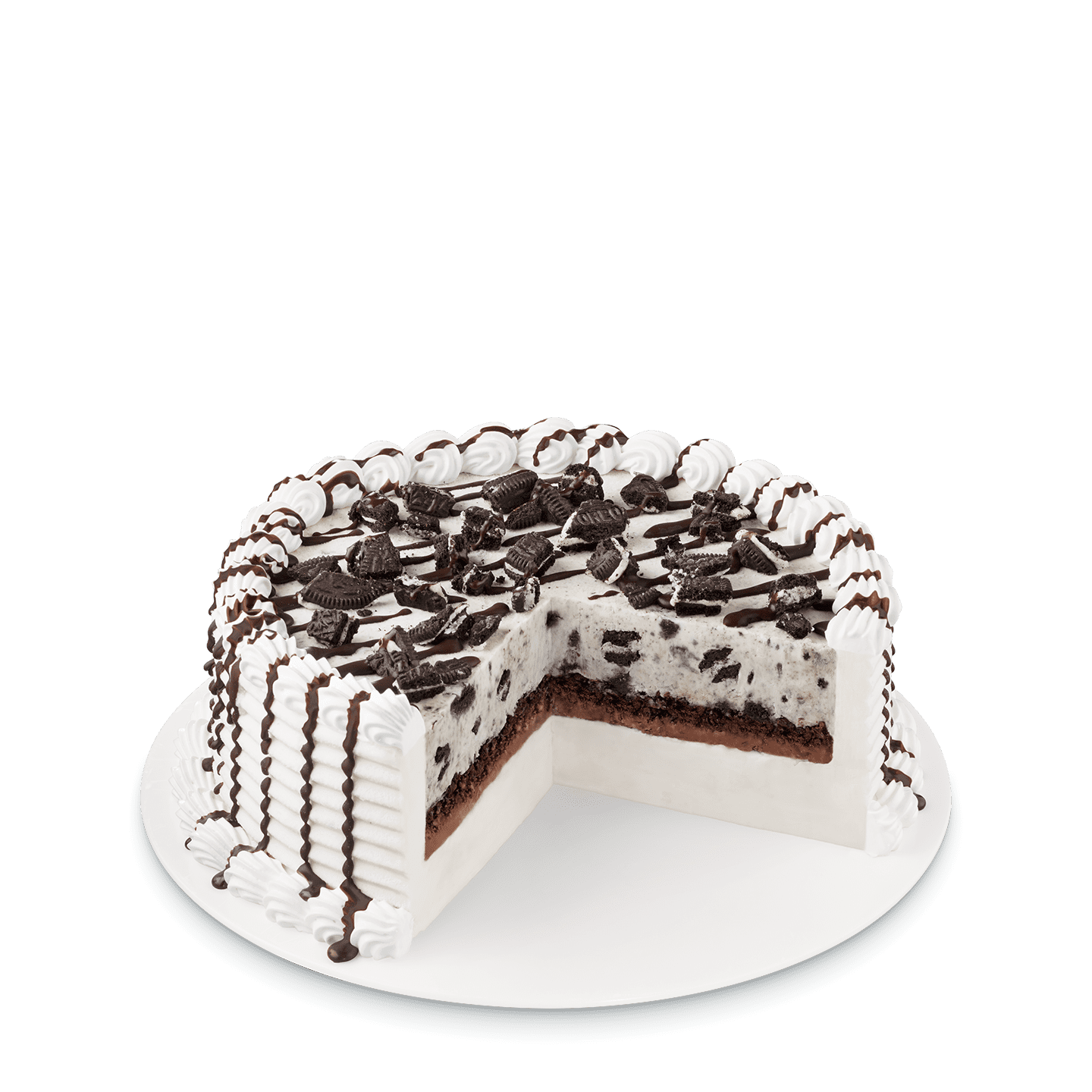 DQ® Blizzard® Cakes
Bring home an instant party. . .
. . .with one of four flavors: Oreo Cookie Blizzard® Cake, Reese's® Peanut Butter Cup Blizzard® Cake, Chocolate Chip Cookie Dough Blizzard® Cake, Choco Brownie Extreme Blizzard® Cake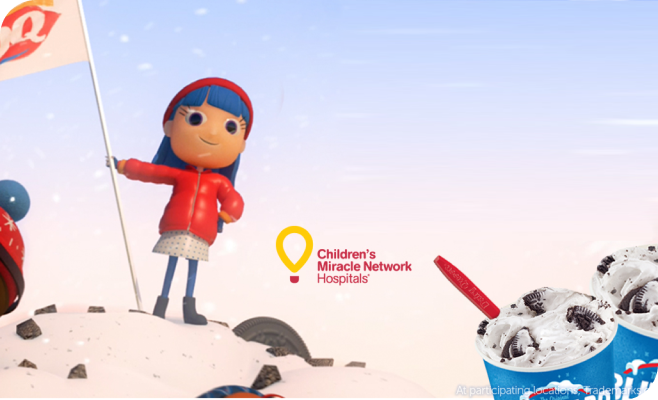 Give hope and healing to local children
DQ® has been a proud national sponsor of Children's Miracle Network® for 30 years raising more than $100 million for Children's Miracle Network®. When a donation is given, it stays in the community, ensuring that every dollar is helping local children.