Dairy Queen Ltd Brazier
9151 Wyoming St
Treat Only
Online ordering is currently unavailable. Please check back later.
VIEW DQ® MENU
9151 Wyoming St
Detroit, MI 48204-4919
TODAY'S HOURS
Store: 12:00 PM-12:00 AM
TODAY'S STORE SPECIAL
OREO CAKE 8 "inch ICE CREAM 20% OFF MOTHER DAY
Delivery Providers Available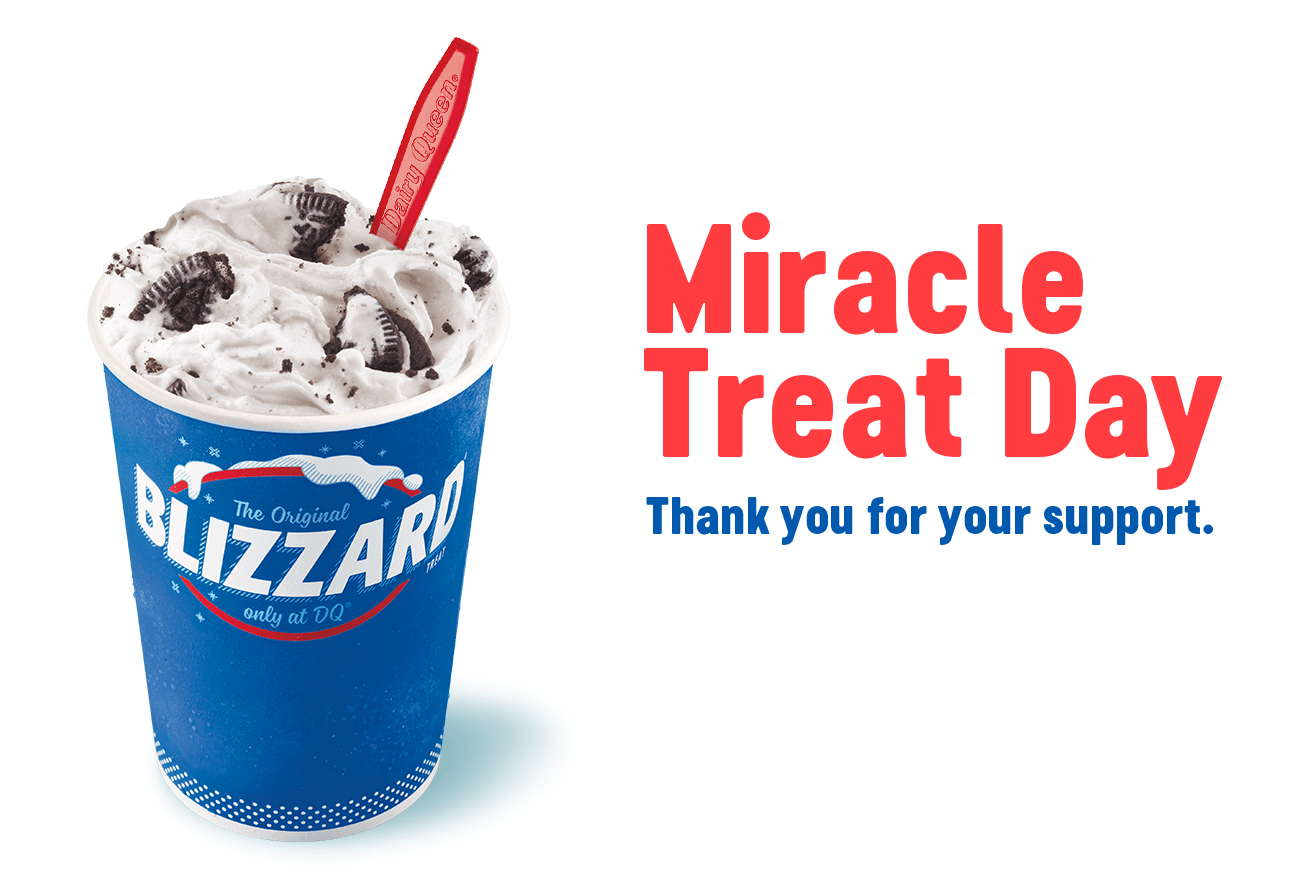 Thank you for your support.
DQ® has been a proud national sponsor of Children's Miracle Network® for 30 years raising more than $100 million for Children's Miracle Network®. When a donation is given, it stays in the community, ensuring that every dollar is helping local children.
STORE DETAILS
AMENITIES
Wifi Available

Wheelchair Accessible

Mobile Ordering

Delivery Available

Outdoor Seating

Children's Miracle Network Star Supporter
STORE SPECIALS
SundayOREO CAKE 8 "inch ICE CREAM 20% OFF MOTHER DAY
MondayOREO CAKE 8 "inch ICE CREAM 20% OFF MOTHER DAY
TuesdayOREO CAKE 8 "inch ICE CREAM 20% OFF MOTHER DAY
WednesdayOREO CAKE 8 "inch ICE CREAM 20% OFF MOTHER DAY
ThursdayOREO CAKE 8 "inch ICE CREAM 20% OFF MOTHER DAY
FridayOREO CAKE 8 "inch ICE CREAM 20% OFF MOTHER DAY
SaturdayOREO CAKE 8 "inch ICE CREAM 20% OFF MOTHER DAY