DQ Grill & Chill Restaurant
1140 Annapolis Rd
Food and Treat
1140 Annapolis Rd
Odenton, MD 21113-1602
TODAY'S HOURS
Store: 11:00AM-5:00PM
Drive-Thru: 11:00AM-5:00PM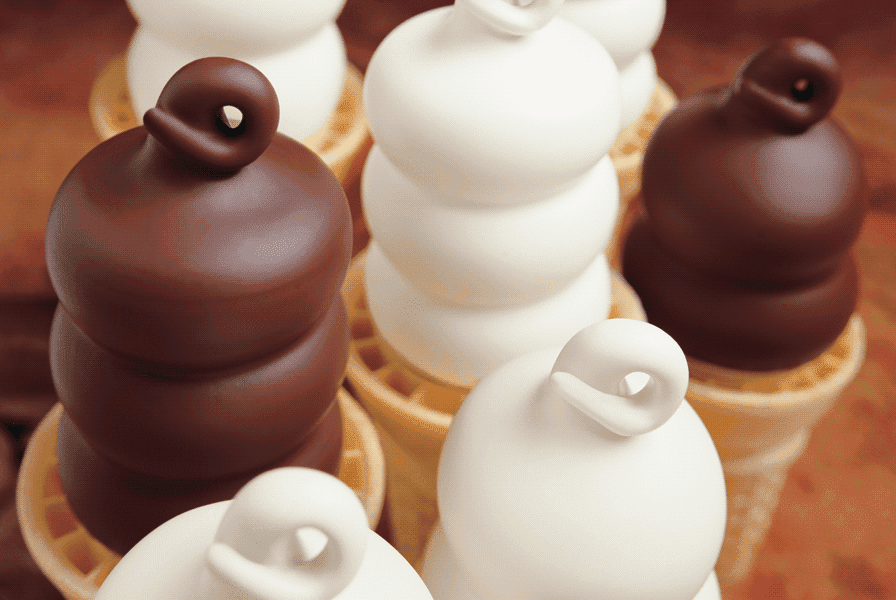 HOURS OF OPERATION
ADDITIONAL HOURS INFO
11/25/2021Temporarily Closed

12/24/202111:00 am - 5:00 pm

12/25/2021Temporarily Closed

12/31/202111:00 am - 5:00 pm

1/1/2022Temporarily Closed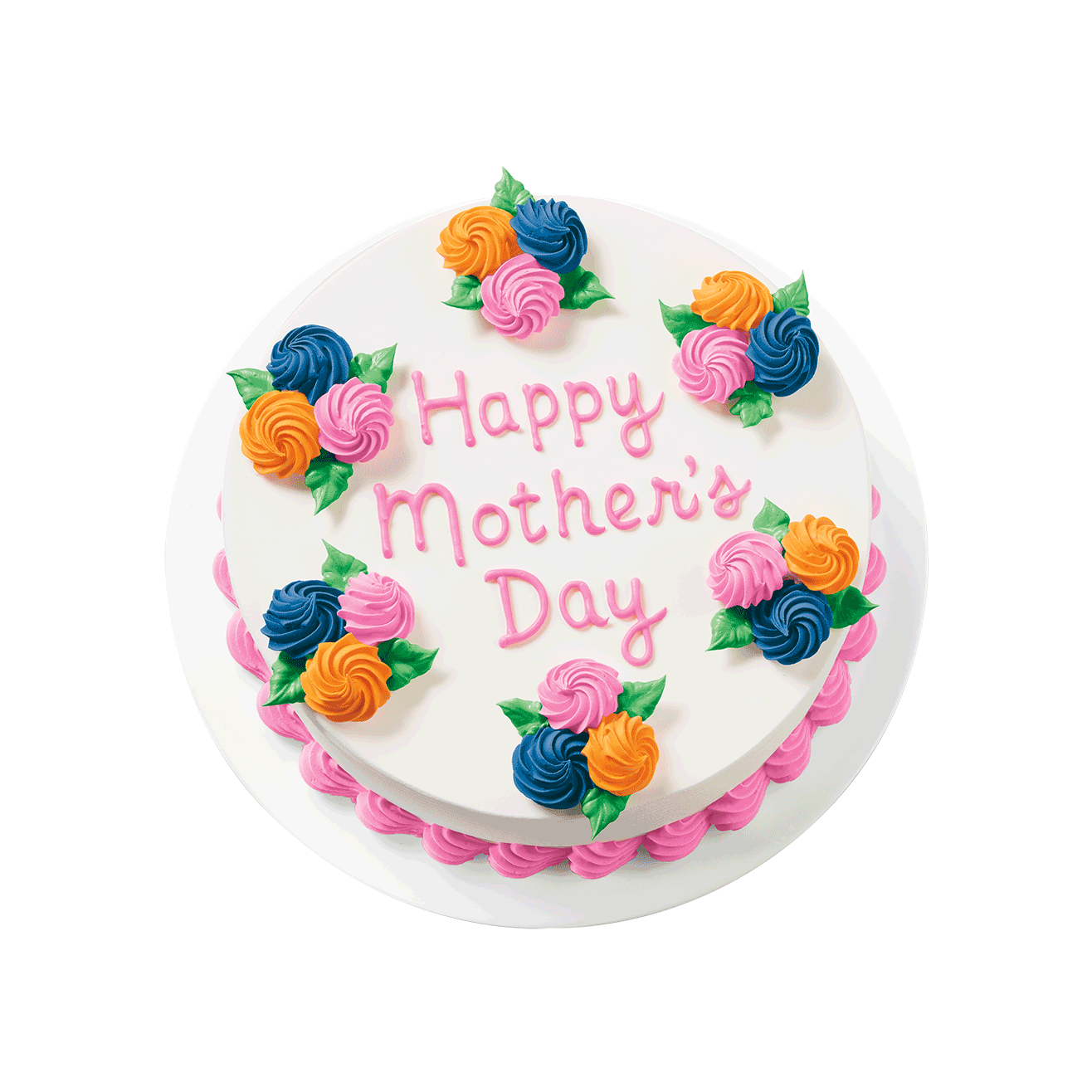 Mom deserves something as sweet as she is.
Celebrate with this Mother's Day favorite—a shareable DQ® Cake customized for mom.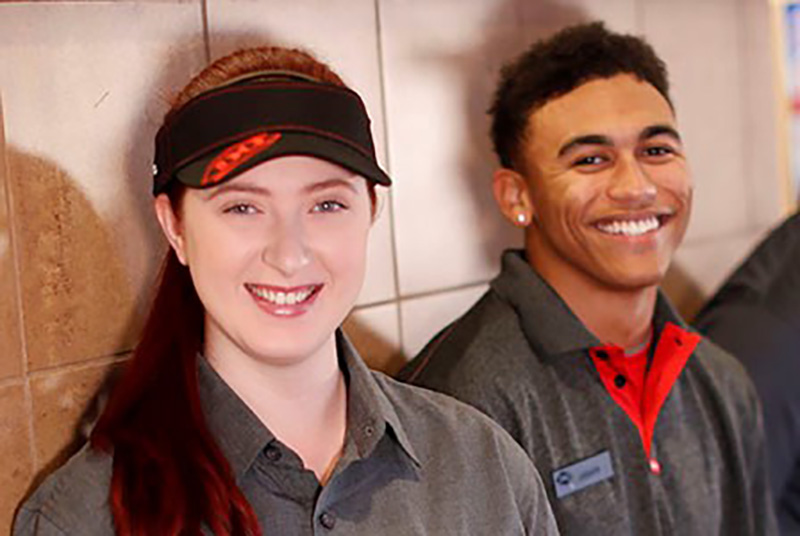 We're hiring
Join our team today
This site has employment opportunities available for both DAIRY QUEEN® corporate locations and opportunities at franchised locations, for which the specific franchisee is the employer.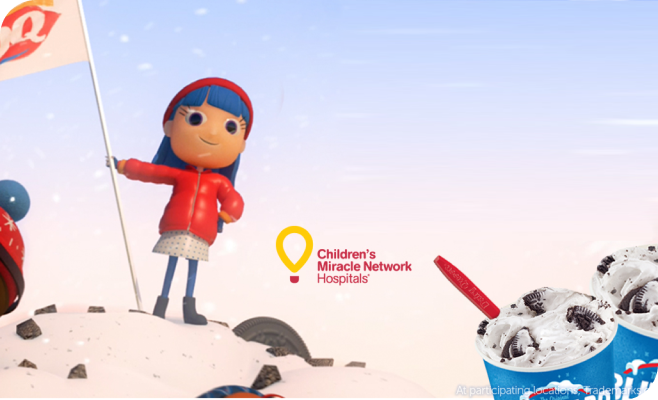 Give hope and healing to local children
DQ® has been a proud national sponsor of Children's Miracle Network® for 30 years raising more than $100 million for Children's Miracle Network®. When a donation is given, it stays in the community, ensuring that every dollar is helping local children.