DQ Grill & Chill
655 W Main St.
Food and Treat
655 W Main St.
Lebanon, KY 40033
TODAY'S HOURS
Store: 7:00 AM-10:00 PM
Drive-Thru: 7:00 AM-10:00 PM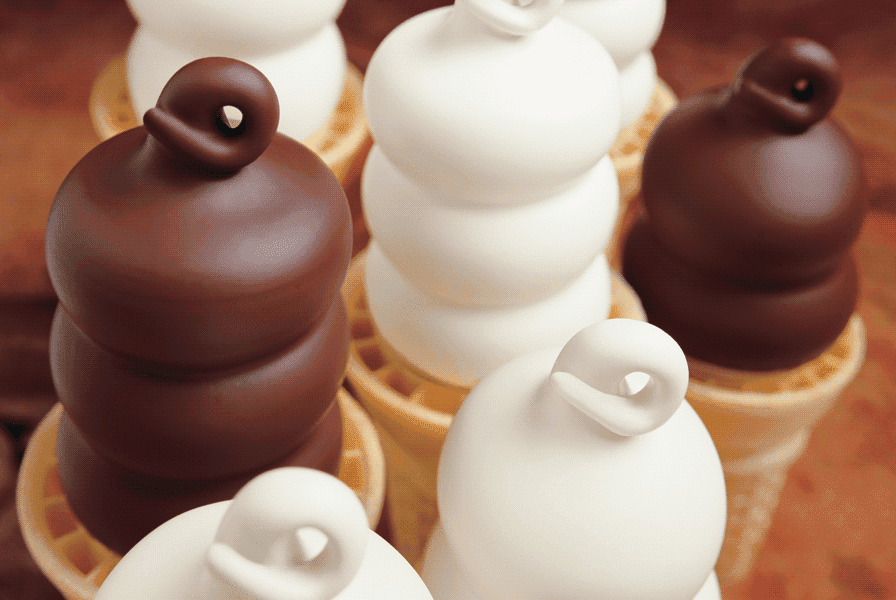 ADDITIONAL HOURS INFO
12/25/2023Temporarily Closed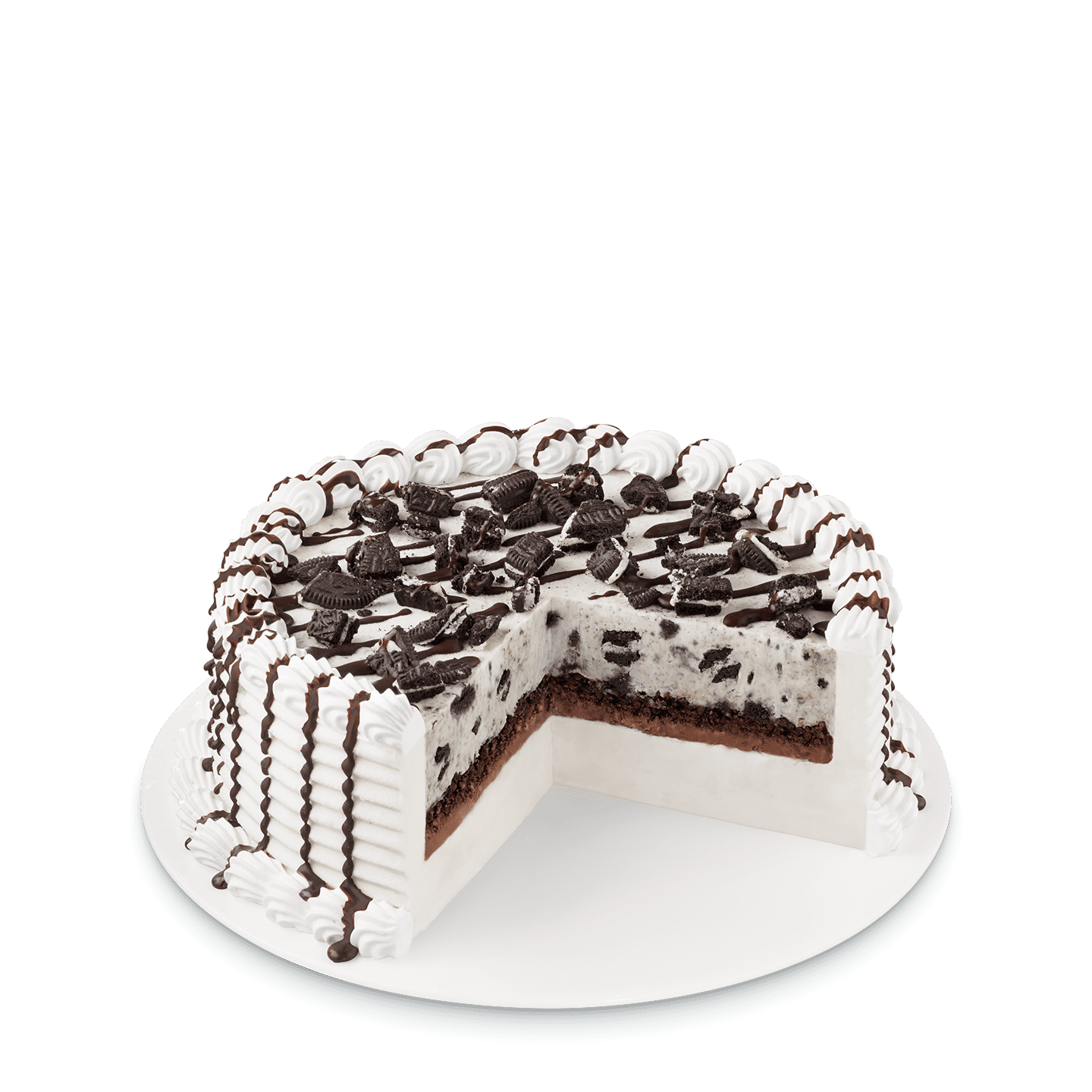 DQ® Blizzard® Cakes
Bring home an instant party. . .
. . .with one of four flavors: Oreo Cookie Blizzard® Cake, Reese's® Peanut Butter Cup Blizzard® Cake, Chocolate Chip Cookie Dough Blizzard® Cake, Choco Brownie Extreme Blizzard® Cake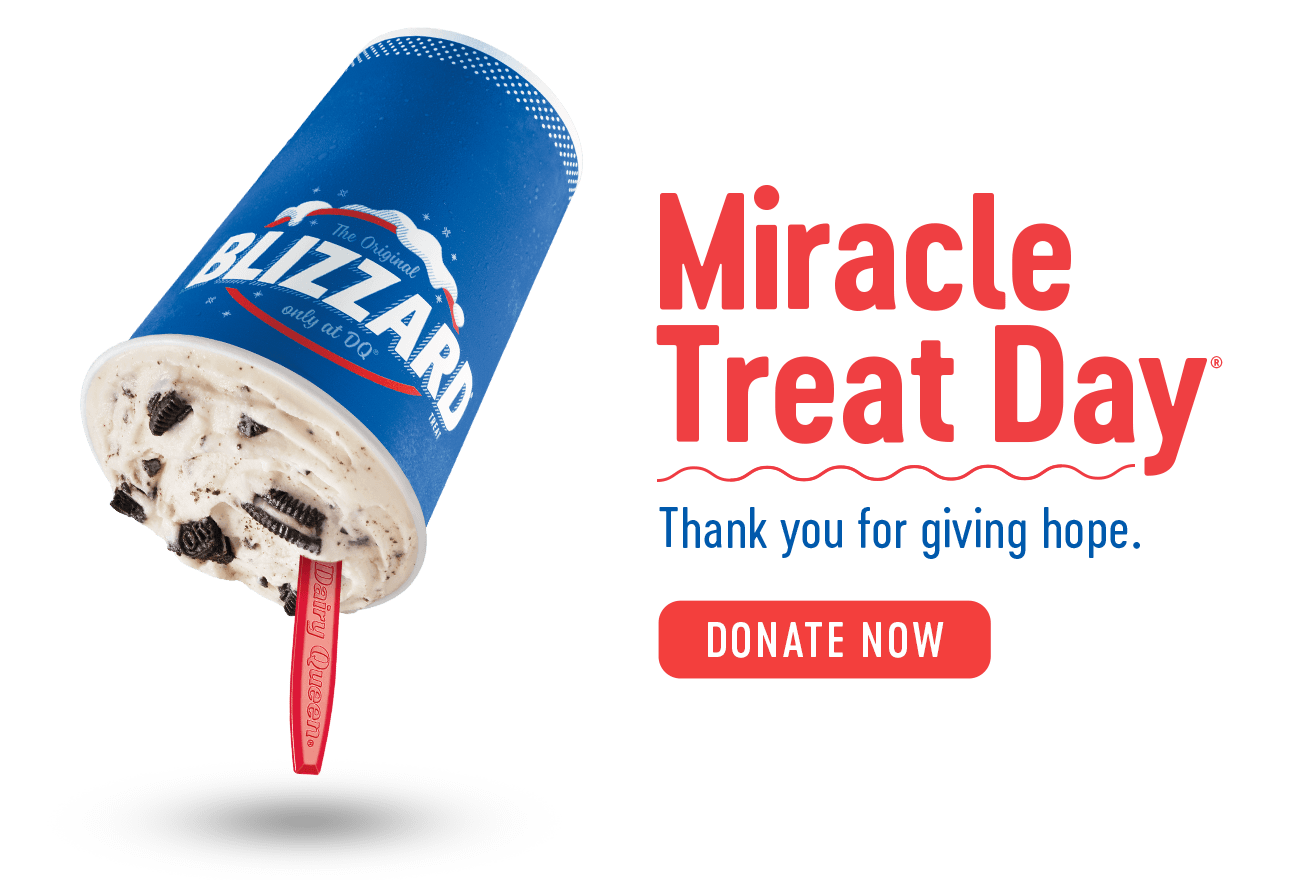 Thank you for giving hope.
Check back here for next year's details.