DQ Grill & Chill
409 N Main St
Food and Treat
409 N Main St
Columbia City, IN 46725-1311
TODAY'S HOURS
Store: 10:00 AM-10:00 PM
Drive-Thru: 10:00 AM-10:00 PM
Delivery Providers Available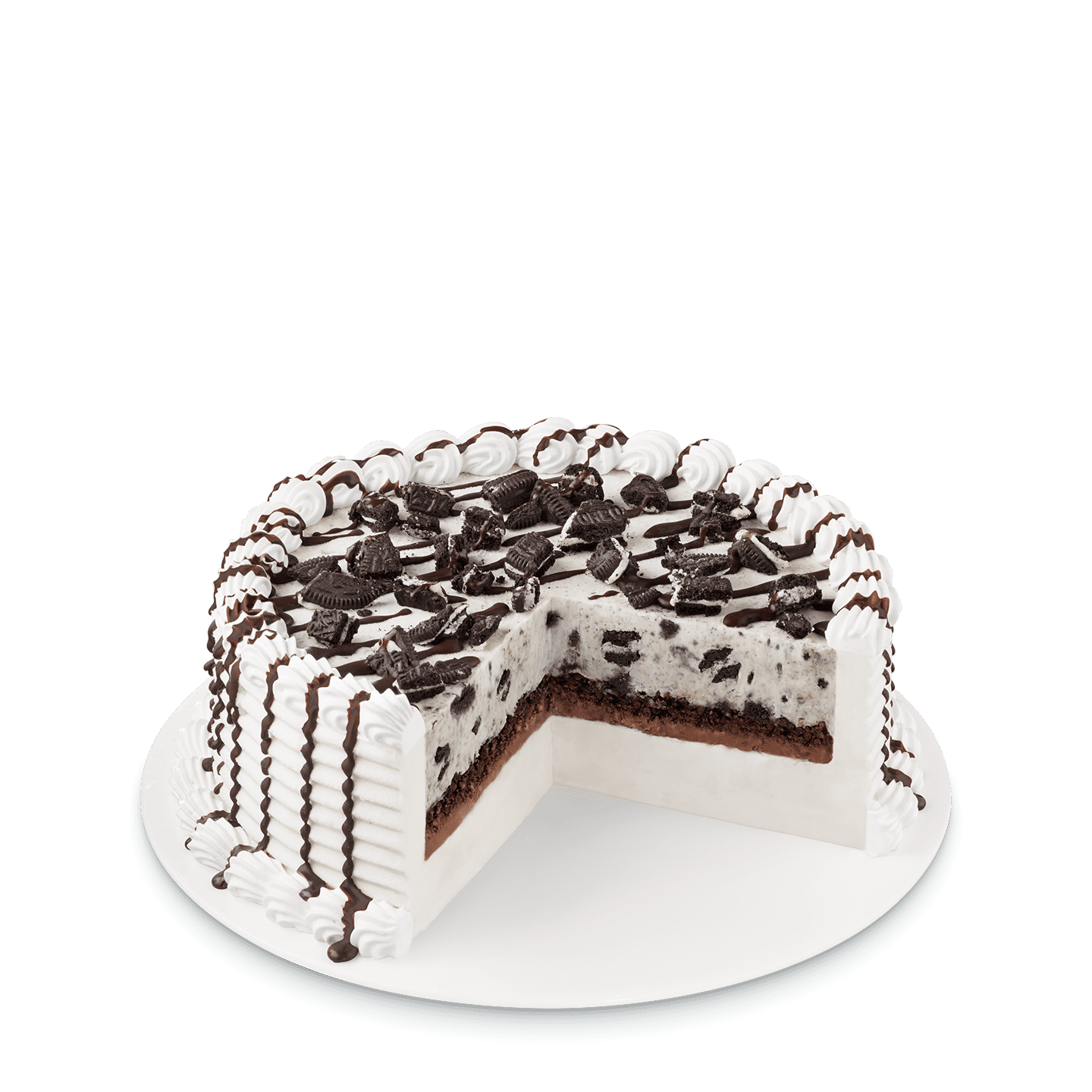 DQ® Blizzard® Cakes
Bring home an instant party. . .
. . .with one of four flavors: Oreo Cookie Blizzard® Cake, Reese's® Peanut Butter Cup Blizzard® Cake, Chocolate Chip Cookie Dough Blizzard® Cake, Choco Brownie Extreme Blizzard® Cake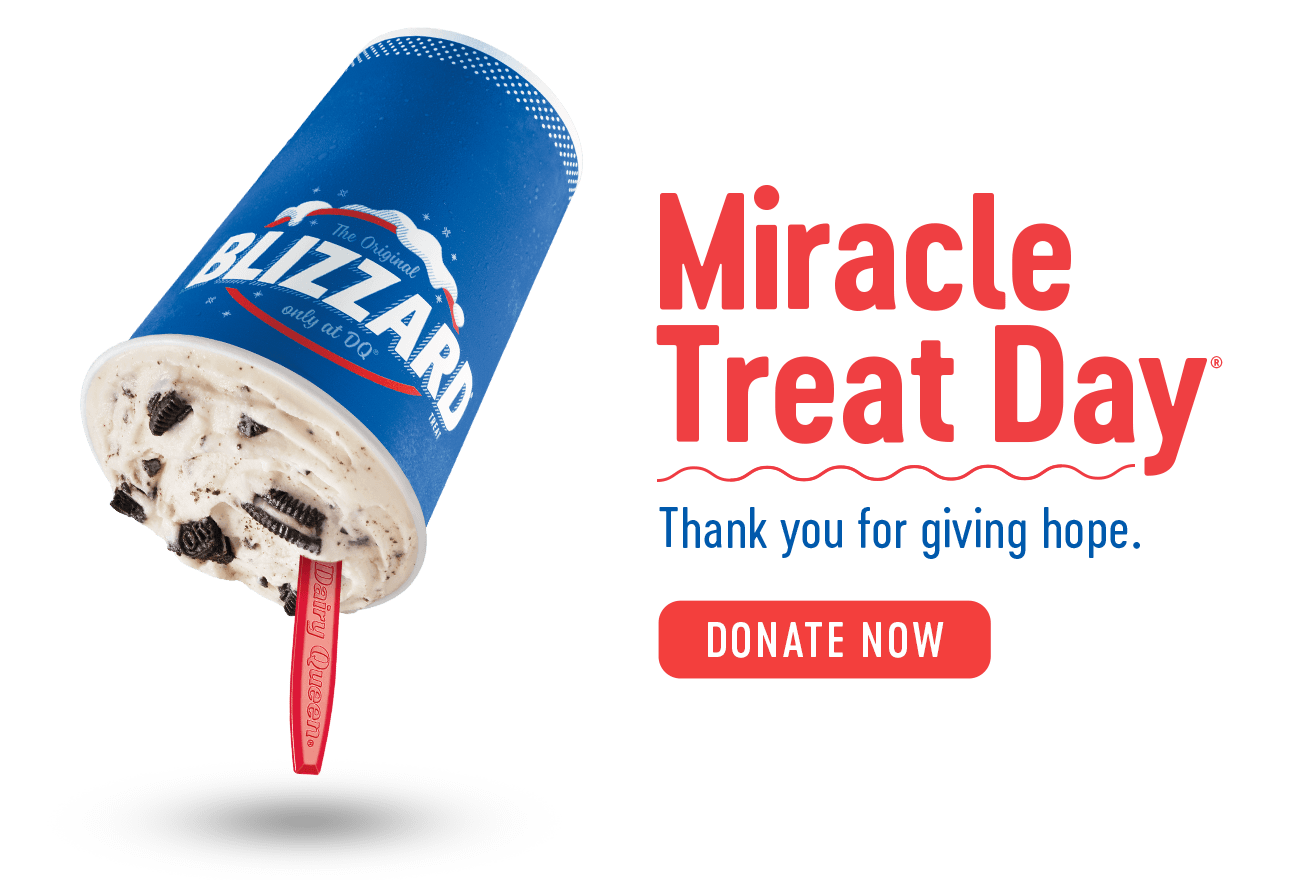 Thank you for giving hope.
Check back here for next year's details.
STORE DETAILS
AMENITIES
Restrooms Available

Credit Cards Accepted

Wifi Available

Wheelchair Accessible

Highchair Available

Cakes

Mobile Ordering

Delivery Available

Drive-Thru

Gift Cards

Outdoor Seating

Children's Miracle Network Star Supporter
STORE SPECIALS
MondayCrispy or Grilled Chicken Salad with a Drink for $5.99 Also try a Medium Shake (any flavor) for $1.99 today!
TuesdayCrispy or Grilled Chicken Sandwich Combo for $5.99 Mini Blizzard for $1.99 today!
WednesdayChili Dog Combo with pretzel sticks for $5.99 Also try a Pecan Mudslide for $1.99 today!
ThursdayDbl cheeseburger onion rings & drink for $5.99 Also try a Peanut Buster Parfait for $1.99 today!
FridayFish Sandwich Combo plus a Mini Blizzard for $5.99 Also try a Triple Chocolate Brownie fro $1.99 today!