DQ Grill & Chill Restaurant
5004 Augusta Rd
Food and Treat
5004 Augusta Rd
Garden City, GA 31408-1602
TODAY'S HOURS
Store: 10:30 AM-9:00 PM
Drive-Thru: 10:30 AM-9:00 PM
TODAY'S STORE SPECIAL
2 DOUBLE CHEESE FOR $ 6.99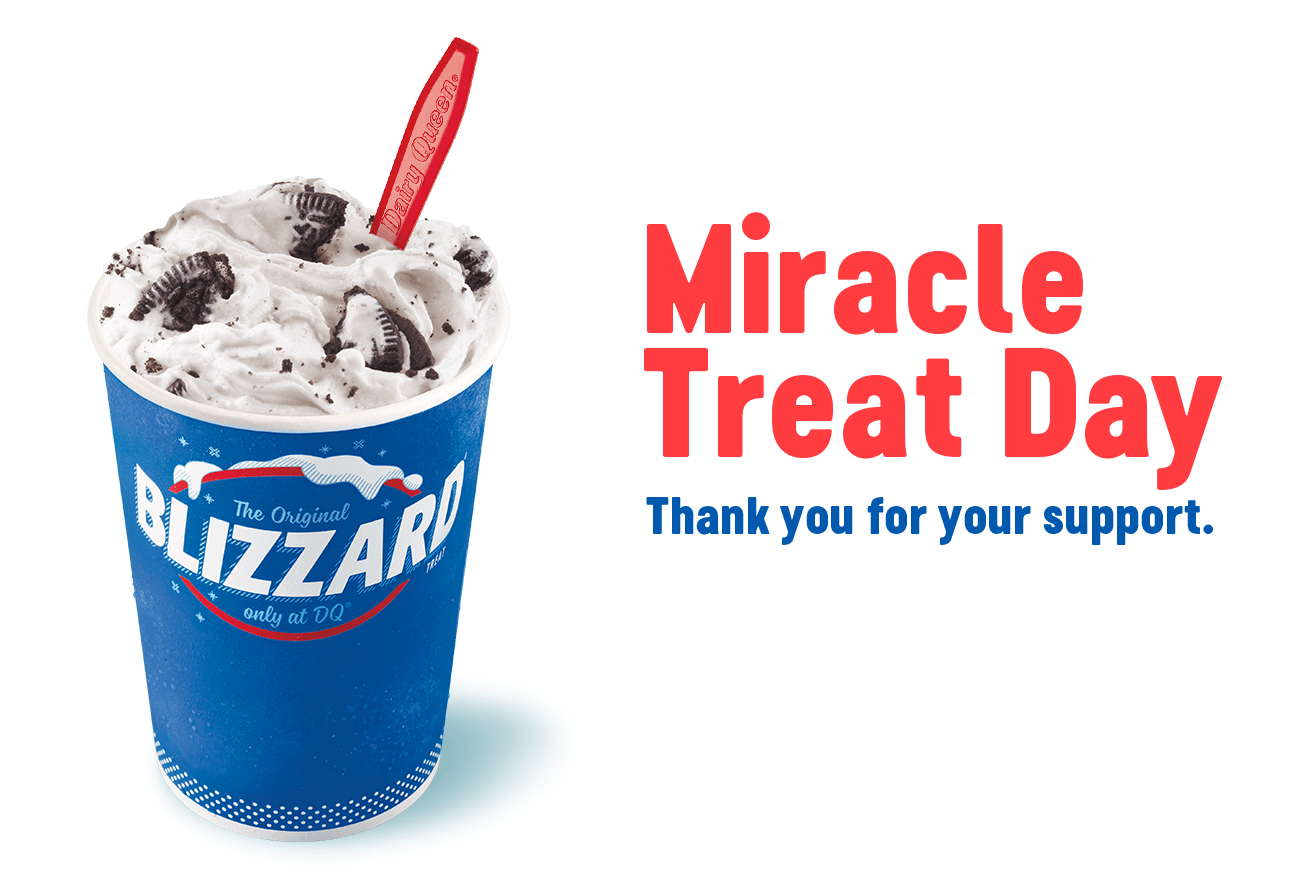 Thank you for your support.
DQ® has been a proud national sponsor of Children's Miracle Network® for 30 years raising more than $100 million for Children's Miracle Network®. When a donation is given, it stays in the community, ensuring that every dollar is helping local children.
STORE DETAILS
AMENITIES
Restrooms Available

Credit Cards Accepted

Wifi Available

Wheelchair Accessible

Cakes

Gift Cards

Children's Miracle Network Star Supporter
STORE SPECIALS
Monday2 DOUBLE CHEESE FOR $ 6.99
Tuesday2 BEEF HOT DOG FOR $ 3.99
Wednesday2 FISH SANDWICH $ 6.99
Thursday2 BBQ SANDWICH $ 6.99
Friday2 CHICKEN SANDWICH $ 5.99
Saturday$ 6.00 BUCK LUNCH ALL DAY.
SundayCHEESE BURGER OR HAMBURGER COMBO $ 4.99