DQ Grill & Chill Restaurant
7947 Villa Rica Hwy
Food and Treat
Online ordering is currently unavailable. Please check back later.
VIEW DQ® MENU
7947 Villa Rica Hwy
Dallas, GA 30157-8619
TODAY'S HOURS
Store: 10:00 AM-9:00 PM
Drive-Thru: 10:00 AM-10:00 PM
TODAY'S STORE SPECIAL
dining room closes at 9 p.m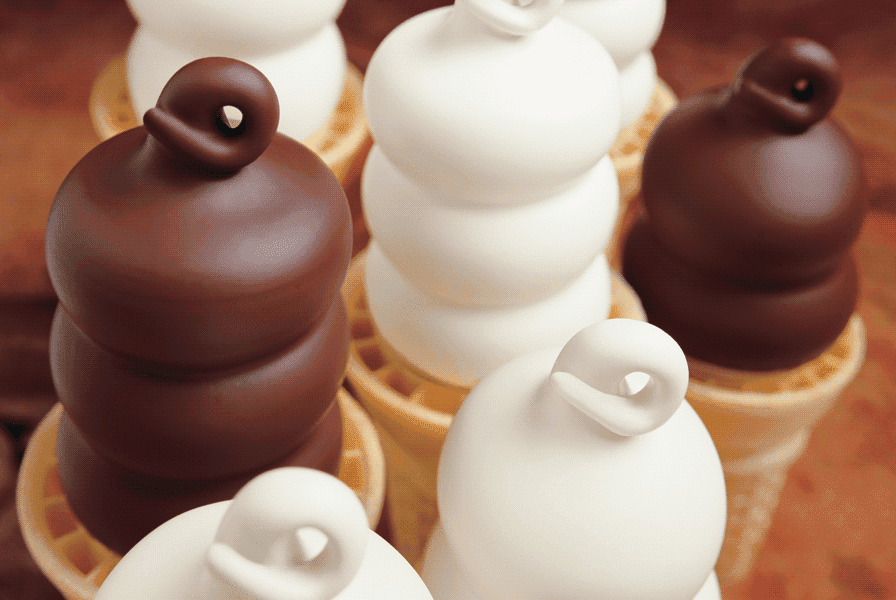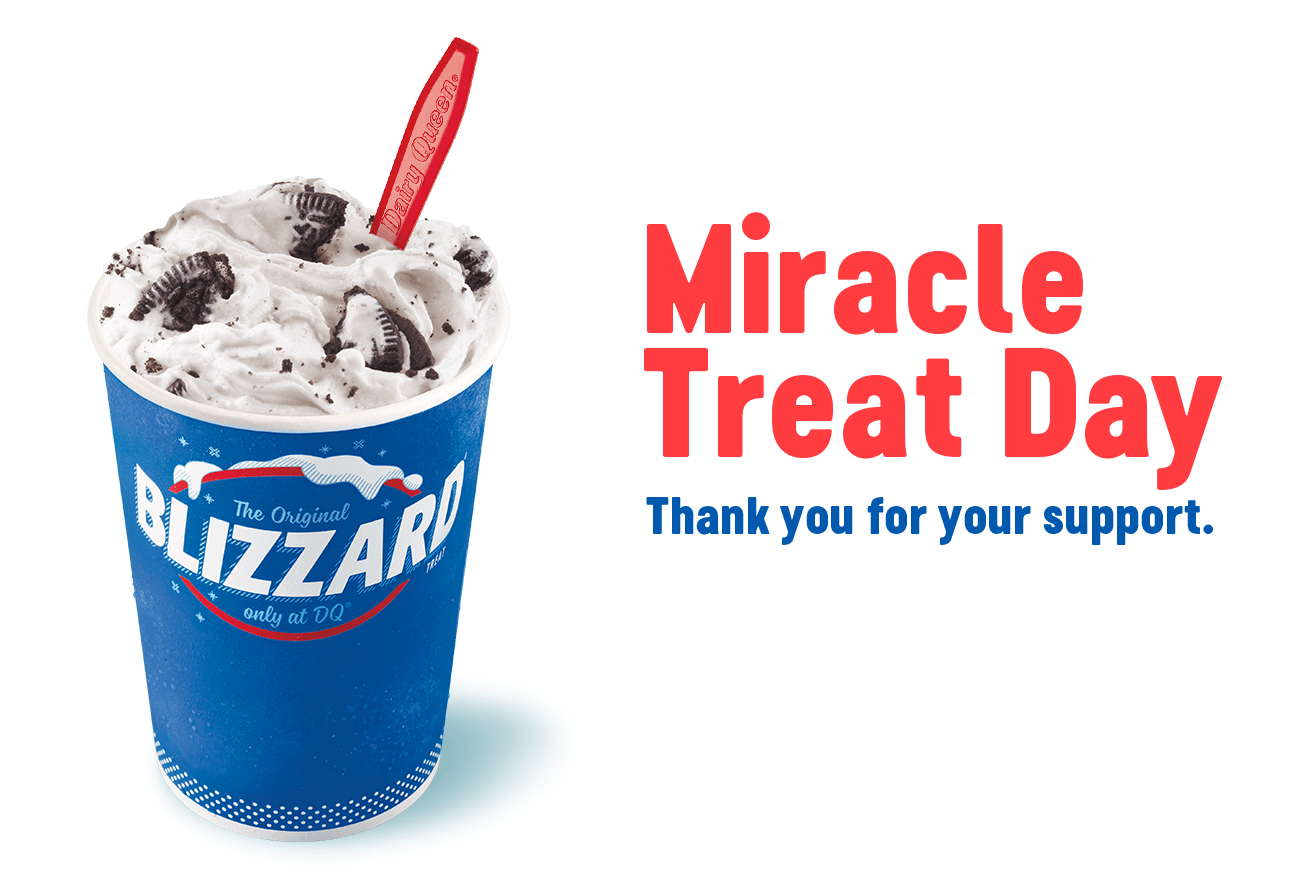 Thank you for your support.
DQ® has been a proud national sponsor of Children's Miracle Network® for 30 years raising more than $100 million for Children's Miracle Network®. When a donation is given, it stays in the community, ensuring that every dollar is helping local children.
STORE DETAILS
AMENITIES
Restrooms Available

Credit Cards Accepted

Wifi Available

Wheelchair Accessible

Cakes

Mobile Ordering

Drive-Thru

Gift Cards

Outdoor Seating

Children's Miracle Network Star Supporter
STORE SPECIALS
Saturdaydining room closes at 9 p.m
Sundaydining room closes at 9 p.m
Mondaydining room closes at 9 p.m
Tuesdaydining room closes at 9 p.m
Wednesdaydining room closes at 9 p.m
Thursdaydining room closes at 9 p.m
Fridaydining room closes at 9 p.m