DQ Grill & Chill Restaurant
288 Hwy 53 SE
Food and Treat
Online ordering is currently unavailable. Please check back later.
VIEW DQ® MENU
288 Hwy 53 SE
Calhoun, GA 30701-3017
TODAY'S HOURS
Store: 10:00 AM-9:30 PM
Drive-Thru: 10:00 AM-9:30 PM
TODAY'S STORE SPECIAL
$7 MEAL DEAL ALL Day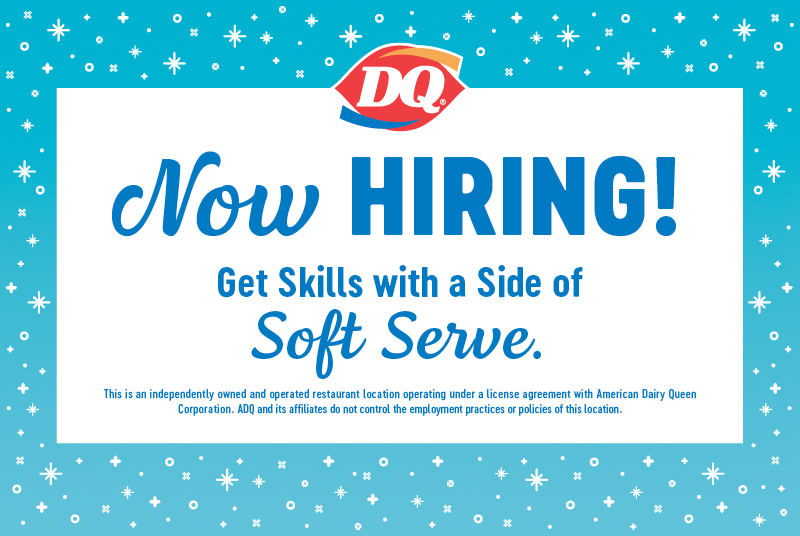 We're hiring
Join our team today
This site has employment opportunities available for both DAIRY QUEEN® corporate locations and opportunities at franchised locations, for which the specific franchisee is the employer.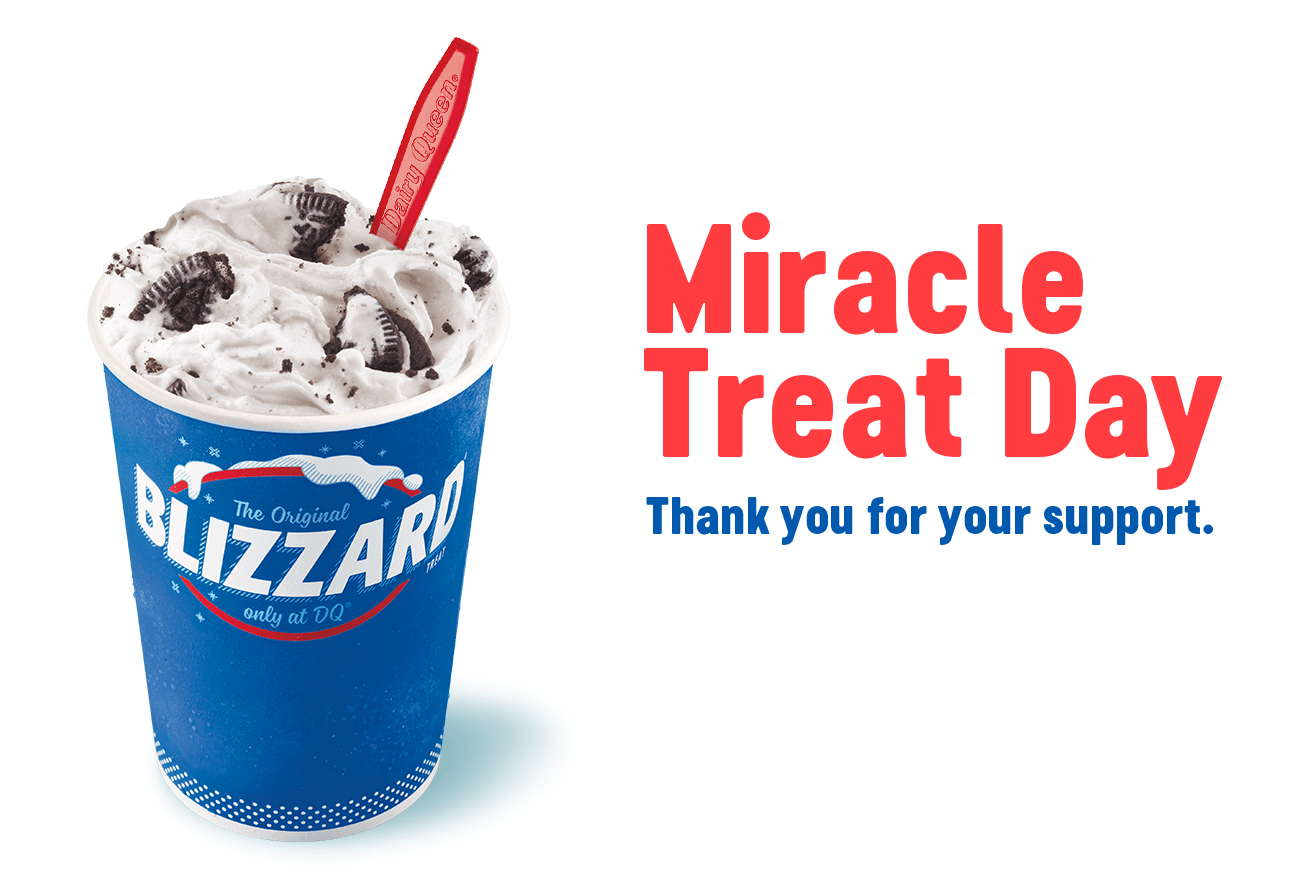 Thank you for your support.
DQ® has been a proud national sponsor of Children's Miracle Network® for 30 years raising more than $100 million for Children's Miracle Network®. When a donation is given, it stays in the community, ensuring that every dollar is helping local children.
STORE DETAILS
AMENITIES
Restrooms Available

Credit Cards Accepted

Wifi Available

Wheelchair Accessible

Highchair Available

Cakes

Mobile Ordering

Drive-Thru

Gift Cards

Outdoor Seating

Children's Miracle Network Star Supporter
STORE SPECIALS
Sunday$7 MEAL DEAL ALL Day
Monday$7 MEAL DEAL ALL Day
Tuesday$7 MEAL DEAL ALL Day
Wednesday$7 MEAL DEAL ALL Day
Thursday$7 MEAL DEAL ALL Day
Friday$7 MEAL DEAL ALL Day
Saturday$7 MEAL DEAL ALL Day