DQ Grill & Chill Restaurant
3101 N 66th St
Food and Treat
3101 N 66th St
Saint Petersburg, FL 33710-3115
TODAY'S HOURS
Store: 10:00 AM-10:00 PM
Drive-Thru: 10:00 AM-10:00 PM
Delivery Providers Available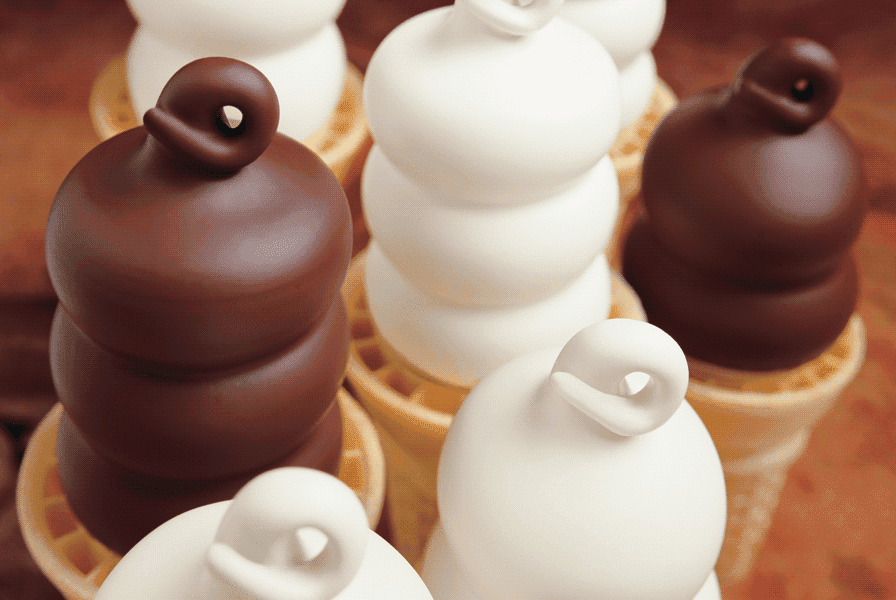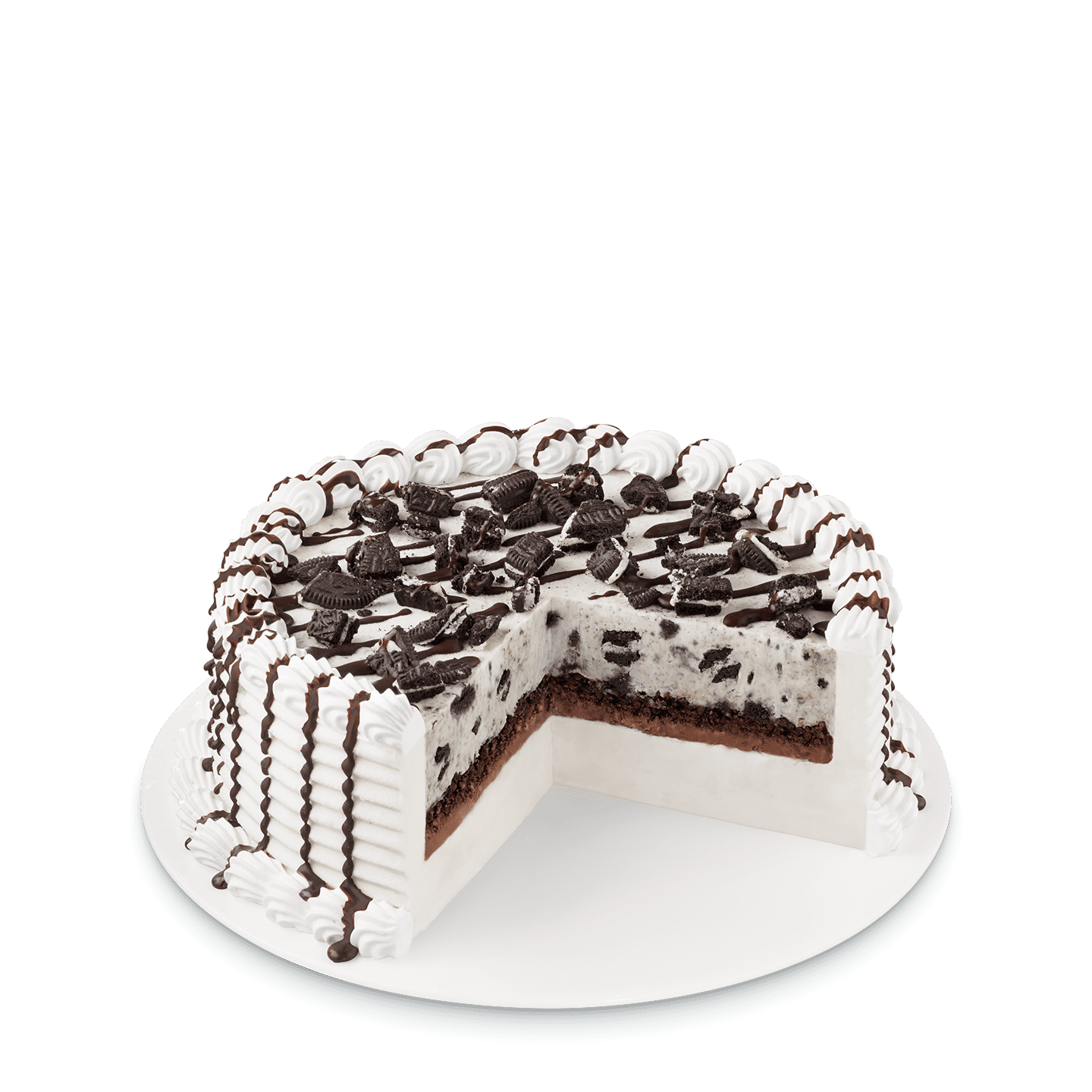 DQ® Blizzard® Cakes
Bring home an instant party. . .
. . .with one of four flavors: Oreo Cookie Blizzard® Cake, Reese's® Peanut Butter Cup Blizzard® Cake, Chocolate Chip Cookie Dough Blizzard® Cake, Choco Brownie Extreme Blizzard® Cake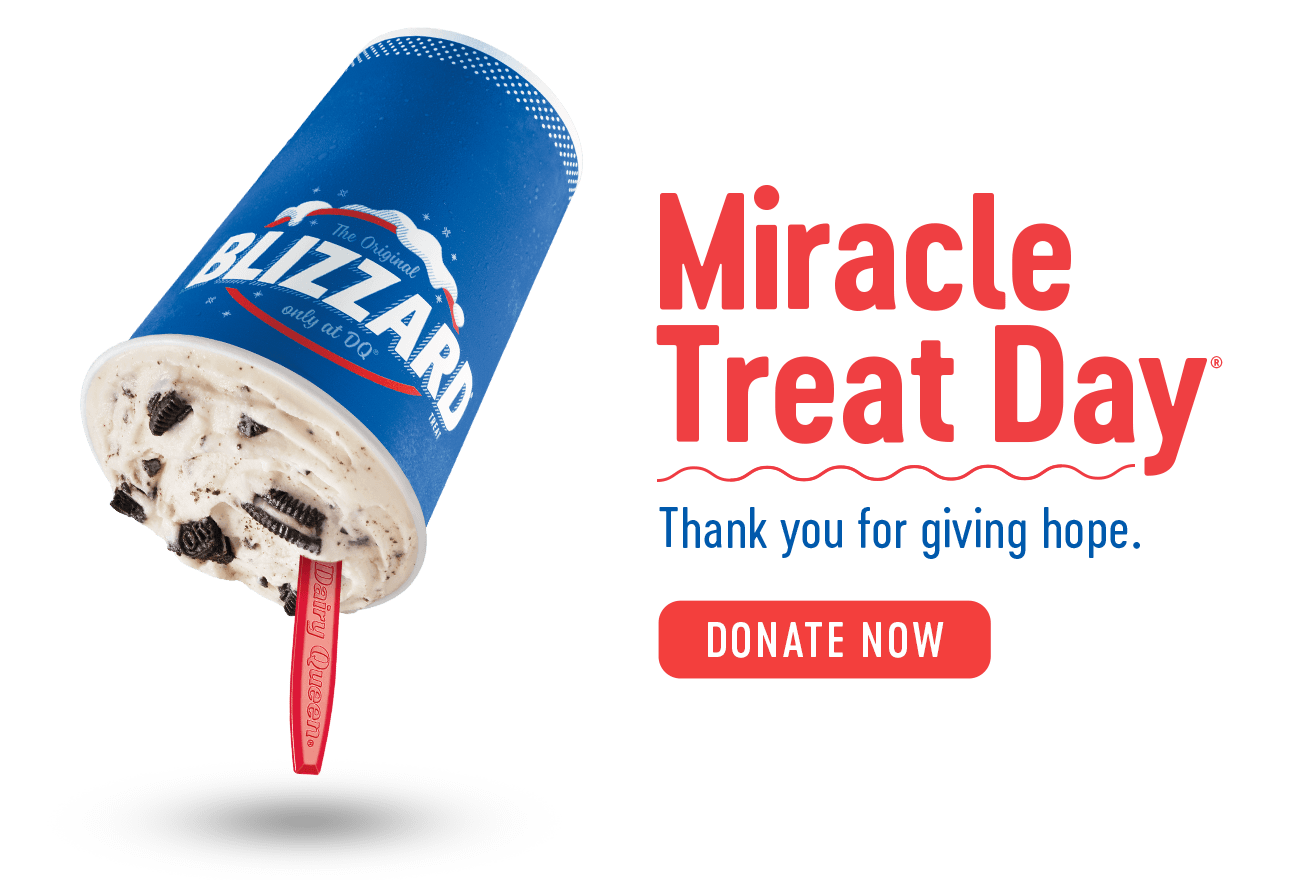 Thank you for giving hope.
Check back here for next year's details.
From the Community
We are Hiring.

We have open positions: Chill Staff and Grill Staff. Stop by, fill out an application, and schedule an interview.