DQ Grill & Chill Restaurant
1231 Highway 41 N
Food and Treat
1231 Highway 41 N
Inverness, FL 34450-3957
TODAY'S HOURS
Store: 11:30 AM-9:00 PM
Drive-Thru: 11:00 AM-9:30 PM
Delivery Providers Available
HOURS OF OPERATION
STORE HOURS
Monday

11:30 AM-9:00 PM

Tuesday

11:30 AM-9:00 PM

Wednesday

11:30 AM-9:00 PM

Thursday

11:30 AM-9:00 PM

Friday

11:30 AM-9:00 PM

Saturday

11:30 AM-9:00 PM
DRIVE-THRU HOURS
Monday

11:00 AM-9:30 PM

Tuesday

11:00 AM-9:30 PM

Wednesday

11:00 AM-9:30 PM

Thursday

11:00 AM-9:30 PM

Friday

11:00 AM-10:00 PM

Saturday

11:00 AM-10:00 PM
STORE DETAILS
AMENITIES
Restrooms Available

Credit Cards Accepted

Wheelchair Accessible

Highchair Available

Cakes

Delivery Available

Gift Cards

Children's Miracle Network Star Supporter
STORE SPECIALS
Monday5 Cheese Burger for $10
Tuesday5 Chilli cheese Hot Dogs for $10
Wednesday2 Double cheese Burger combo meal for $10
Thursday2 Fish combo meal for $10
Friday2 chz bgr for $4, 2 Dbl chz bgr for $6, 2 dbl chz bgr combo for $10, 2 fish combo for $10.
Saturday2 for $4 cheeseburgers and 2 for $6 Double cheese burger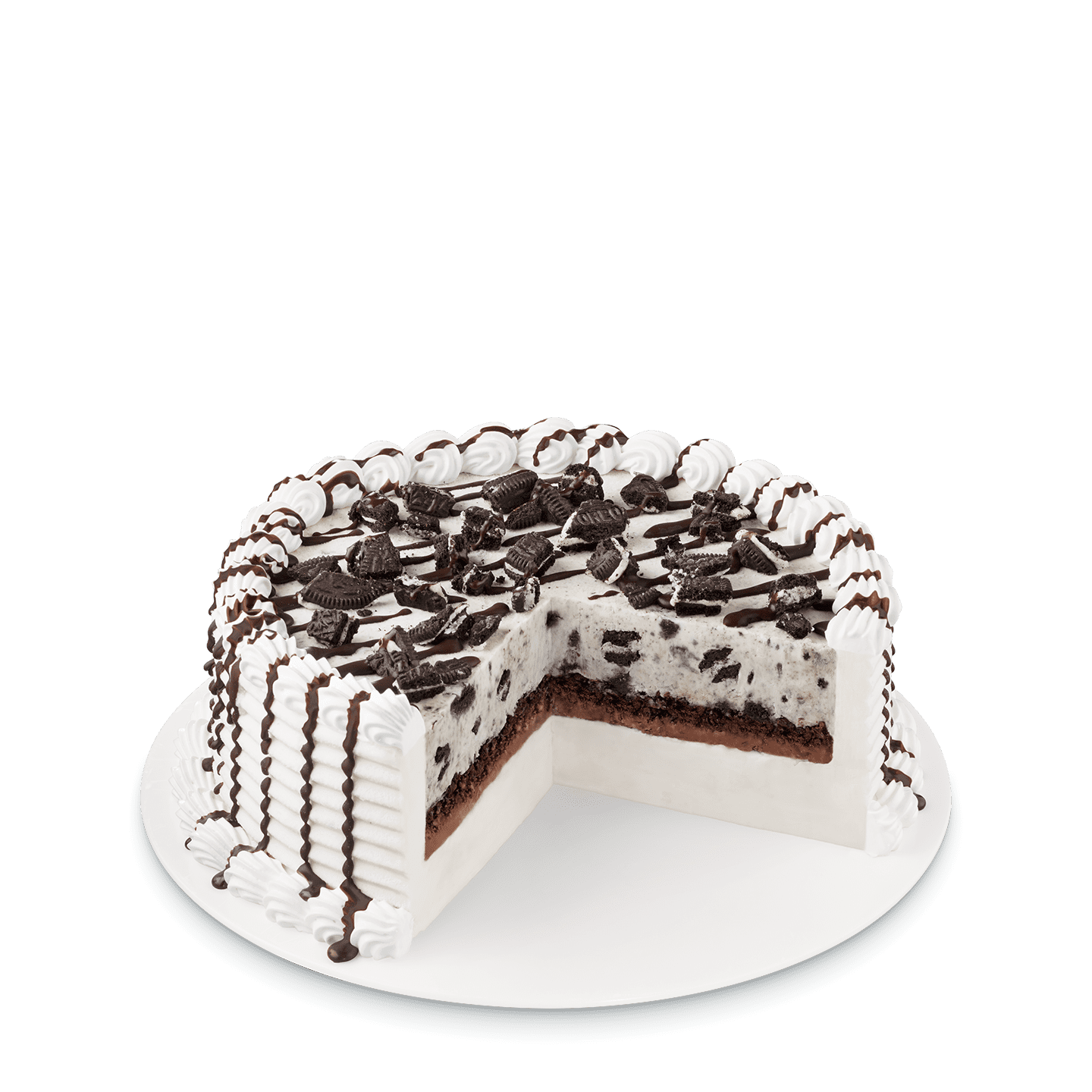 DQ® Blizzard® Cakes
Bring home an instant party. . .
. . .with one of four flavors: Oreo Cookie Blizzard® Cake, Reese's® Peanut Butter Cup Blizzard® Cake, Chocolate Chip Cookie Dough Blizzard® Cake, Choco Brownie Extreme Blizzard® Cake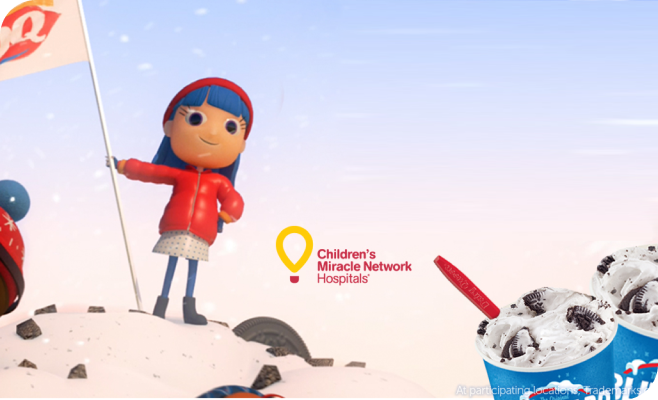 Give hope and healing to local children
DQ® has been a proud national sponsor of Children's Miracle Network® for 30 years raising more than $100 million for Children's Miracle Network®. When a donation is given, it stays in the community, ensuring that every dollar is helping local children.