Dairy Queen Store
300 E Eisenhower Blvd
Treat Only
300 E Eisenhower Blvd
Loveland, CO 80537-3901
TODAY'S HOURS
Store: 10:00AM-12:00AM
Drive-Thru: 10:00AM-12:00AM
TODAY'S STORE SPECIAL
Feel Good Friday!
STORE DETAILS
AMENITIES
Cakes

Highchair Available

Wifi Available

Wheelchair Accessible

Credit Cards Accepted

Restrooms Available

Gift Cards

Outdoor Seating

Children's Miracle Network Star Supporter
STORE SPECIALS
FridayFeel Good Friday!
SaturdayShare it Saturday!
SundayGet your Sundae Sunday!
Monday$1 Hot Dogs all Day!
Tuesday$1 BBQ Pork Sandwiches
Wednesday$2 ANY SIZE Cones All Day! (dips extra)
Thursday$2 Brats all Day! Yum!
From the Community
We are always involved in fund raising events

Fund raisers, Races, Church functions, golf tournaments and much more. Contact us for a donation request form!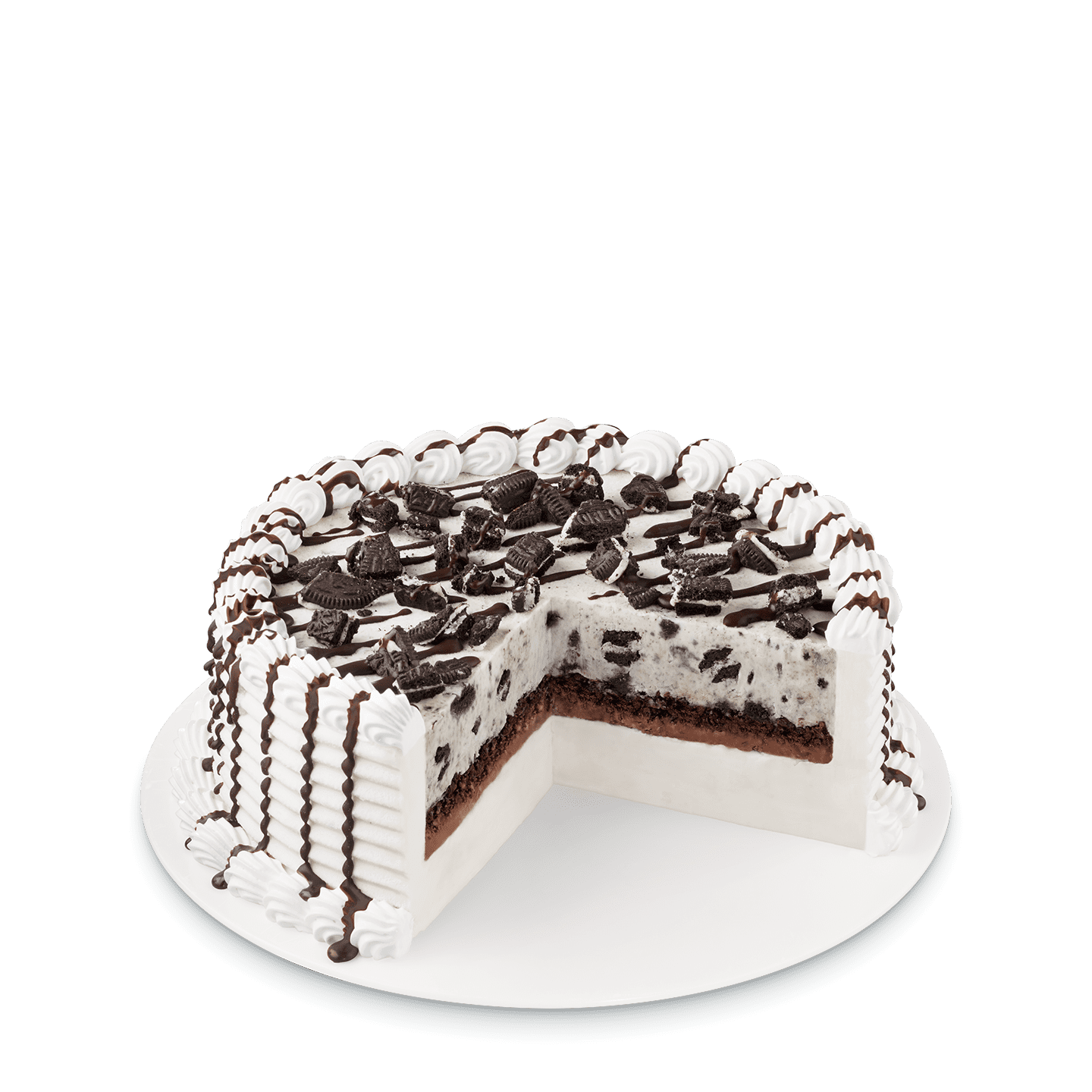 DQ® Blizzard® Cakes
Bring home an instant party. . .
. . .with one of four flavors: Oreo Cookie Blizzard® Cake, Reese's® Peanut Butter Cup Blizzard® Cake, Chocolate Chip Cookie Dough Blizzard® Cake, Choco Brownie Extreme Blizzard® Cake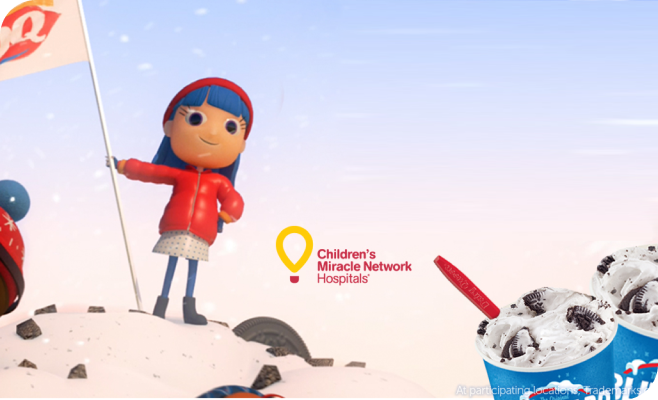 Give hope and healing to local children
DQ® has been a proud national sponsor of Children's Miracle Network® for 30 years raising more than $100 million for Children's Miracle Network®. When a donation is given, it stays in the community, ensuring that every dollar is helping local children.