DQ Grill & Chill Restaurant
1700 Churn Creek Rd
Food and Treat
Online ordering is currently unavailable. Please check back later.
VIEW DQ® MENU
1700 Churn Creek Rd
Redding, CA 96002-0236
TODAY'S HOURS
Store: 10:00 AM-10:00 PM
Drive-Thru: 10:00 AM-10:00 PM
Curbside: 10:00 AM-10:00 PM
TODAY'S STORE SPECIAL
Store Lobby closes at 10PM, Drive Thru at 11PM
Delivery Providers Available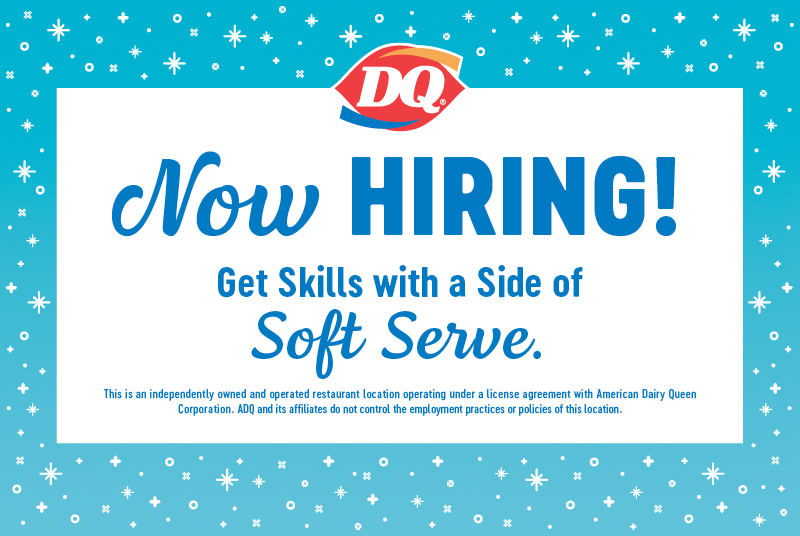 We're hiring
Join our team today
This site has employment opportunities available for both DAIRY QUEEN® corporate locations and opportunities at franchised locations, for which the specific franchisee is the employer.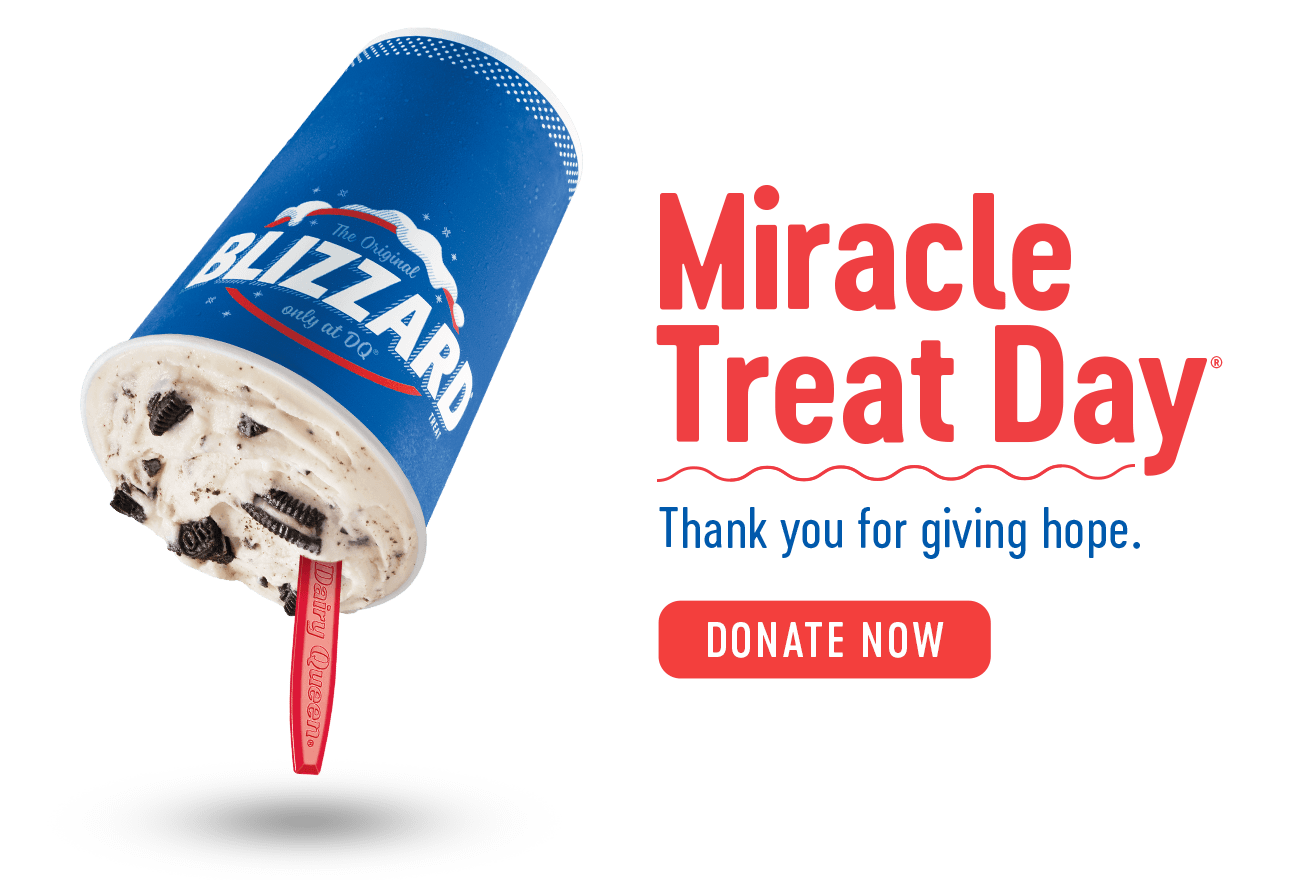 Thank you for giving hope.
Check back here for next year's details.
STORE DETAILS
AMENITIES
Restrooms Available

Credit Cards Accepted

Wheelchair Accessible

Cakes

Mobile Ordering

Delivery Available

Drive-Thru

Gift Cards

Outdoor Seating

Children's Miracle Network Star Supporter
STORE SPECIALS
TuesdayStore Lobby closes at 10PM, Drive Thru at 11PM
WednesdayStore Lobby closes at 10PM, Drive Thru at 11PM
ThursdayStore Lobby closes at 10PM, Drive Thru at 11PM
FridayOpen till Midnight
SaturdayOpen till Midmight
SundayStore Lobby closes at 10PM, Drive Thru at 11PM
MondayStore Lobby closes at 10PM, Drive Thru at 11PM