National Ice Cream Day
National Ice Cream Day 2023
Sunday, July 16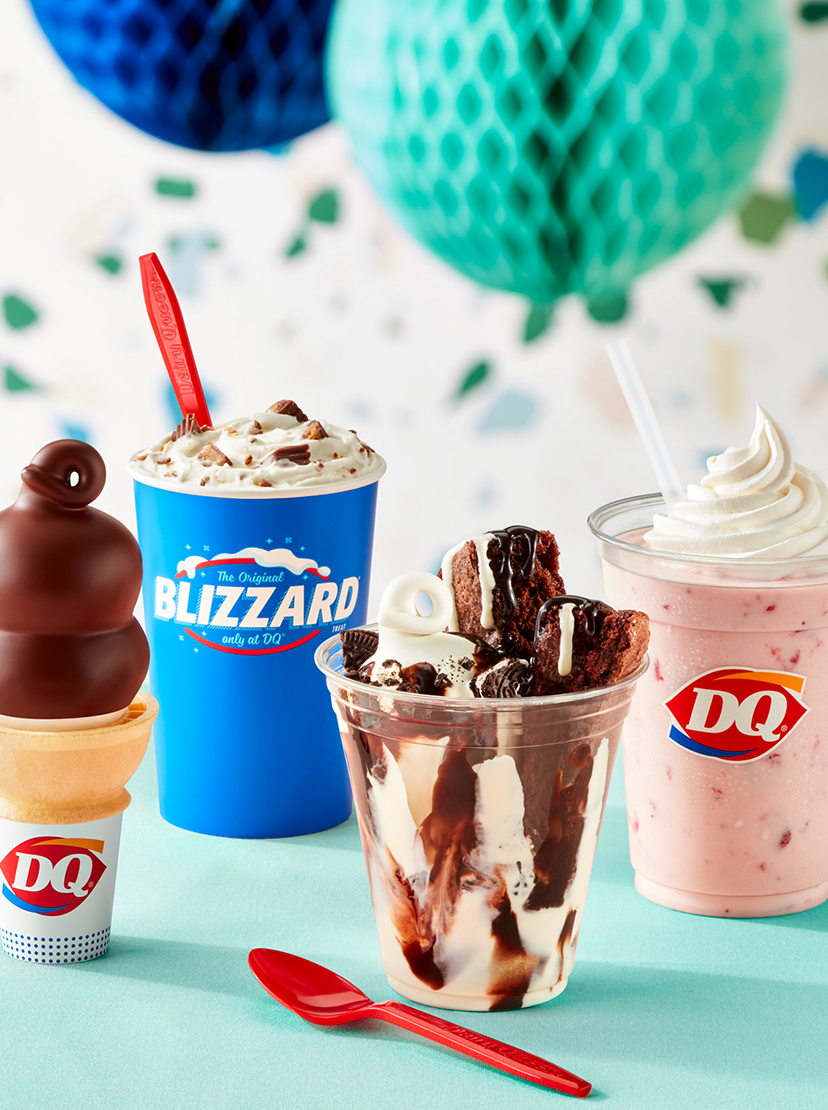 Looking forward to National Ice Cream Day 2023!
Check back for a DQ® exclusive deal on July 16, 2023!
National Ice Cream Day 2022 might be over but don't worry: we're already thinking about next year and the exculsive DQ®-only deal we'll be offering our Fans!
But you don't have to wait until next year's National Ice Cream Day to enjoy DQ® deals and rewards...download the DQ® app for even more awesome deals, great rewards, and easy ordering to your DQ® experience. You'll be prepared for National Ice Cream Day 2023 while enjoying exclusive weekly deals and staying up-to-date on deals on your fave eats and treats. You can also earn loyalty points on the DQ® App or at the register at participating locations that can be redeemed for delicious rewards.
Download the DQ®app today!