National Ice Cream Day: Celebrate on July 16, 2023 at DQ®!
Let the National Ice Cream Day 2024 Planning Commence!
Mark Your Calendar for July 21, 2024!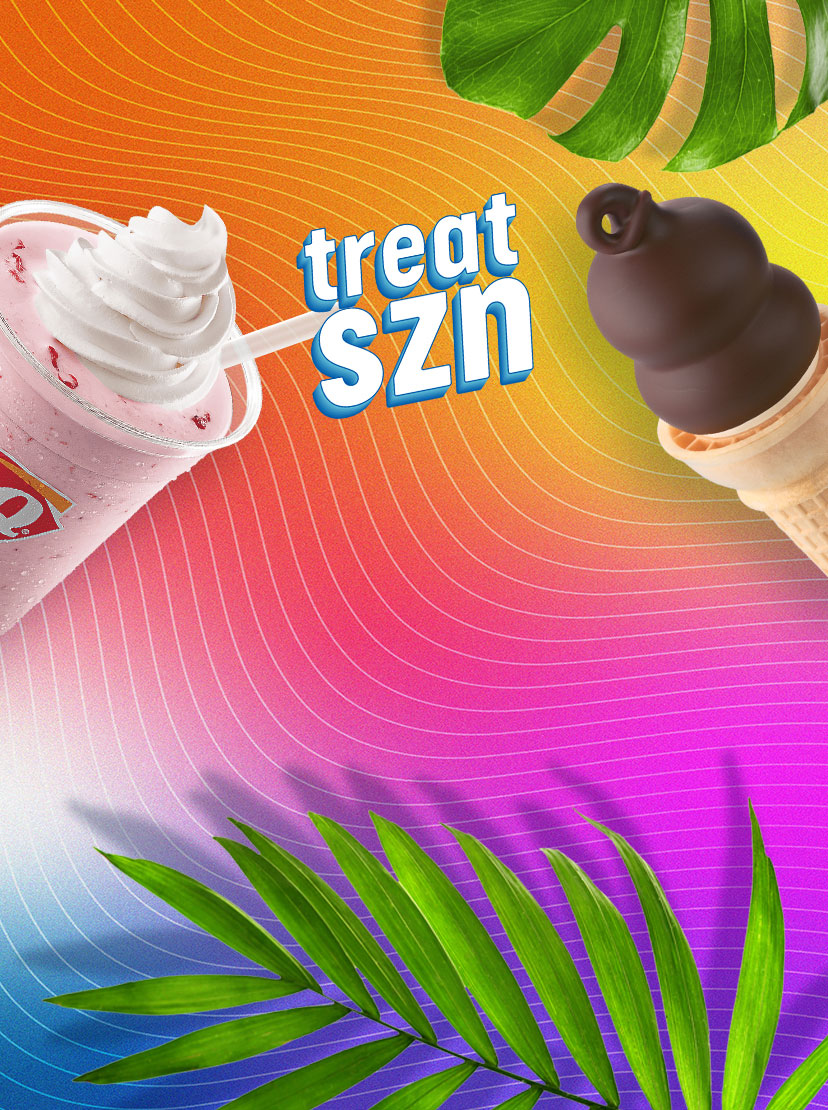 Celebrate National Ice Cream Day 2024 the DQ® Way


The next National Ice Cream Day is July 21, 2024
At DQ®, we wish we could declare every day as National Ice Cream Day. Because on that glorious third Sunday in July, we invite Fans to celebrate the holiday with us, enjoy a DQ® exclusive treat deal and share their joyful experiences on social media using the hashtag #NationalIceCreamDay. We'll wait while you go check out last year's festivities.
For soft serve fun year-round, download the DQ® App for exclusive deals and rewards, and be one of the first to learn about our next National Ice Cream Day special offer. Plus, you'll earn loyalty points that can be redeemed for tasty treats throughout the year.
Did You Know?
President Ronald Reagan first proclaimed National Ice Cream Day in 1984, and yes, it has been the best day of the year ever since.
The most amazing part: This extraordinary day is just one in July, aka National Ice Cream Month. A presidential proclamation to enjoy iconic DQ® Blizzard® Treats and soft serve classics like Chocolate Dipped Cones, Banana Split Royal Treats® and Dilly® Bars for an entire month? Yes, please!
In the meantime, everyday DQ® indulgence is made possible by a range of sizes (we see you, mini Blizzard® Treats) and satisfying flavor profiles that take you from simple with a touch of sweet, to over-the-top, can't-wait-for-the-next-bite decadence (hello, Royal Ultimate Choco Brownie Blizzard® Treat).