Dairy Queen® Delivery: Food & Treat Delivery Partners
When you crave happy, DQ® Delivers.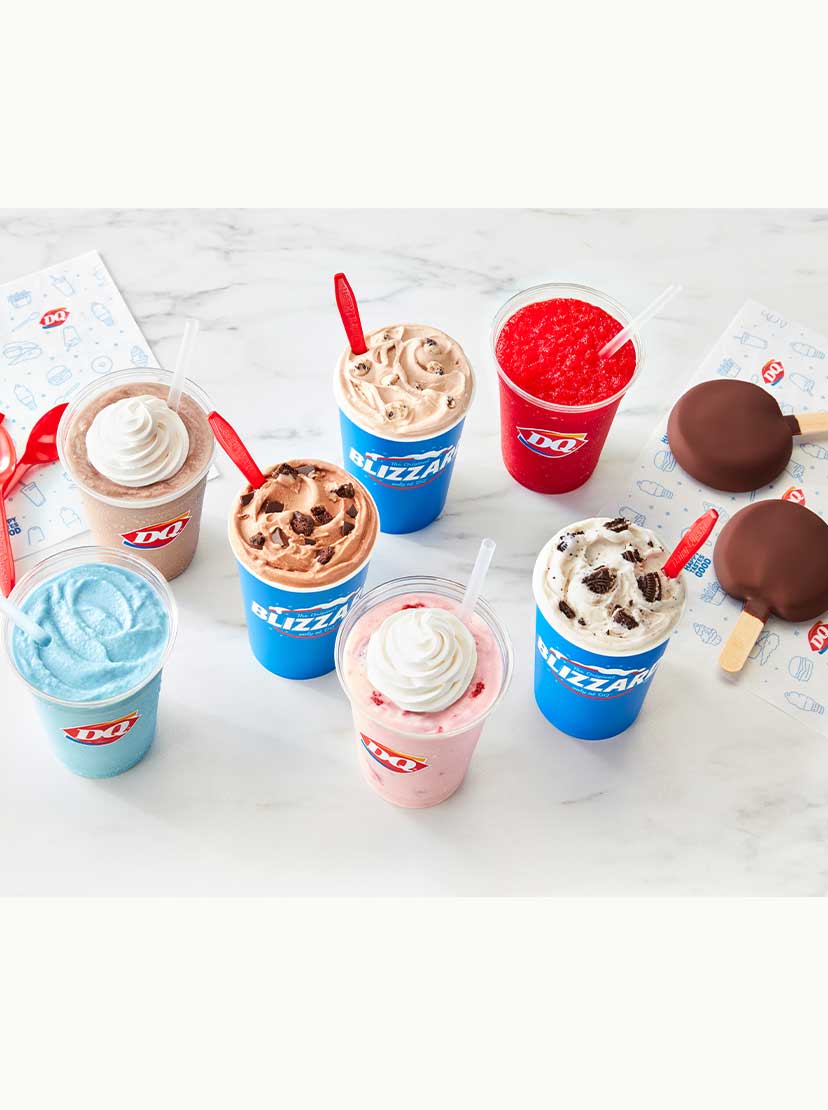 Enter your Zip Code
to find nearby DQ® stores offering delivery
Once you select an independent delivery provider on the store detail page, you will be redirected to the third party delivery provider's website and prompted to enter your address. Delivery is only available in select areas and subject to availability. Delivery fees, booking fees, and minimum order requirements may apply.

DQ® Delivers
Ordering delivery of delicious DQ® food and treats is even easier than eating it