Dairy Queen®. Happy Tastes Good®
Take your pick, Chicken Lovers!
Original or Honey BBQ Sauced and Tossed Chicken Strip Basket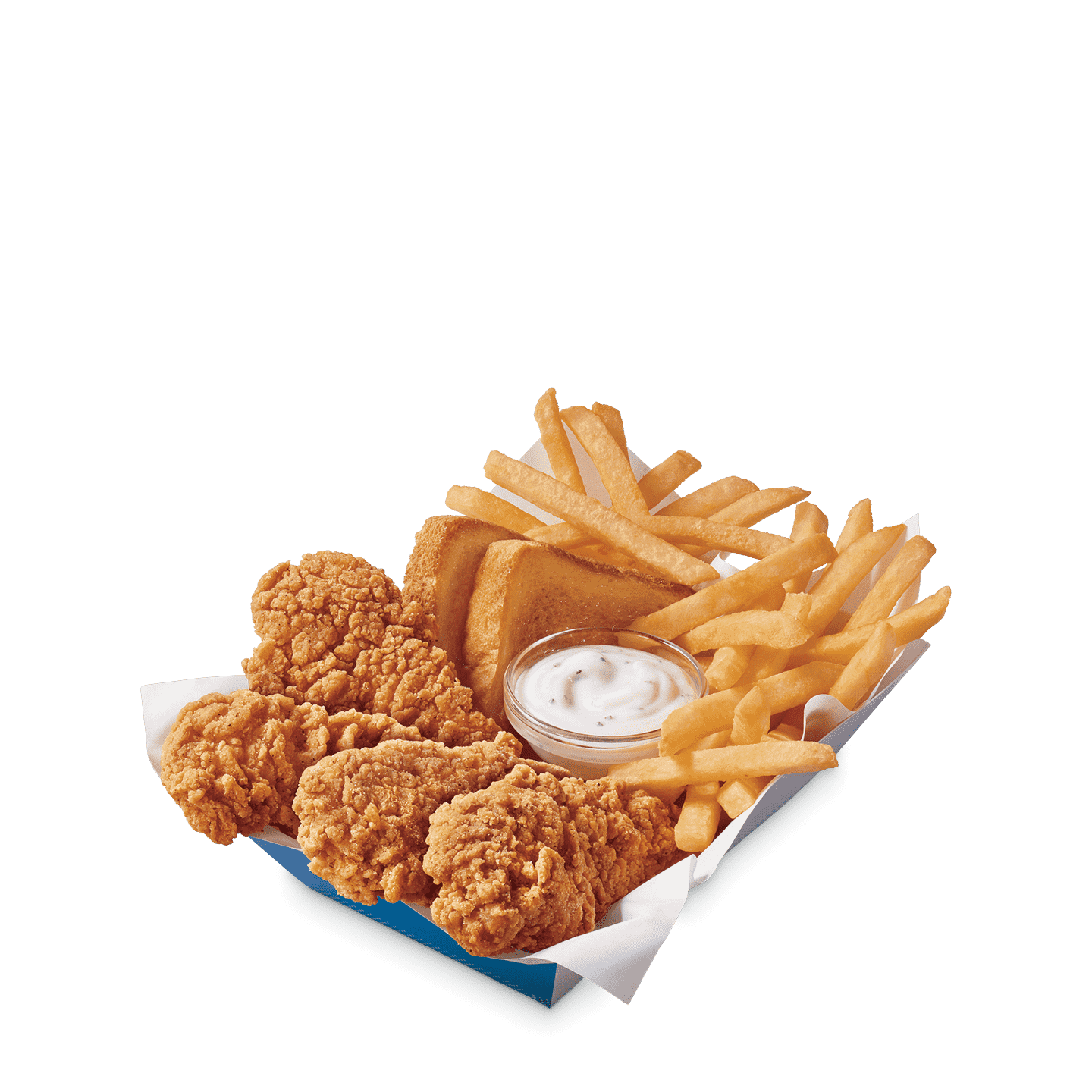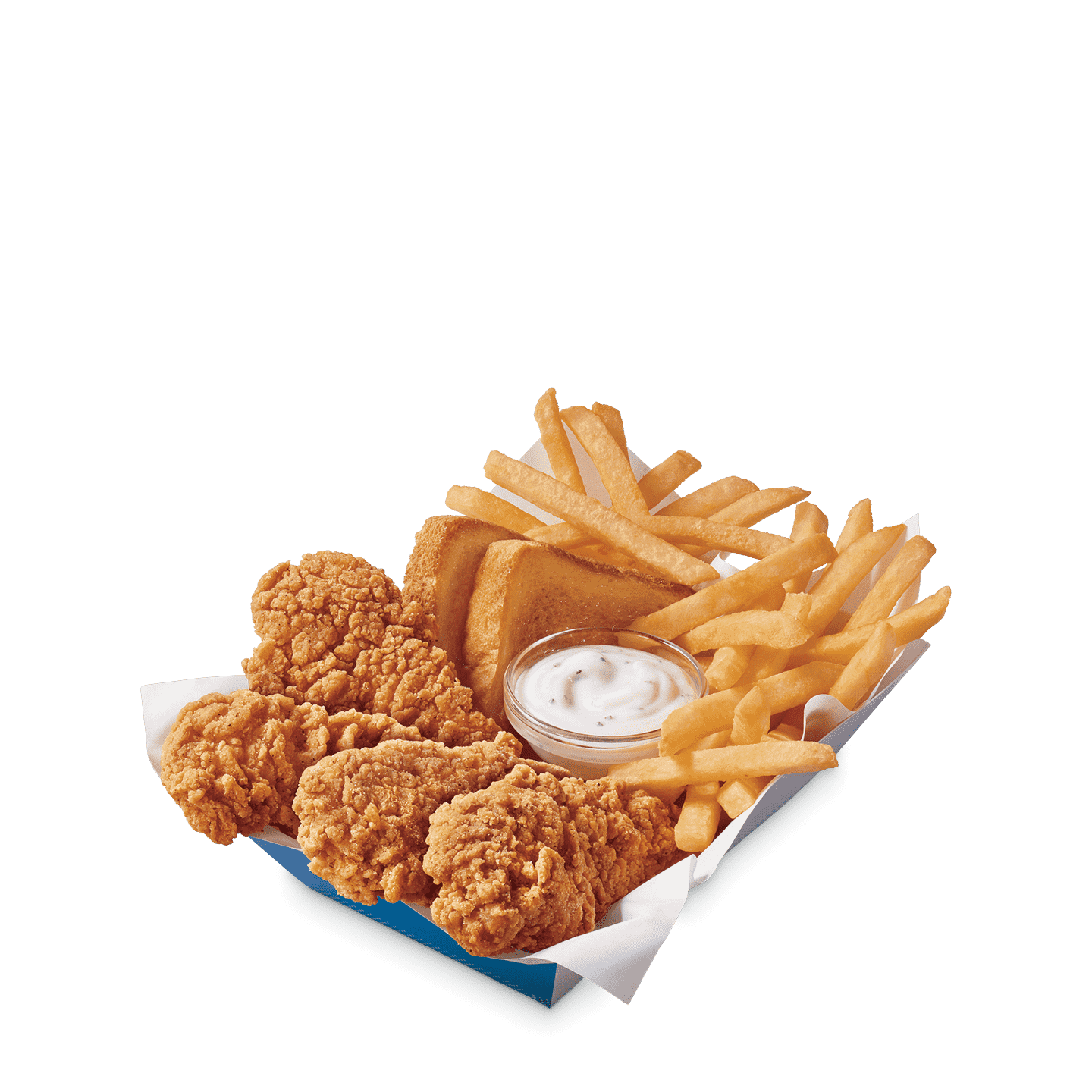 Menu Filters
Select the items you can't or don't want to eat. Items that contain significant amounts of these properties will be noted in the search results.
New!
Signature Stackburgers
Meat the DQ® Signature Stackburgers®
There's no room for the ordinary here. Make way for DQ® cheeseburgers that achieve maximum flavor capacity: the Signature Stackburgers®.
VIEW THEM ALL