Miracle Treat Day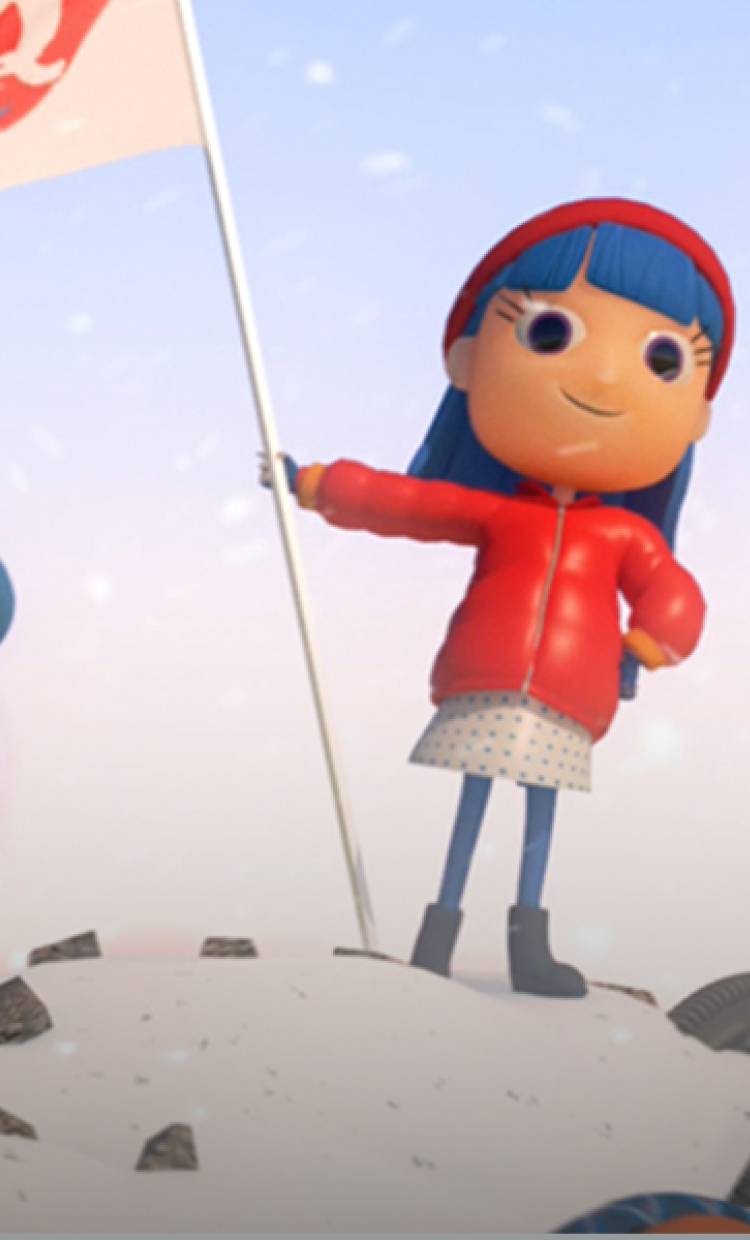 Entrez votre code postal
pour trouver votre succursale DQ® participante la plus proche
Chaque année, la chaîne DQMD et nos franchisés aident à recueillir des fonds pour soutenir les hôpitaux pour enfants des États-Unis et du Canada.

Toutes les contributions sont remises aux hôpitaux membres du Children's Miracle NetworkMDde la région concernée pour venir en aide aux enfants de votre communauté.
Le Children's Miracle NetworkMDamasse des fonds à l'intention de 170 hôpitaux pour enfants des États-Unis et du Canada, en plus de travailler sur las ensibilisation. Plus de 10 millions d'enfants malades ou blessés visitent un hôpital membre du Children's Miracle NetworkMDchaque année.

Découvrez pourquoi les hôpitaux pour enfants ont besoin du soutien de leur communauté, découvrez quel est celui de votre région et apprenez comment vous pouvez lui venir en aide: childrensmiraclenetwork.ca et facebook.com/ChildrensMiracleNetworkCanada
Guérison et bonheur dans les hôpitaux pour enfants locaux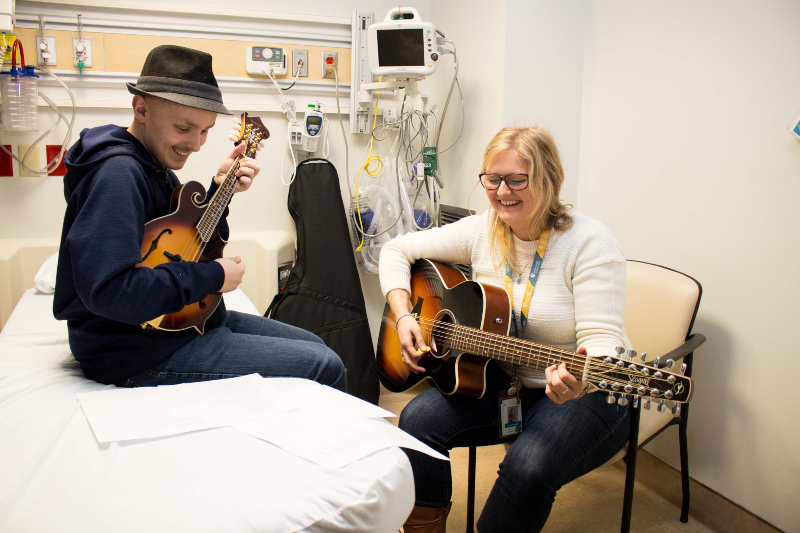 Children's Health Foundation
London, ON

DQ® franchisees, crew members and fans have made a difference through helping fund the music therapy program at Children's Health Foundation in London, Ontario. This program helps give kids the childhood they deserve, by using melody and rhythm as a natural way for kids and teens to express their emotions when they may not be able to verbalize their feelings, fears or concerns during their hospital stay.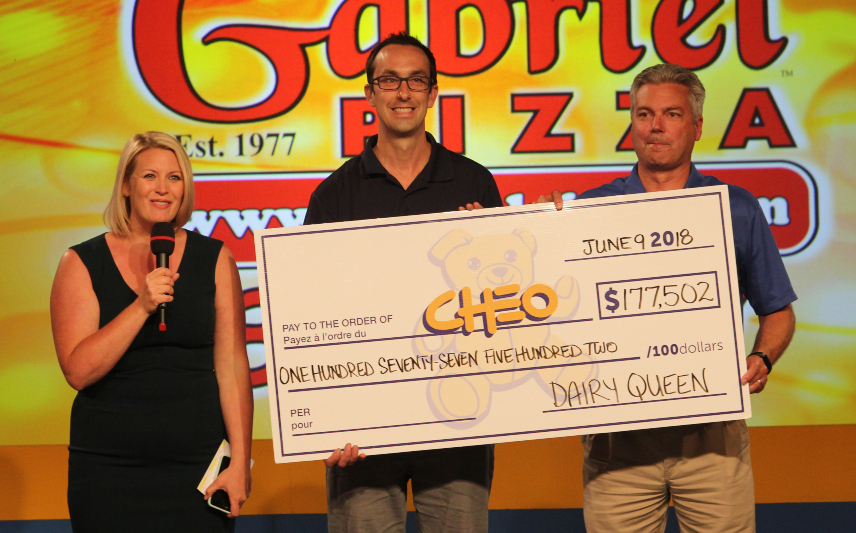 Nolan Quinn
Cornwall, ON

For the past 15 years, DQ franchisee Nolan Quinn has been committed to bringing healing and happiness to local kids. Operating in Cornwall, Ontario and raising funds for the CHEO Foundation, Nolan and his crew go above and beyond to ensure Miracle Treat Day is always a huge fundraising success. In 2018, Nolan presented a cheque for $177,502 on behalf of Dairy Queen® to The CHEO Foundation at a recent telethon, showing just how much Miracle Treat Day can help local kids and their families.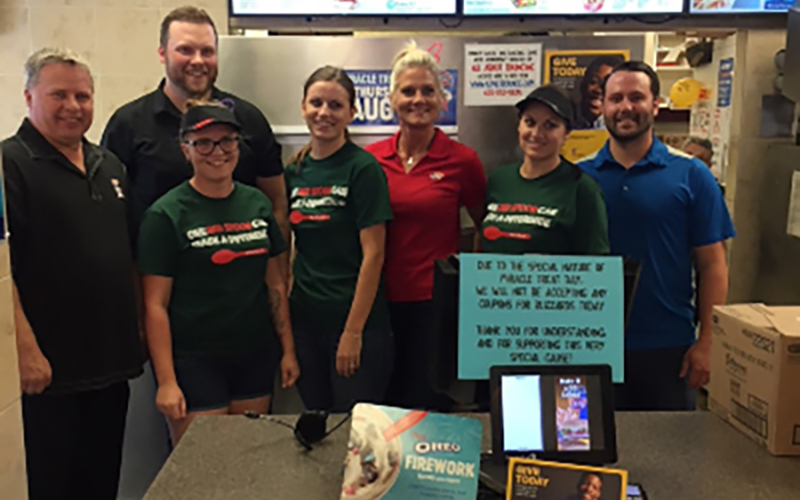 The Hamill Family
Red Deer, AL

The Hamill family have been DQ franchisees for more than 50 years and during that time, have always had a passion for bringing healing and happiness to local children at Alberta Children's Hospital. Recently, the Hamill family hit a miraculous milestone of $1 million dollars raised over the past 16 years for their local Children's Miracle Network Member Hospital. This million-dollar milestone was hit on Miracle Treat Day in 2018, and the Red Deer store was full of fun and celebrations!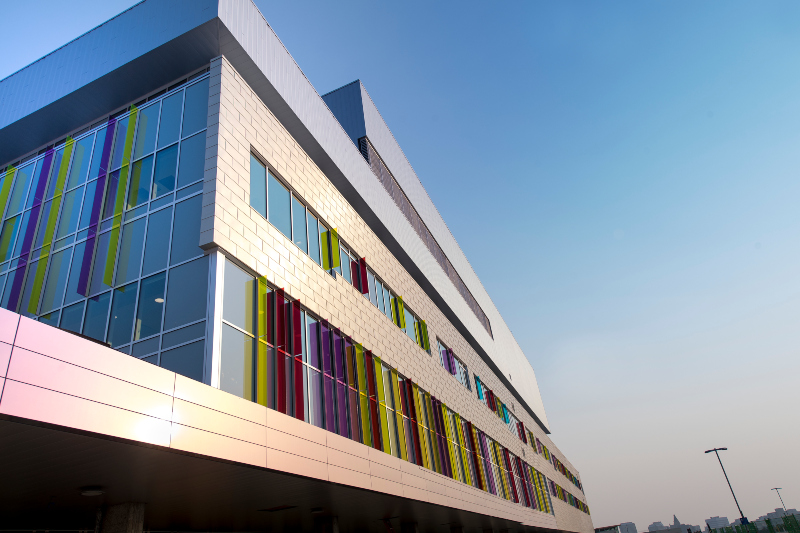 Jim Pattison Hospital Foundation
Saskatoon, SK

Through the hard work and dedication of DQ franchisees, crew members and fans in Saskatchewan, the Jim Pattison Children's Hospital is one step closer to opening its doors. The new 176 bed facility will be the first in the province of Saskatchewan with a Pediatric Intensive Care Unit dedicated to maternal and child hospital care. Funds raised through events like Miracle Treat Day are working to support the purchase of specialized equipment pieces and bringing happiness and healing to local kids.
Hôpitaux membres du Children's Miracle NetworkMD