DQ Grill & Chill Restaurant
628 King St N
Food and Treat
628 King St N
Waterloo, ON N2V 0C7
LES HEURES D'AUJOURD'HUI
BOUTIQUE: 10:30 AM-10:30 PM
Drive-Thru: 10:30 AM-10:30 PM
MAGASIN SPÉCIAL D'AUJOURD'HUI
$5.99 Two Cheese Deluxe Single Combo
Fournisseurs de livraison disponibles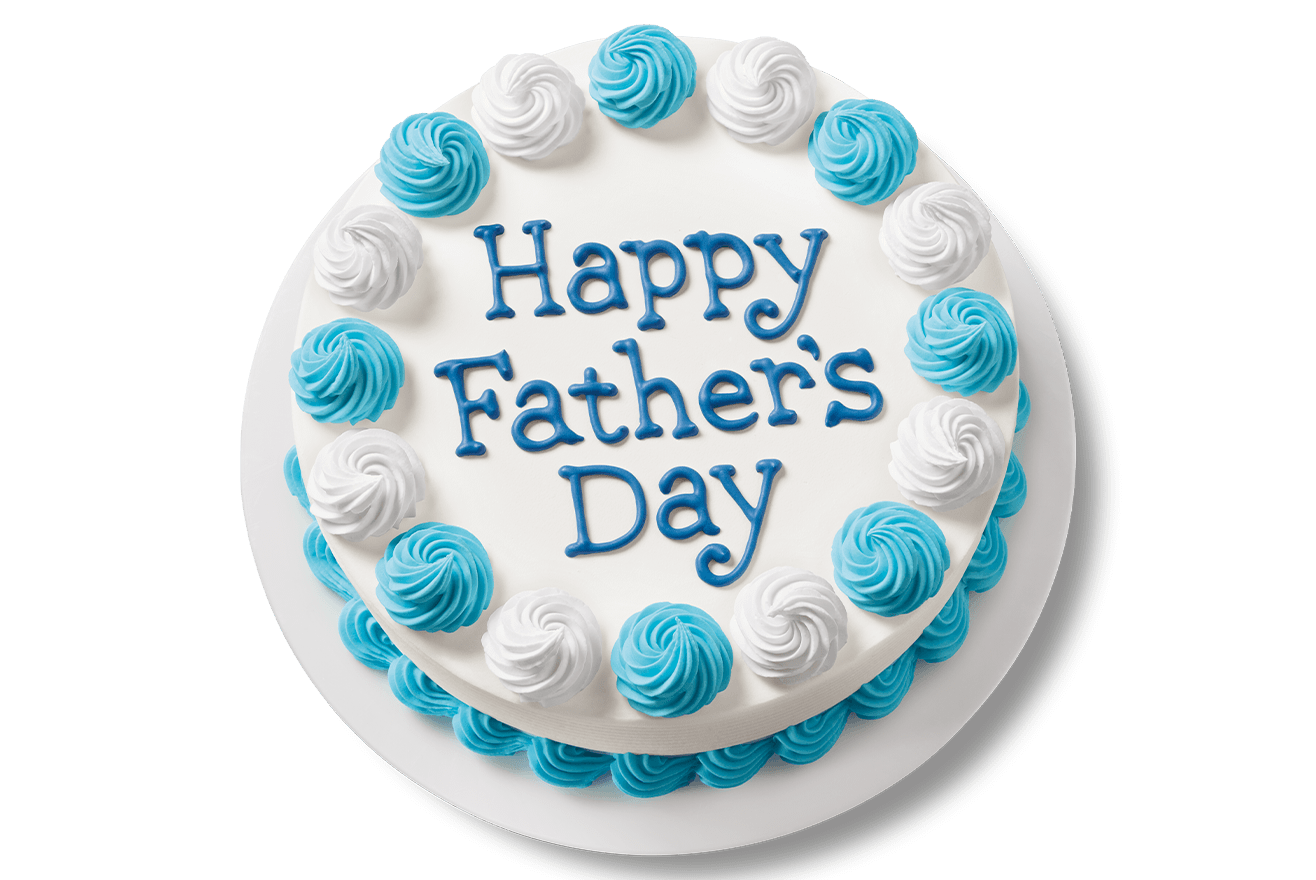 Décuplez le bonheur avec un gâteau DQMD!
une tranche à la fois
GateauxDQ.com : l'endroit où trouver les gâteaux glacés personnalisés les plus riches et les plus crémeux qui soient.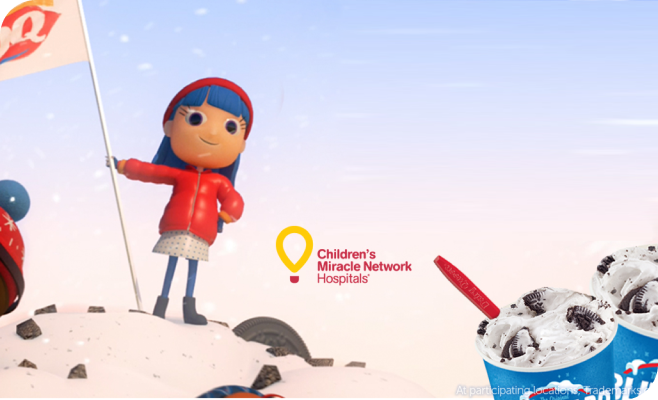 Donner espoir et guérison aux enfants locaux
DQ® has been a proud national sponsor of Children's Miracle Network® for 30 years raising more than $100 million for Children's Miracle Network®. When a donation is given, it stays in the community, ensuring that every dollar is helping local children.
STORE DETAILS
AGRÉMENTS
Mobile App Ordering

Gift Cards

Outdoor Seating

Children's Miracle Network Star Supporter

Restrooms

Highchairs Available

Wifi Available

Wheelchair Accessible

Delivery

Drive-Thru

Gâteau
SPÉCIAUX DE MAGASIN
Mercredi$5.99 Two Cheese Deluxe Single Combo
Jeudi$2.00 Original Hamburgers
VendrediSee Everyday Special below
SamediSee Everyday Special below
DimancheSee Everyday Special below
Lundi2 for $5 Original Cheeseburgers & 2 for $7 Original Double Cheeseburgers
Mardi$5.99 Crispy Chicken Wrap Combo, 1/2 Price Peanut Buster Parfaits & Banana Splits (Free Kids Meal with Regular Combo purchase special still available)
From the Community
Team Sponsorship Program

We are a proud sponsor of many local sports teams. Ask about our Team Sponsorship Program in-store or by email.