Dairy Queen / Orange Julius
Elgin Mall
Treat Only
Elgin Mall
St Thomas, ON N5R 5J5
LES HEURES D'AUJOURD'HUI
BOUTIQUE: 10:00 AM-10:00 PM
Fournisseurs de livraison disponibles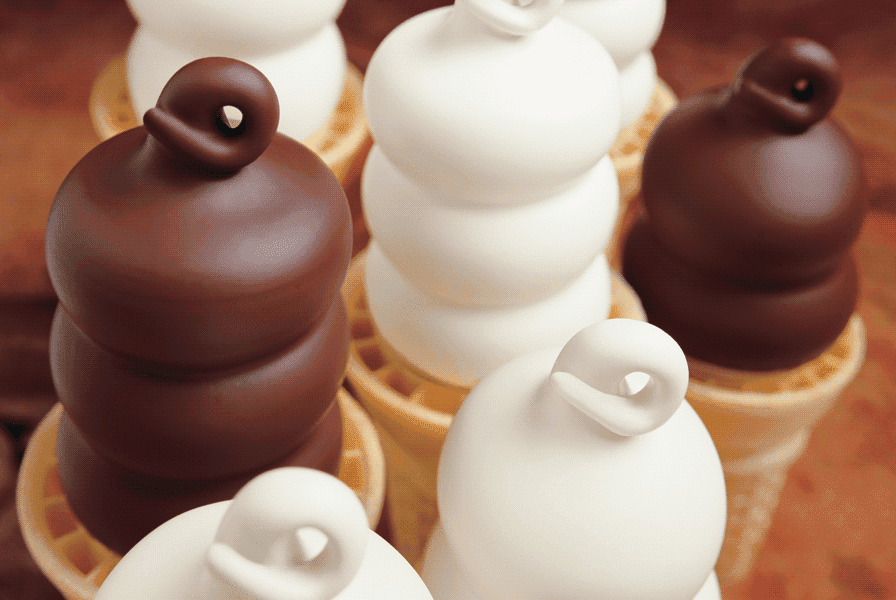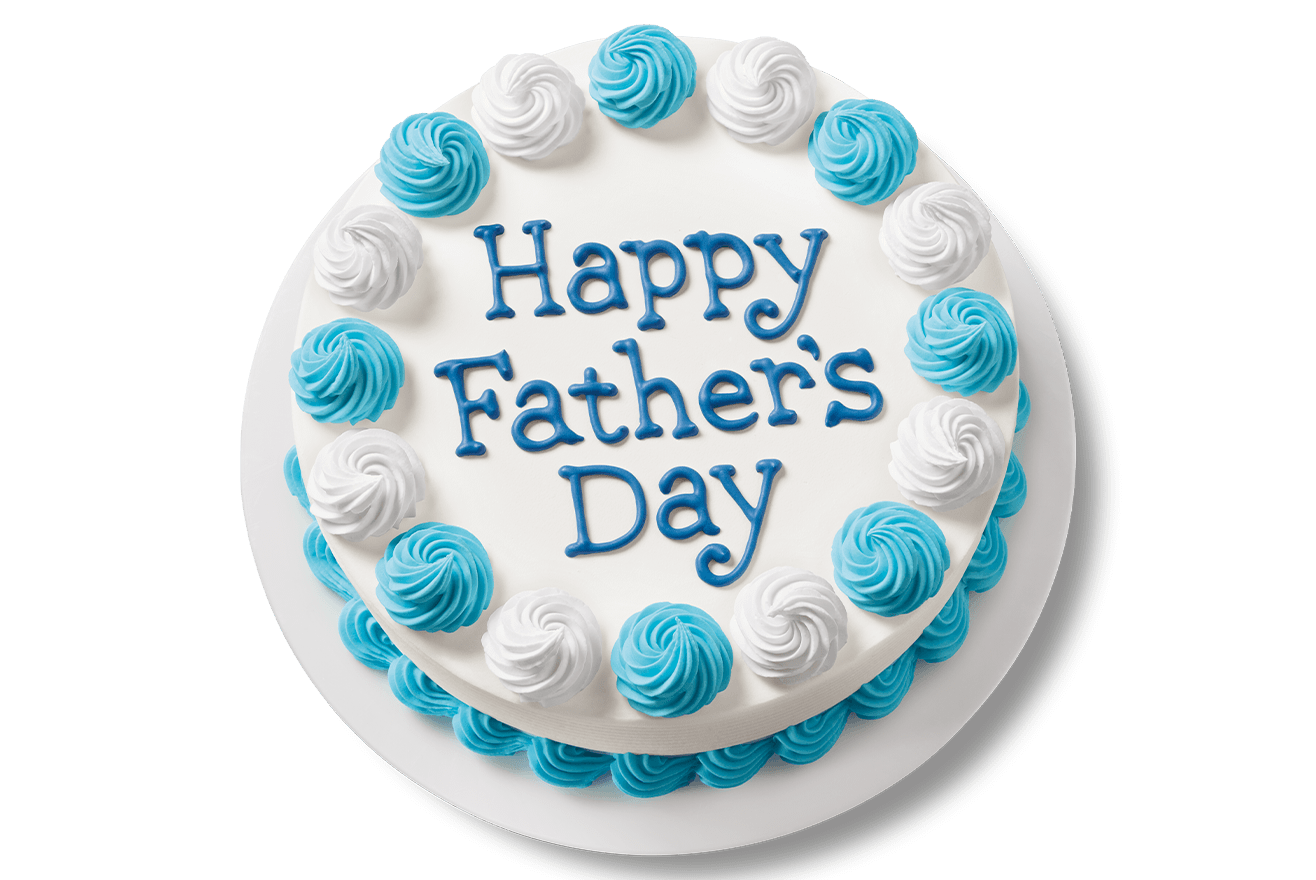 Décuplez le bonheur avec un gâteau DQMD!
une tranche à la fois
GateauxDQ.com : l'endroit où trouver les gâteaux glacés personnalisés les plus riches et les plus crémeux qui soient.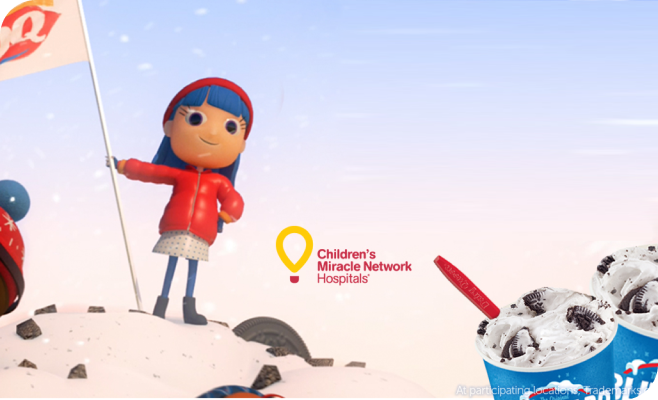 Donner espoir et guérison aux enfants locaux
DQ® has been a proud national sponsor of Children's Miracle Network® for 30 years raising more than $100 million for Children's Miracle Network®. When a donation is given, it stays in the community, ensuring that every dollar is helping local children.