DQ Grill & Chill Restaurant
570 Highway 33 W
Food and Treat
570 Highway 33 W
Kelowna, BC V1X 7K8
LES HEURES D'AUJOURD'HUI
BOUTIQUE: 11:00 AM-9:30 PM
Drive-Thru: 11:00 AM-9:45 PM
Bordure: 11:00 AM-9:00 PM
Fournisseurs de livraison disponibles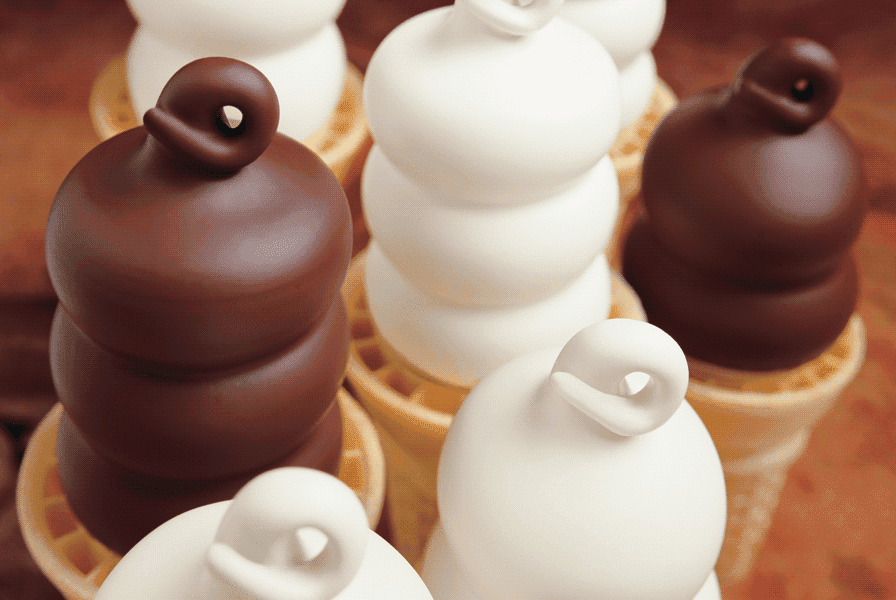 HEURES D'OUVERTURE
HEURES D'OUVERTURE
Lundi

10:00 AM-8:30 PM

Mardi

10:00 AM-9:30 PM

Mercredi

10:00 AM-9:30 PM

Jeudi

Closed

Vendredi

10:00 AM-9:30 PM

Samedi

10:00 AM-9:30 PM
HORAIRES CURBSIDE
Lundi

10:00 AM-8:30 PM

Mardi

10:00 AM-9:00 PM

Mercredi

10:00 AM-9:00 PM

Jeudi

Closed

Vendredi

Closed

Samedi

Closed
HEURES DE CONDUITE
Lundi

10:00 AM-8:30 PM

Mardi

10:15 AM-9:45 PM

Mercredi

10:00 AM-9:45 PM

Jeudi

Closed

Vendredi

10:00 AM-9:45 PM

Samedi

10:00 AM-9:45 PM
From the Community
Temporary Lobby Closures

Due to shortage of employees, some days will vary in hours for Dine-In. We have new Fall/Winter Hours- Sunday-Thursday Lobby closes at 9pm. Also, our side doors are kept locked from the outside due to high volume of washrooms being used for other reasons. Main door is up front facing the highway!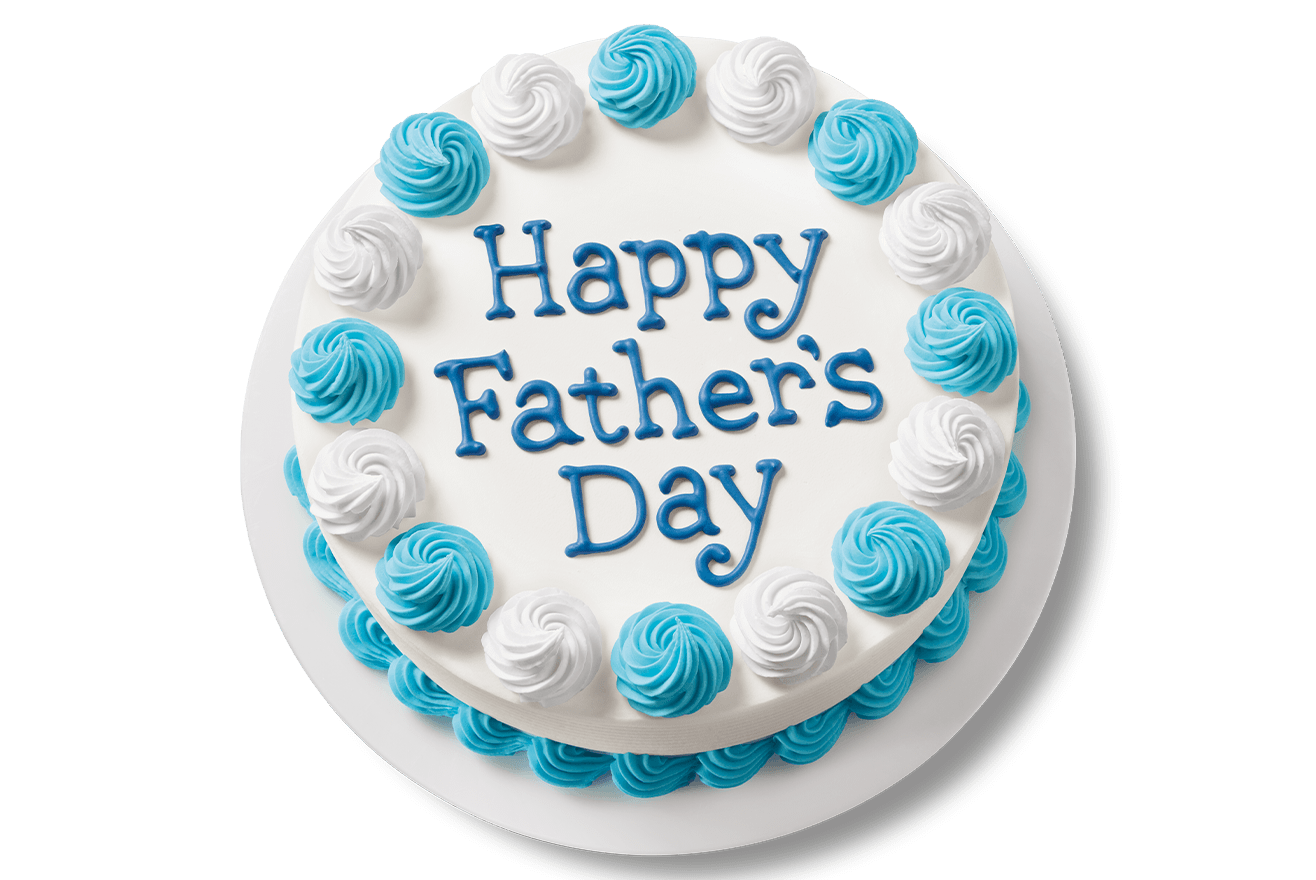 Décuplez le bonheur avec un gâteau DQMD!
une tranche à la fois
GateauxDQ.com : l'endroit où trouver les gâteaux glacés personnalisés les plus riches et les plus crémeux qui soient.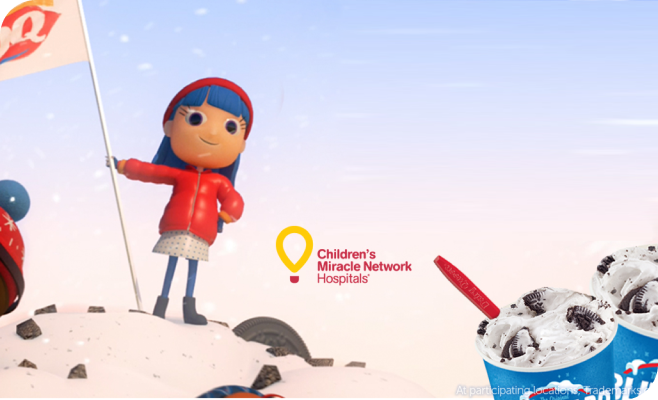 Donner espoir et guérison aux enfants locaux
DQ® has been a proud national sponsor of Children's Miracle Network® for 30 years raising more than $100 million for Children's Miracle Network®. When a donation is given, it stays in the community, ensuring that every dollar is helping local children.