DQ Grill & Chill Restaurant
1137 Riverside Blvd
Food and Treat
1137 Riverside Blvd
Norfolk, NE 68701-2844
From the Community
Fourteen Foods in the Community

Fourteen Foods takes pride in serving our communities by partnering with local organizations offering in-kind donations, sponsorships and fundraising opportunities. Learn more: https://fourteenfoods.com/partnerships/

Follow Us

Twitter: DQ14Foods Instagram: fourteenfoodsdq Facebook: https://www.facebook.com/DQ14Foods

Delivery

Place your order at: https://bit.ly/DQDoorDash

COVID-19 Message

Safety has always been a priority, but now, even more than ever, we are taking extra strides to protect our employees and our fans.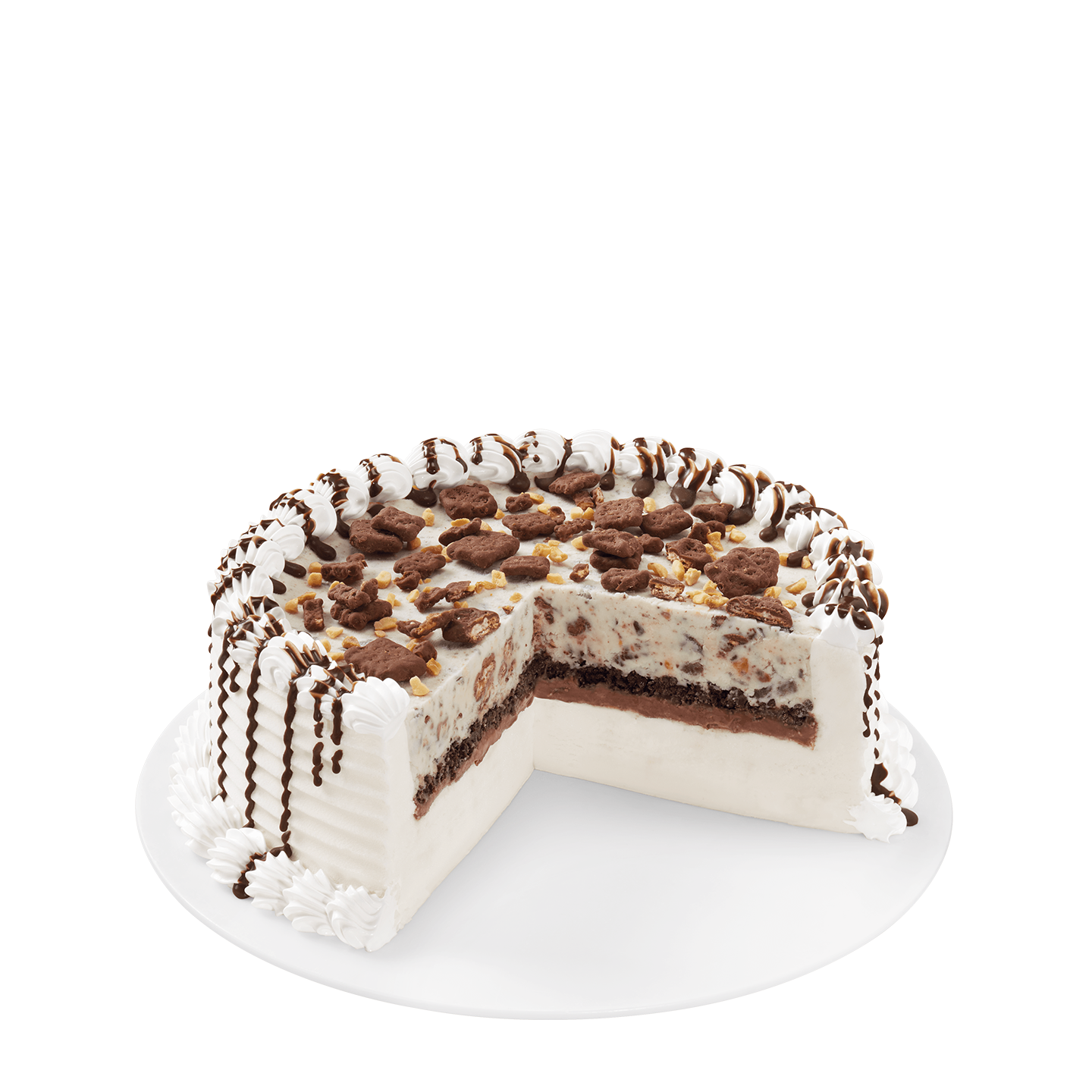 The iconic summertime duo returns.
Fully-loaded flavor is here in the DRUMSTICK with Peanuts Blizzard® Cake.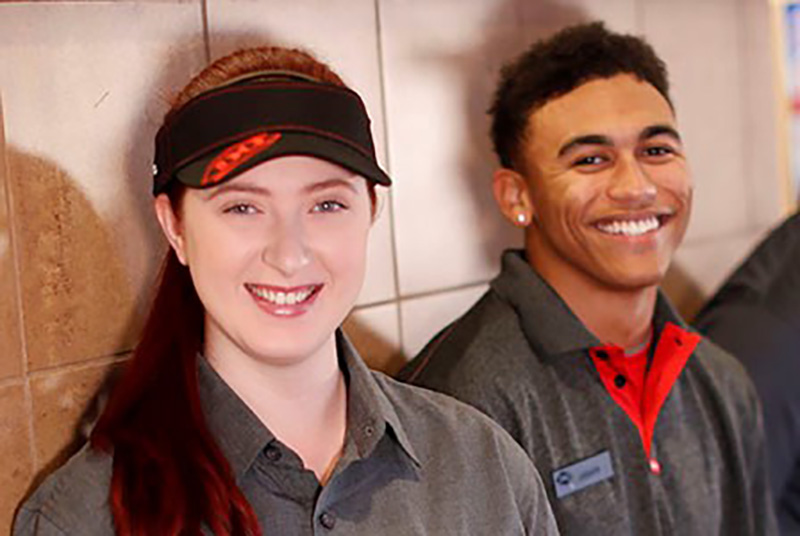 We're hiring
Join our team today
This site has employment opportunities available for both DAIRY QUEEN® corporate locations and opportunities at franchised locations, for which the specific franchisee is the employer.