DQ Grill & Chill Restaurant
8307 Emerald Dr
Food and Treat
Online ordering is currently unavailable. Please check back later.
VIEW DQ® MENU
8307 Emerald Dr
Emerald Isle, NC 28594-2720
TODAY'S HOURS
Store: 11:00 AM-9:30 PM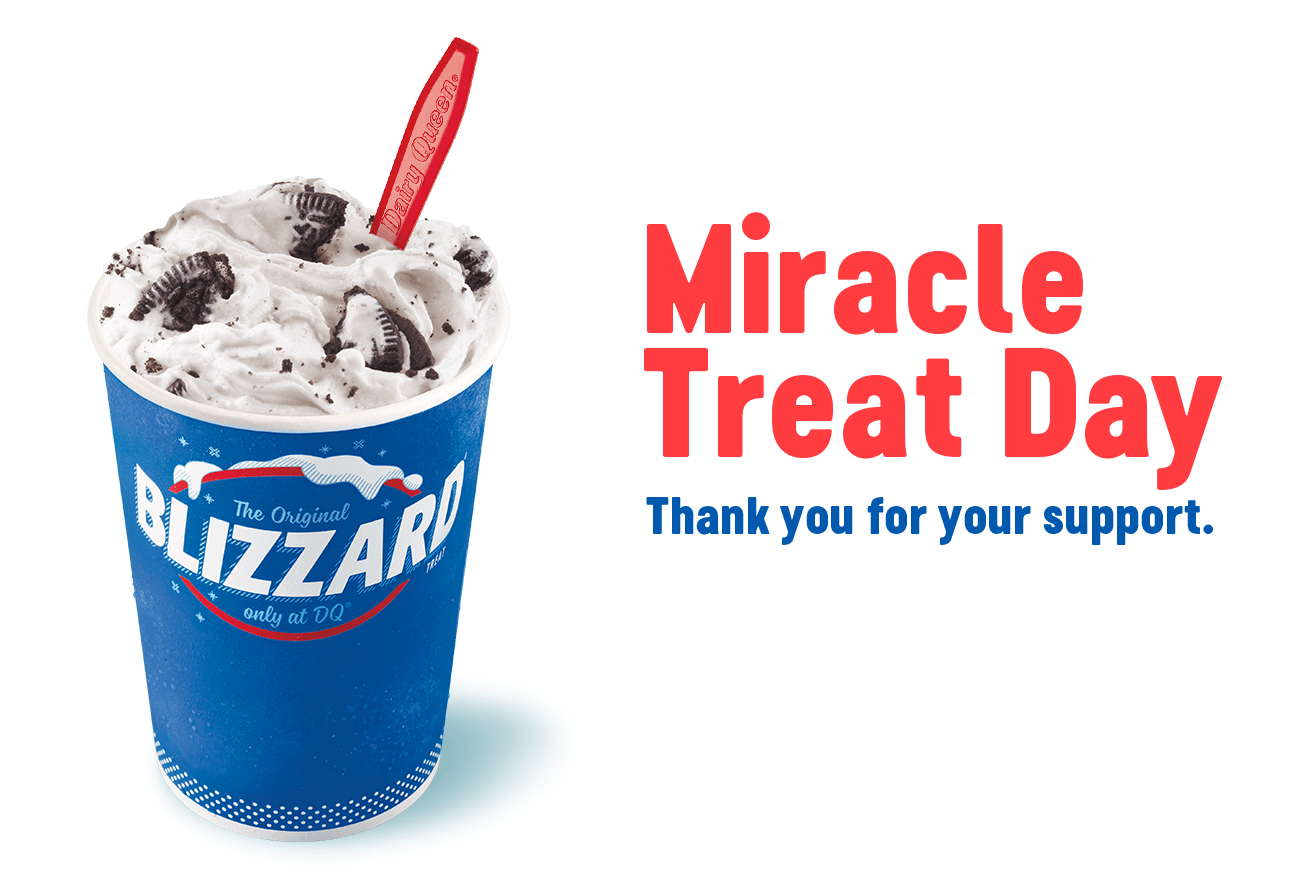 Thank you for your support.
DQ® has been a proud national sponsor of Children's Miracle Network® for 30 years raising more than $100 million for Children's Miracle Network®. When a donation is given, it stays in the community, ensuring that every dollar is helping local children.