DQ Grill & Chill Restaurant
606 N 2nd St
Food and Treat
606 N 2nd St
Cochran, GA 31014-2211
TODAY'S HOURS
Store: 10:30AM-10:00PM
Drive-Thru: 10:30AM-10:00PM
Curbside: 12:00PM-10:00PM
TODAY'S STORE SPECIAL
What about something from our 2 for $4 menu?
STORE DETAILS
AMENITIES
Cakes

Highchair Available

Wifi Available

Credit Cards Accepted

Restrooms Available

Mobile Ordering

Drive-Thru

Gift Cards

Outdoor Seating

Children's Miracle Network Star Supporter
STORE SPECIALS
TuesdayWhat about something from our 2 for $4 menu?
WednesdayHow about a large order of warm french fries?
ThursdayThursdays belong to cheeseburgers ... Come see what we have!
FridayHow about a blizzard to start your weekend off?
SaturdayShake it up on Saturday with one of our delicious shakes!
SundayTry one of chicken strip baskets!
MondayCheck out our $6 Value Meals!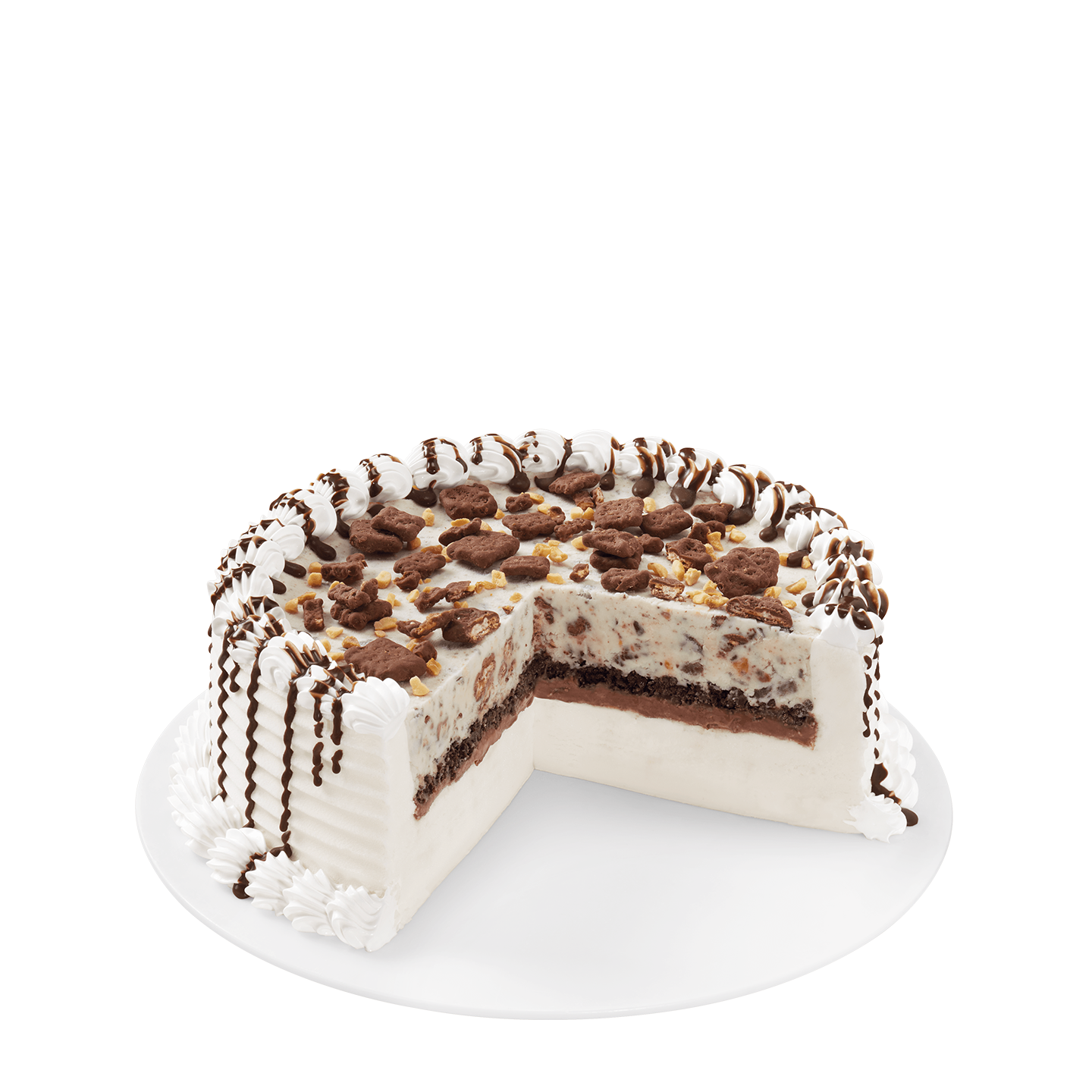 The iconic summertime duo returns.
Fully-loaded flavor is here in the DRUMSTICK with Peanuts Blizzard® Cake.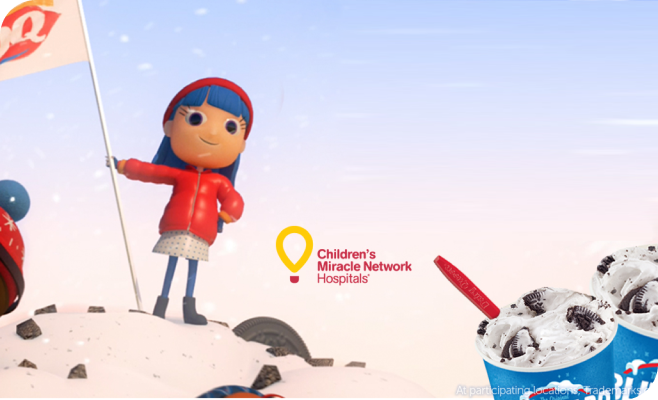 Give hope and healing to local children
DQ® has been a proud national sponsor of Children's Miracle Network® for 30 years raising more than $100 million for Children's Miracle Network®. When a donation is given, it stays in the community, ensuring that every dollar is helping local children.