DQ Grill & Chill Restaurant
606 N 2nd St
Food and Treat
606 N 2nd St
Cochran, GA 31014-2211
TODAY'S HOURS
Store: 10:30 AM-10:30 PM
Drive-Thru: 10:30 AM-10:30 PM
Curbside: 12:00 PM-10:00 PM
TODAY'S STORE SPECIAL
How about a blizzard to start your weekend off?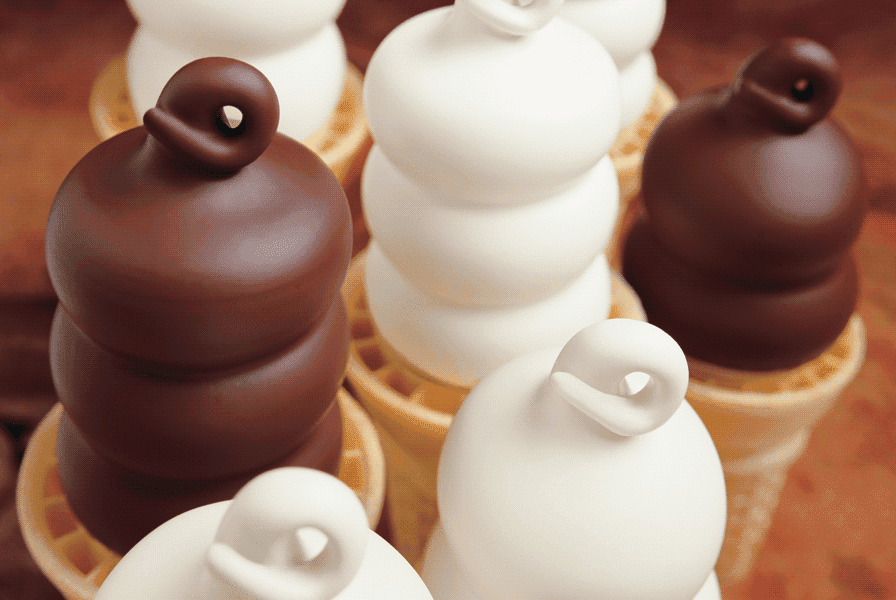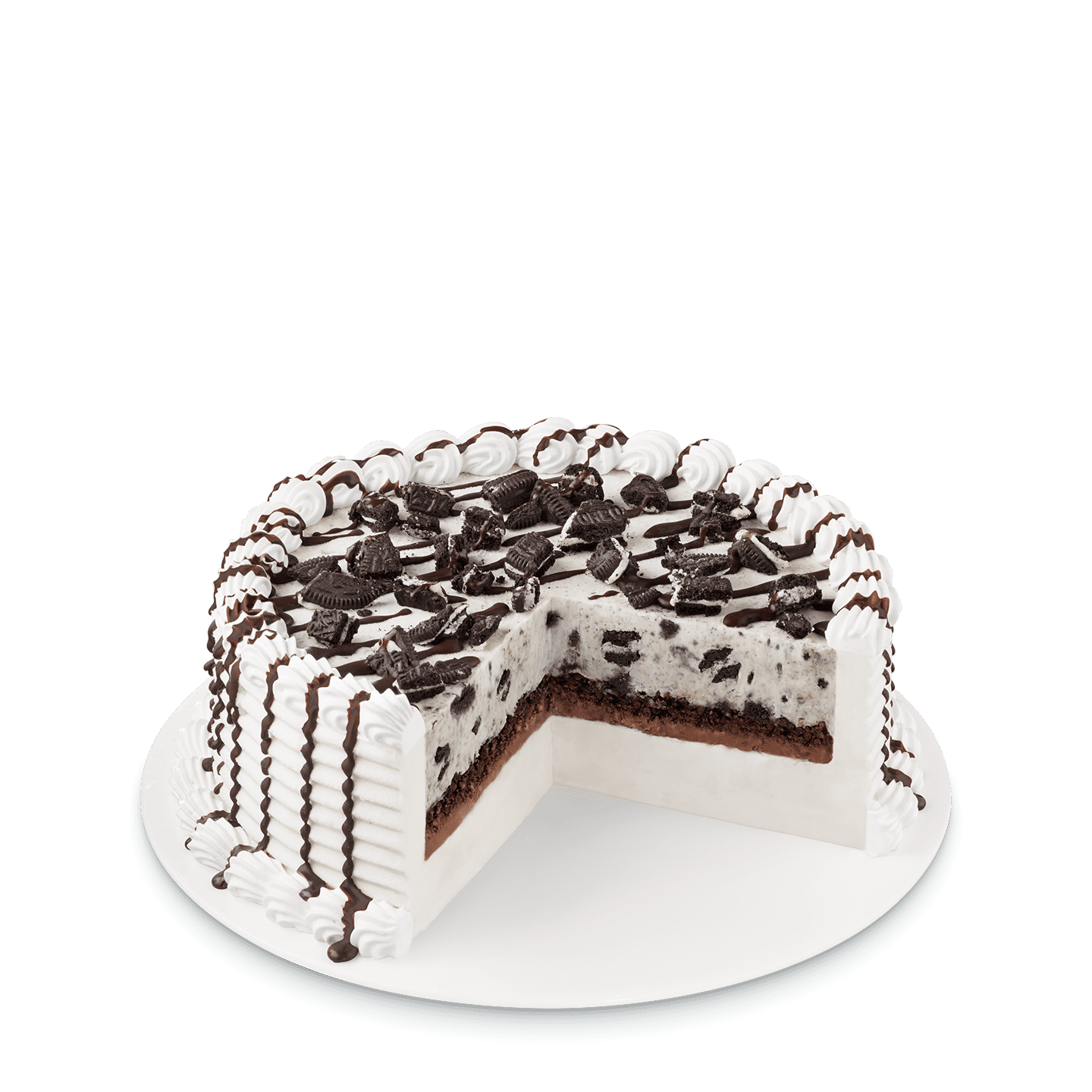 DQ® Blizzard® Cakes
Bring home an instant party. . .
. . .with one of four flavors: Oreo Cookie Blizzard® Cake, Reese's® Peanut Butter Cup Blizzard® Cake, Chocolate Chip Cookie Dough Blizzard® Cake, Choco Brownie Extreme Blizzard® Cake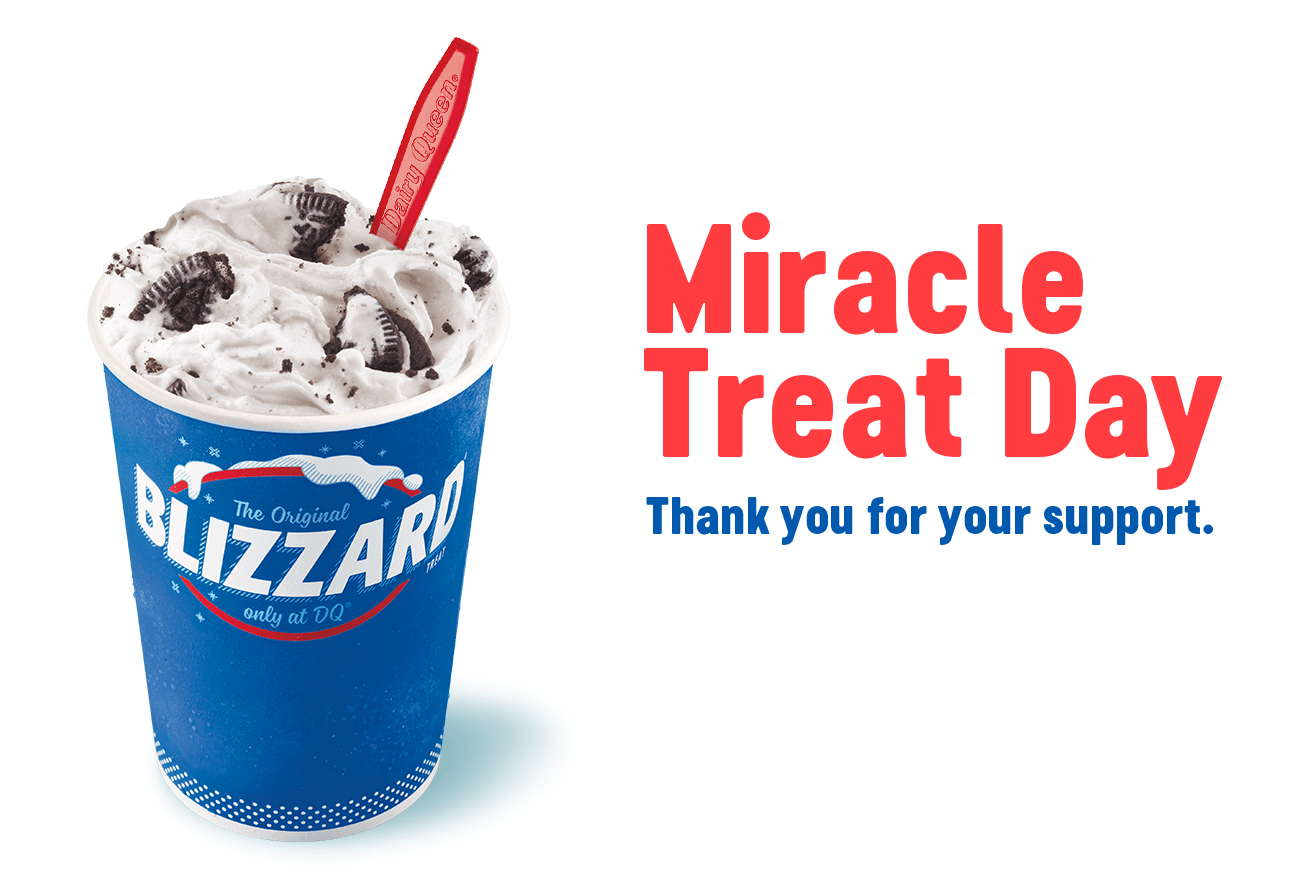 Thank you for your support.
DQ® has been a proud national sponsor of Children's Miracle Network® for 30 years raising more than $100 million for Children's Miracle Network®. When a donation is given, it stays in the community, ensuring that every dollar is helping local children.
STORE DETAILS
AMENITIES
Restrooms Available

Credit Cards Accepted

Wifi Available

Highchair Available

Cakes

Mobile Ordering

Drive-Thru

Gift Cards

Outdoor Seating

Children's Miracle Network Star Supporter
STORE SPECIALS
FridayHow about a blizzard to start your weekend off?
SaturdayShake it up on Saturday with one of our delicious shakes!
SundayTry one of chicken strip baskets!
MondayCheck out our $6 Value Meals!
TuesdayWhat about something from our 2 for $4 menu?
WednesdayHow about a large order of warm french fries?
ThursdayThursdays belong to cheeseburgers ... Come see what we have!